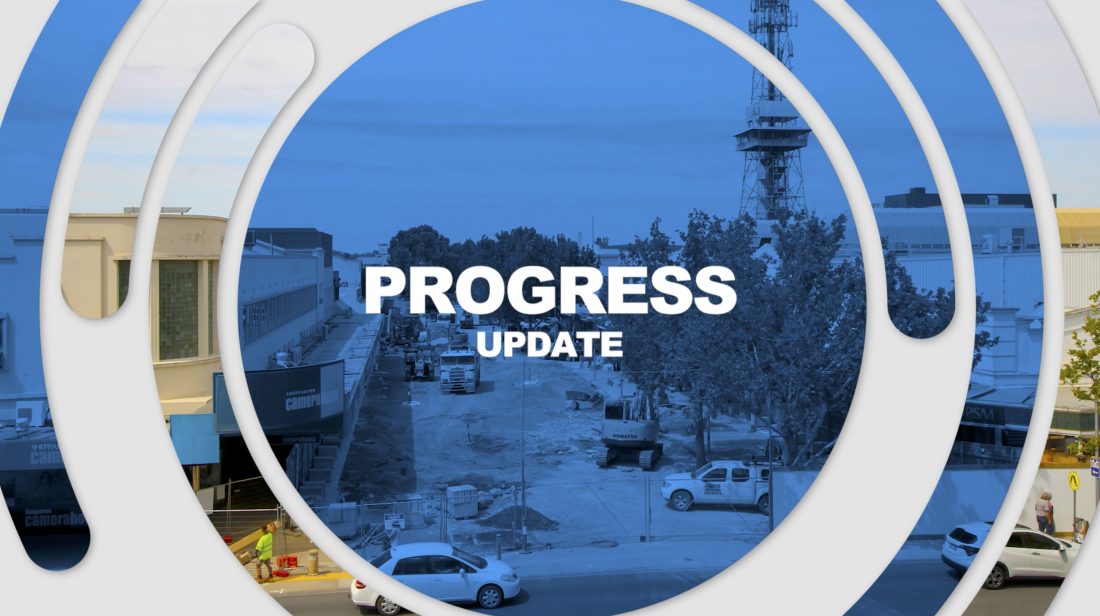 Shepparton Mall Upgrade
We're so excited to share our time-lapse of the Shepparton City Council mall upgrade. It's been a huge project, and we can't wait to see what it becomes! Here's a quick glimpse at how the mall is progressing over time:
The new Shepparton mall upgrade will be a vibrant, pedestrian-friendly hub that connects people and businesses around the city centre through a series of walkways, public spaces and green spaces. It will be a place where people can meet and enjoy the city. The project includes:
• Placing more trees in the mall to create new shade and soften the street edge;
• More seating areas throughout the mall;
• New paving;
• A new street tree planting program to enhance the street character of Shepparton Maude Street Mall by planting more trees in existing medians along with new trees along with other improvements such as lighting, seating areas and planter boxes along the length of Maude Street Mall.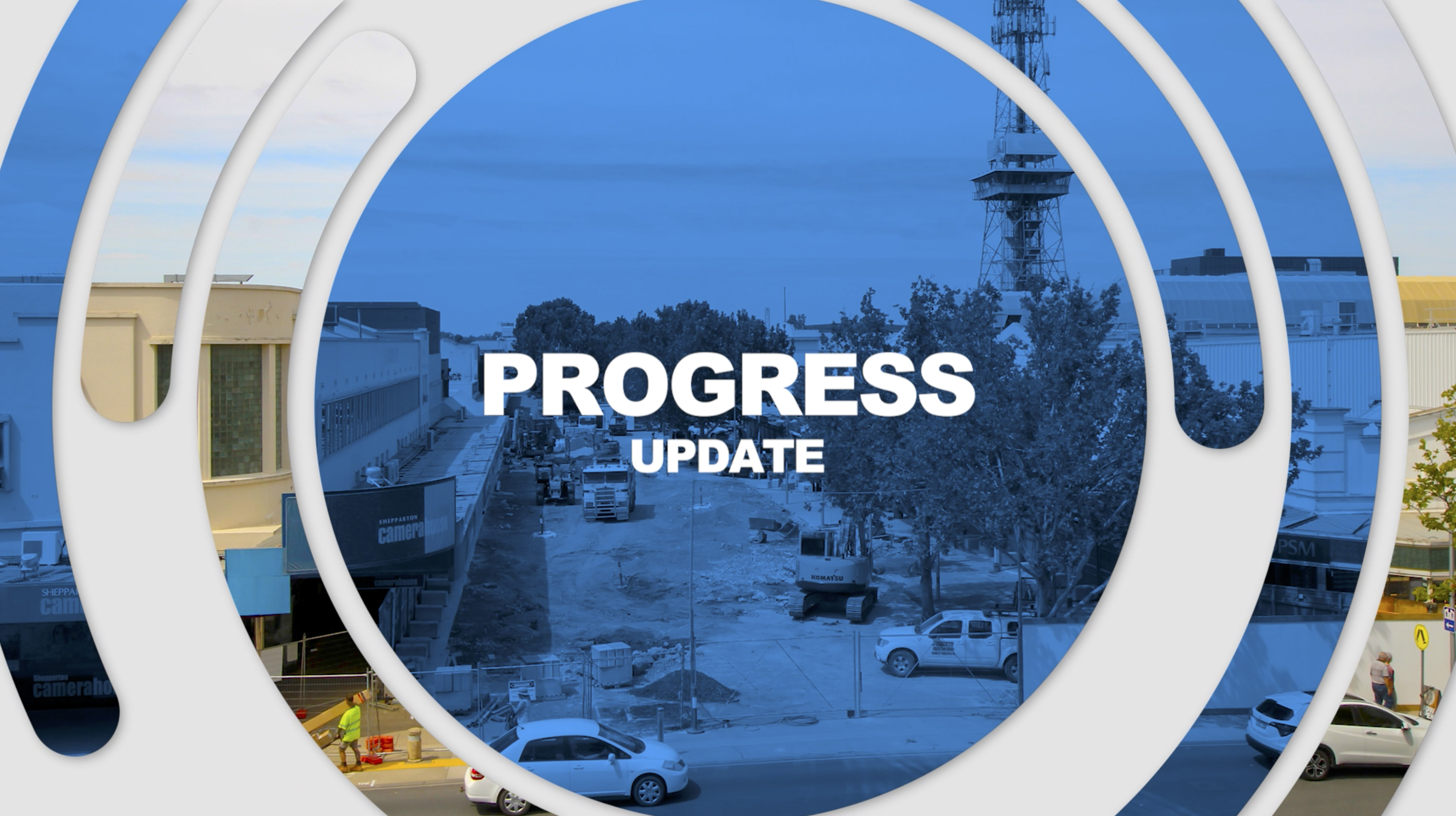 Works are well underway along Maude St as council work to upgrade the roads and pedestrian walkways. Each section of works are captured on our time-lapse systems showcasing each staging of the project.
High-definition time-lapse videos are an extremely powerful tool to document a long-term project for your clients, investors, designers, or stakeholders.
Capture Point Media provides complete end-to-end solutions in time-lapse video production from initial engagement to final delivery for the construction, building and civil works industries.
Our long-term construction time-lapse services includes direct line of site to your project via a dedicated password protected website.
Our videos are supplied with graphic animation of your company logo, data card and transfer fees, royalty free music licenses as well as installation and removal of our unique solar powered time-lapse units.
For a detailed estimate get in contact with our time-lapse team today.