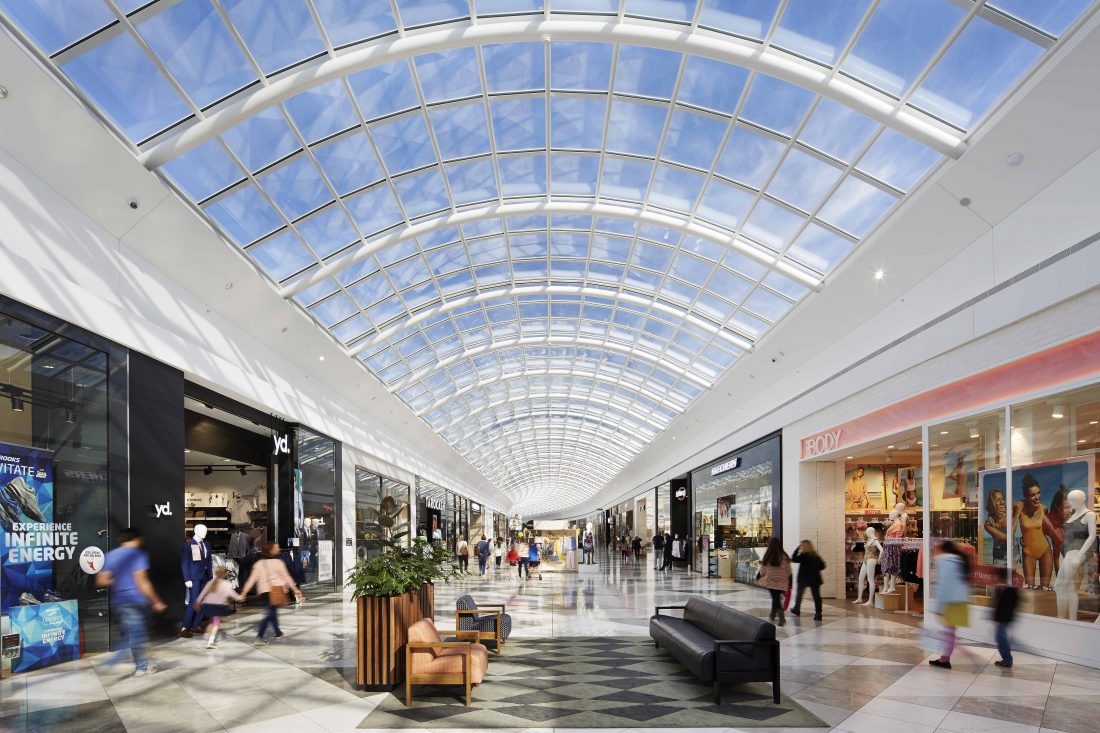 Pacific Werribee Opens To The Public
Latest shopping centre photography images from Pacific Werribee.
We're so excited to announce our collaboration with Pacific Werribee to document their $400 million redevelopment!
When we started this project, we knew we were going to be working with some of the best people in the business. But what we didn't know was how much fun it would be. We got to see the centre come together piece by piece, and when it was finished, it was just as beautiful as we'd hoped.
Now that the centre has been up and running for a while—and now that it's open to the public—Pacific Werribee recently commissioned our professional shopping centre photography team to document the newly-renovated centre showcasing the stunning architecture and design.
When it comes to investing in property photography, architecture photography and interior design photography within Melbourne or Sydney our team of professional architectural photographers are the first choice.
Our aim is to provide our clients with the highest quality content available by utilising the latest technology and techniques. We believe that every project deserves the best possible results, and we are dedicated to achieving this for every client.
Our shopping centre photography team has years of experience working with clients in many different industries, including retail, manufacturing, healthcare, and education. We know how to get the right shot whether it's a simple interior space or an expansive exterior view of a facility.
Let us help highlight your latest designs. Request and estimate today.