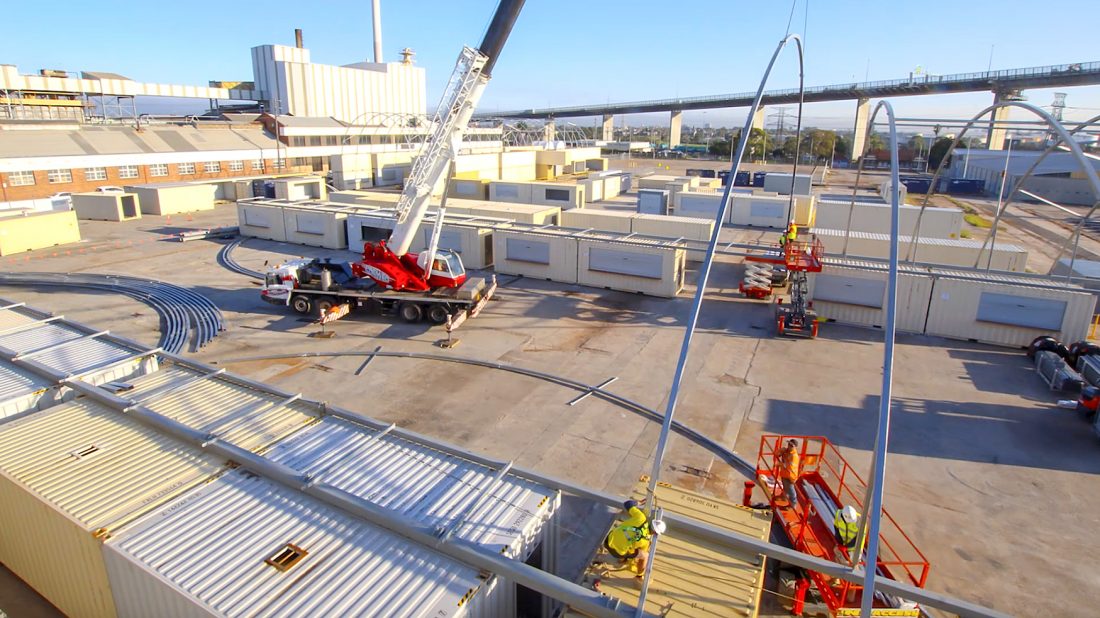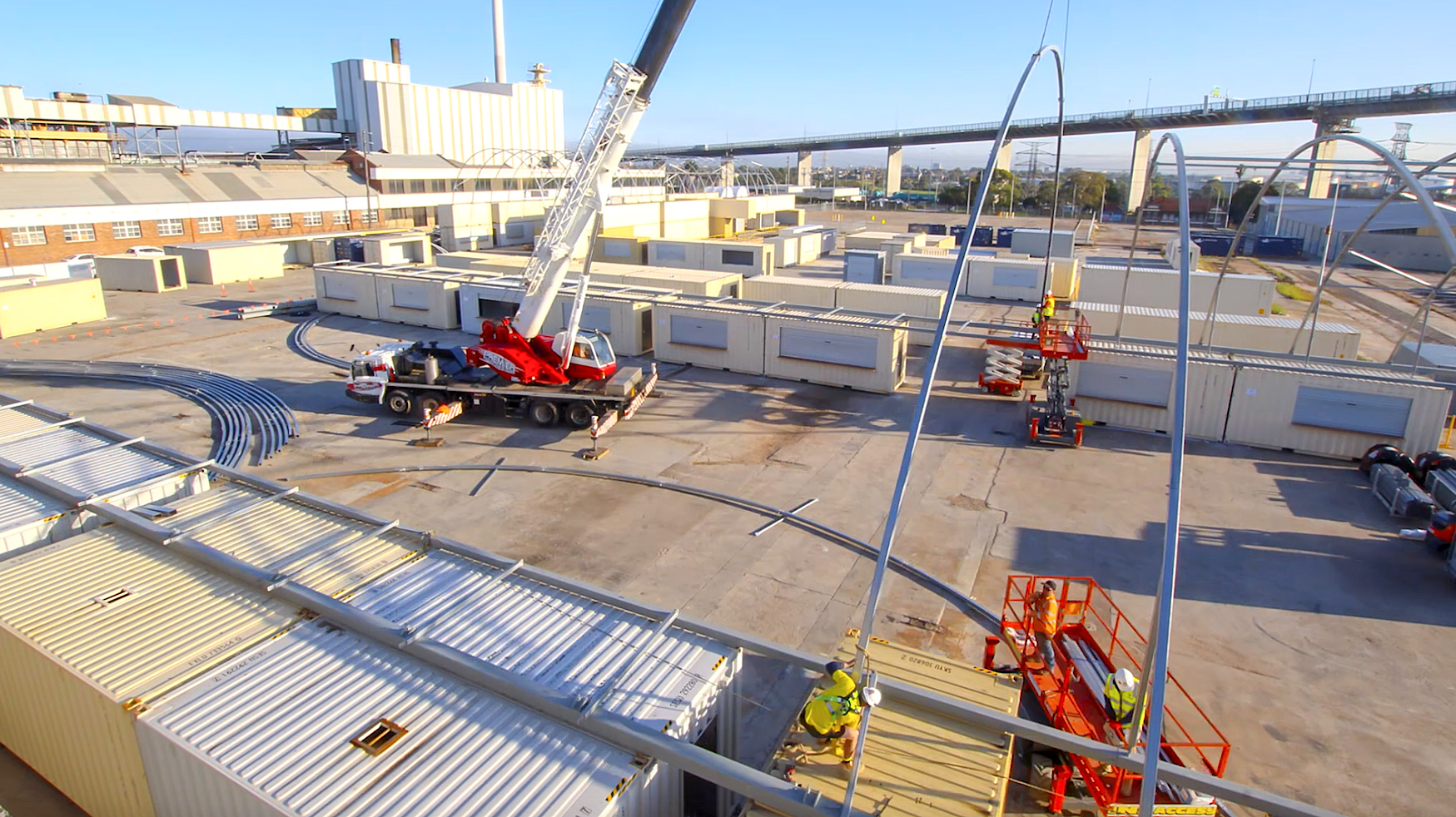 Showcasing Cosa Live's 6 week time-lapse of the new Grazeland community hub
Our six week time-lapse for Cozalive saw the entire construction phase of the new community attraction Grazeland in Spotswood. The installation of shipping containers that will eventually be turned into Melbourne's latest food outlets, as well as a new protective roof canopy, has completely transformed the space into a community friendly precinct. The once under-utilized space has been completely transformed and now doubt will bring families from all over to enjoy later this year.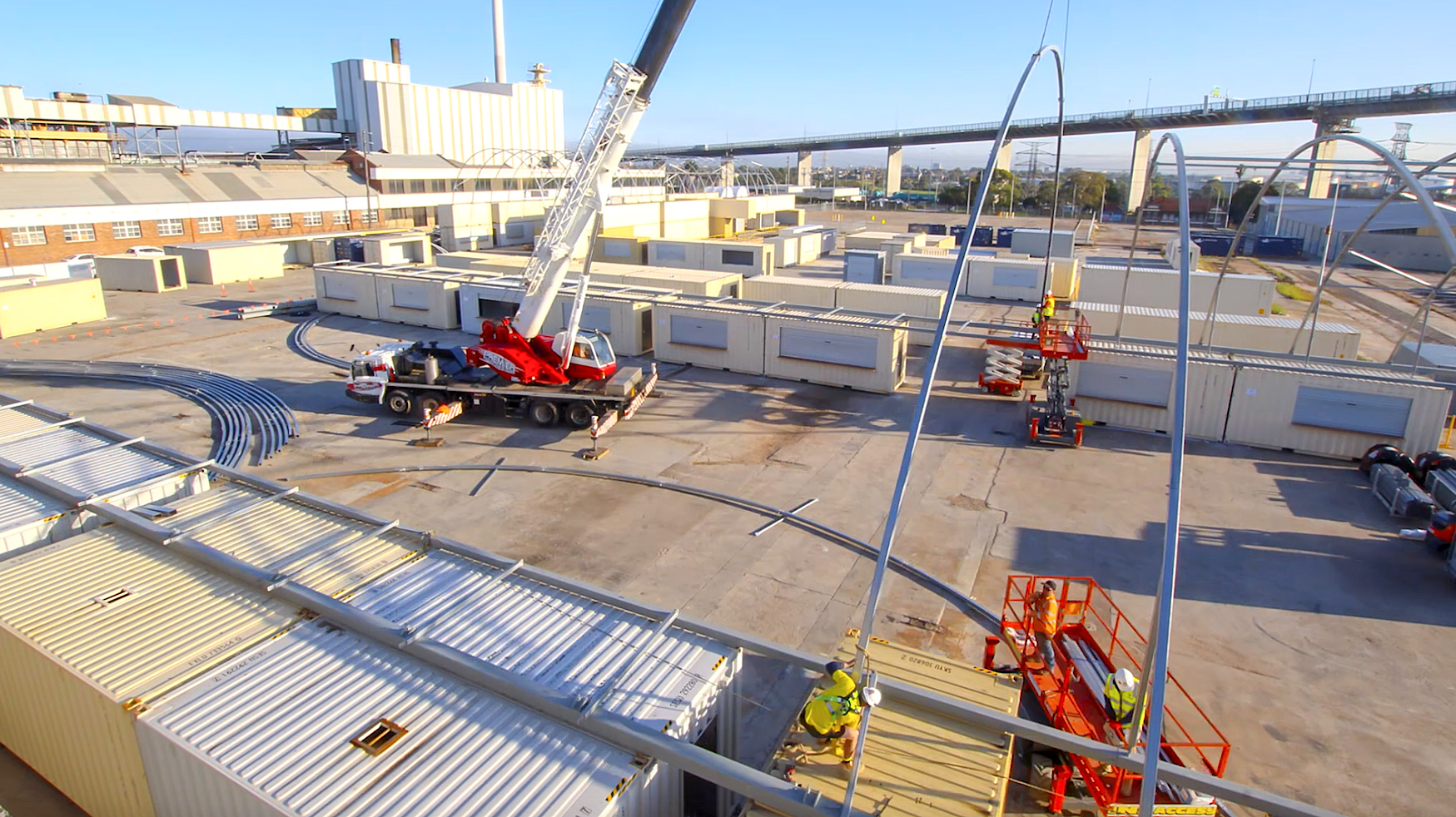 Need time-lapse for any project from Melbourne to Sydney? Get in contact with our team today.