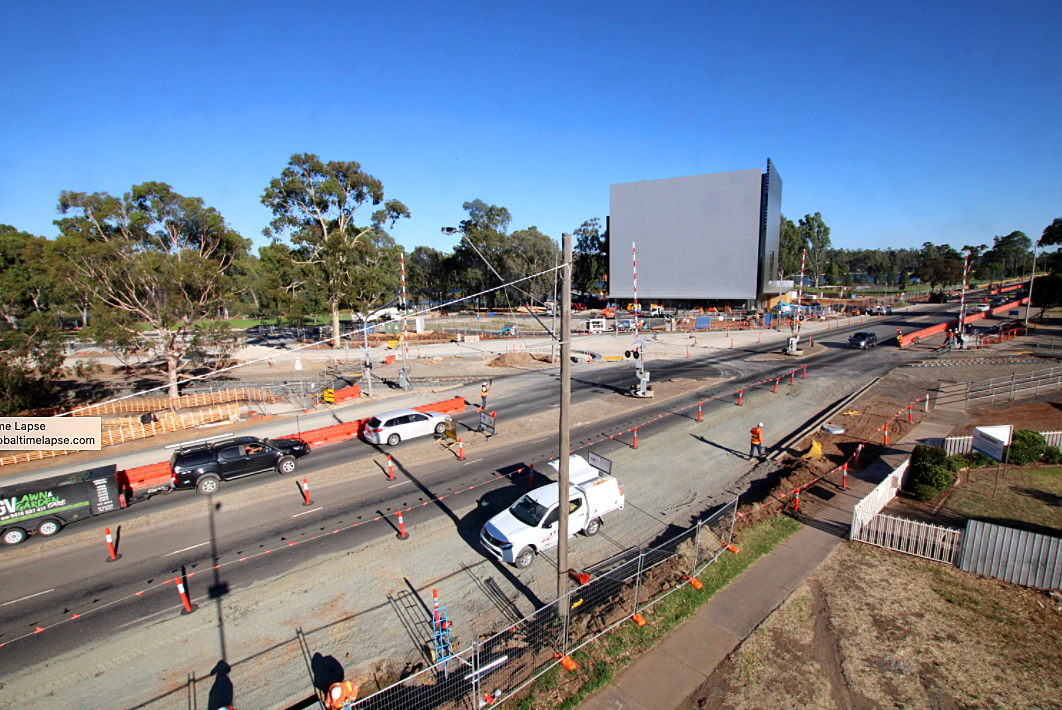 Three new time-lapse cameras for Greater Shepparton City Council's newest development
After the success of our Greater Shepparton City Council time-lapse of their newly built Shepparton Art Museum we are delighted to once again start work with three time-lapse units on their latest construction development at Wyndham/Fitzjohn St Intersection Upgrade. The works will ensure better safety for the busy intersection as the regional town sees an increase in their growing population.
We look forward to sharing with you all our progress videos over the coming months.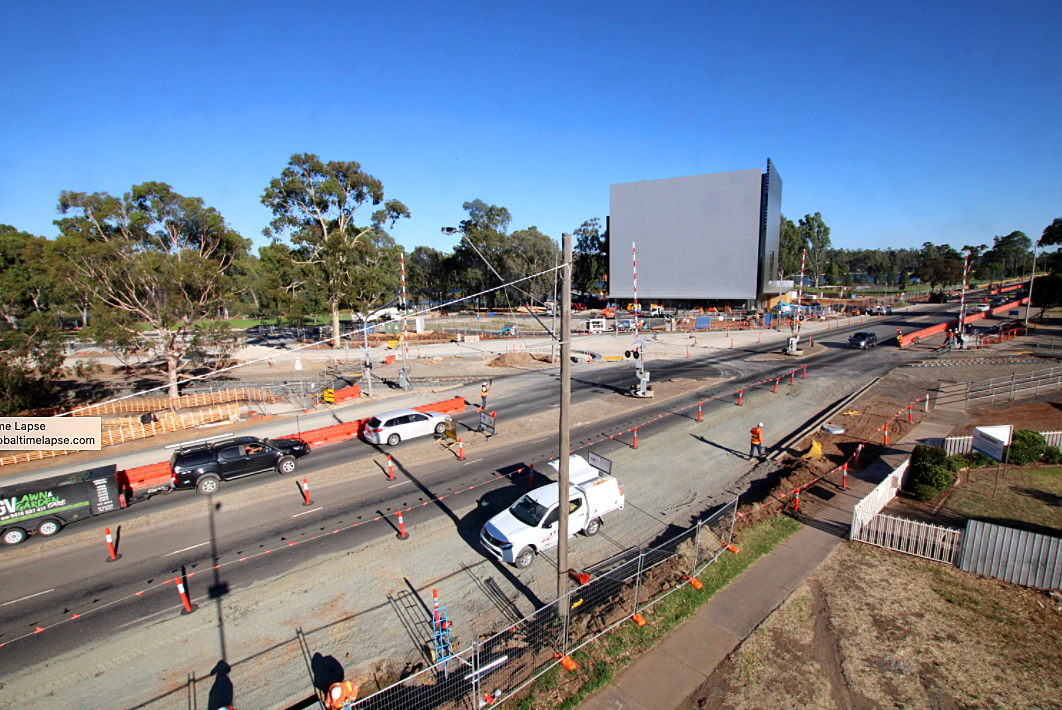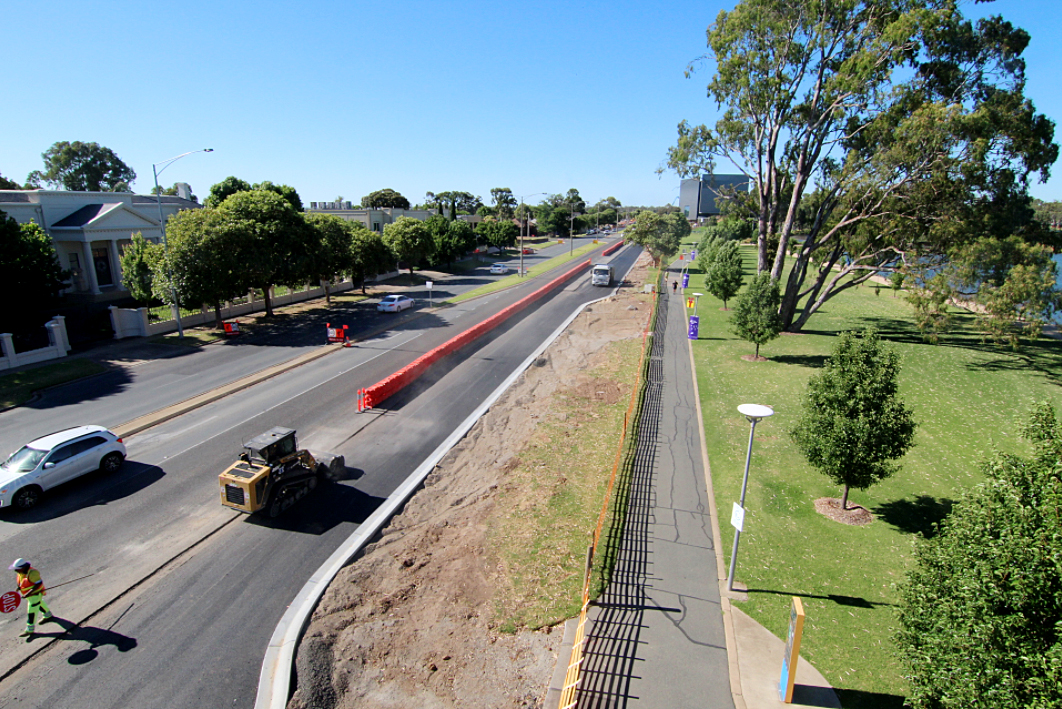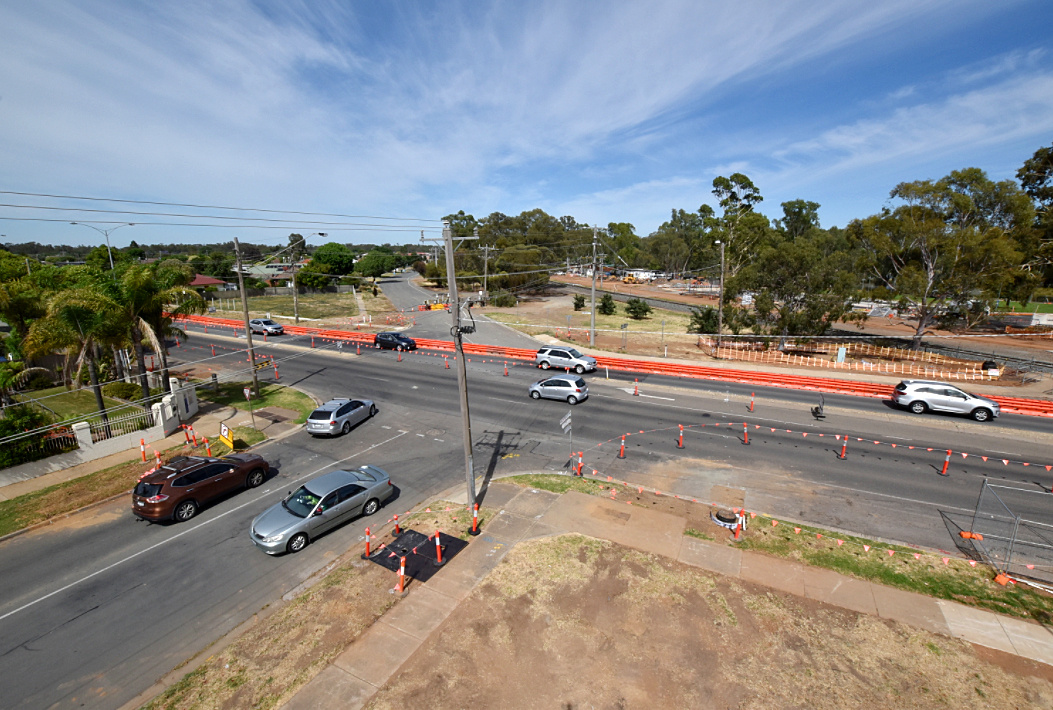 Our professional time-lapse production team are the first choice for construction time lapse, time-lapse video production and time-lapse photography throughout Melbourne and Sydney.
Get in contact with our team today to discuss documenting your next construction project.