Cornerstone Estate – Community Garden
Are you looking for a time lapse cameras for construction service?
We offer the best time lapse cameras for construction in the industry. Our team has been working with timelapse cameras for years, and we know how to work with all kinds of different types of projects. Over the past few months our team have been busy installing numerous construction time-lapse units across Melbourne and Sydney.
Peet's Cornerstone Estate playground development in Wyndham Vale is a 6-month project documenting the building and construction of a playground and outdoor space for the local community is starting to take shape.
It's hard to find a playground that's both adventurous and relaxing. But that's exactly what we've created at Cornerstone's state-of-the-art Safari Park, which is inspired by nearby Werribee Open Range Zoo.
Designed exclusively in partnership with our friends Mamma Knows West, the 'experts in fun', this playground is full of adventure for kids. They'll love playing hide and seek amongst the giant animal sculptures and parents will love the shade covered picnic areas.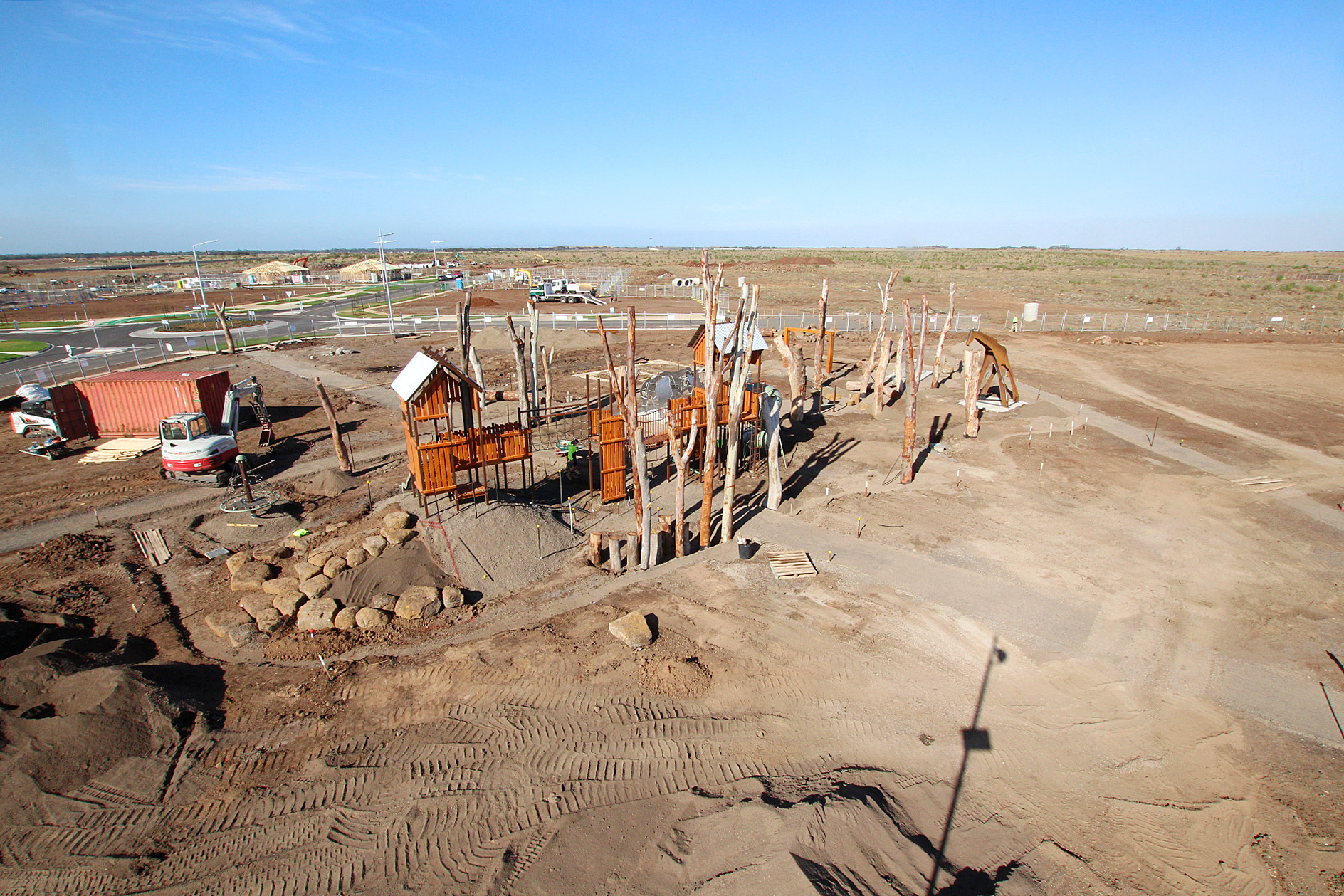 Capture Point Media is the best time lapse camera service in the area, providing high-quality equipment, as well as our team of skilled technicians to make sure your project runs smoothly from start to finish.
We believe that every customer deserves a quality product and an excellent customer experience. That's why we take pride in our products and services, and strive to exceed your expectations every time. Whether you need a new installation or repair on an existing system, we're ready to help!
Our professional time-lapse production team are the first choice for construction time lapse, time-lapse video production and photography throughout Melbourne and Sydney.
Get in contact with our team today to discuss documenting your next construction project.