St Hilliers Gosford Time-Lapse
If you're looking for time-lapse photography Sydney, you've come to the right place.
We love shooting construction time-lapses, because they show how buildings go from being a bare skeleton of steel and concrete to a fully functioning building, complete with people working inside. We also love watching them because it makes us excited about our own project—and we hope it does the same for you!
Our time-lapse photography Sydney team has shot time-lapses in many different locations all over Sydney and the surrounding areas, including suburbs like Parramatta and Bondi Junction.
We're thrilled to announce that we've secured a 12-month time-lapse project with St Hillier's at 32 Mann Street Gosford. The precinct will see two new office blocks as well as mixed modern residential and retail offerings.
Within weeks of launching our Sydney Surrey Hills office, we've started to attract some high profile clients and projects, which is a testament to the quality of our work.
We're looking forward to continuing on this path and bringing you more exciting news in the future!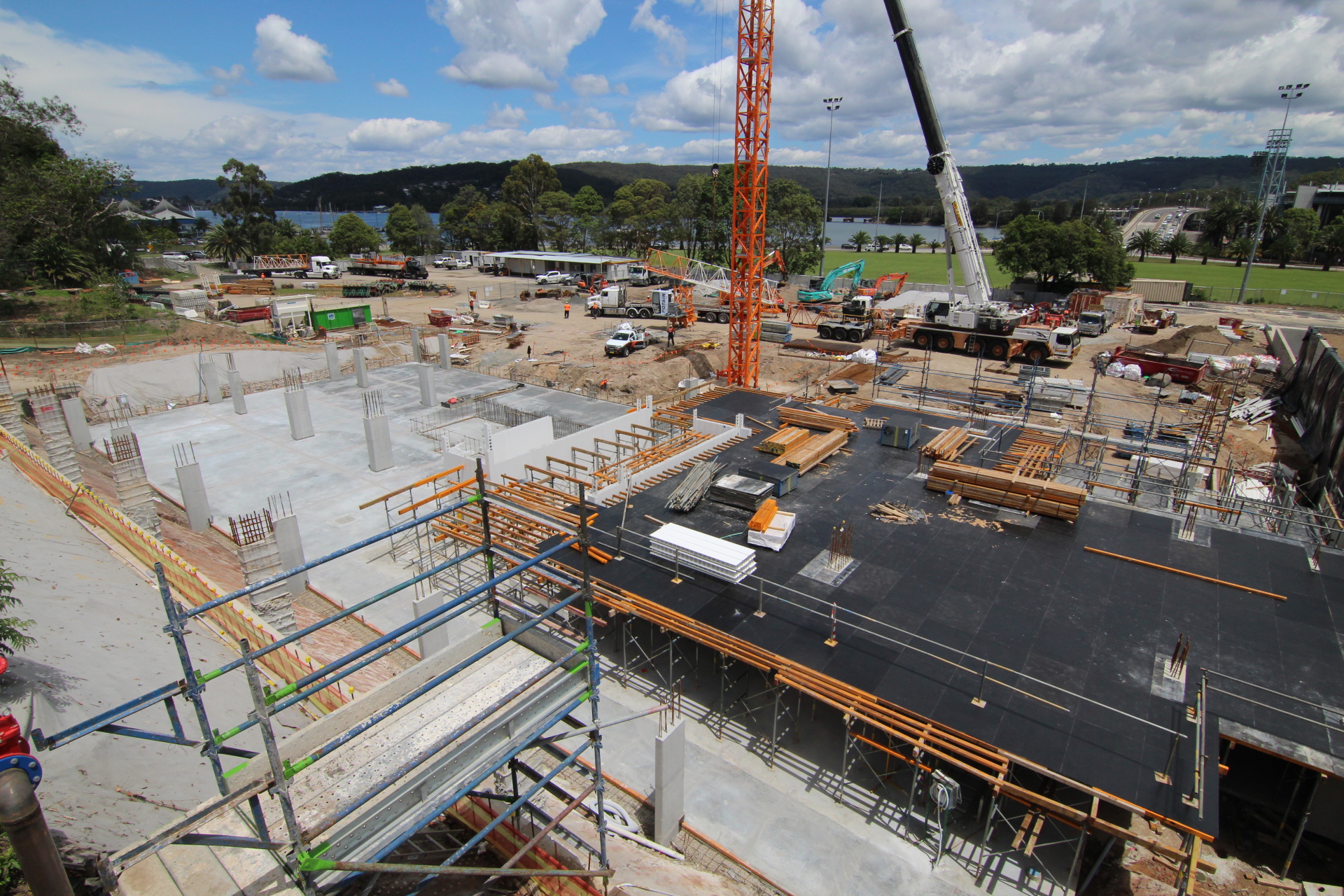 High-definition time-lapse videos are an extremely powerful tool to document a long-term project for your clients, investors, designers, or stakeholders.
Capture Point Media provides complete end-to-end solutions in time-lapse video production from initial engagement to final delivery for the construction, building and civil works industries.
We supply professional time-lapse photography, construction time-lapse and site photography servicing the construction, retail and civil projects industries in Melbourne and Sydney.
For a detailed estimate get in contact with our time-lapse team today.