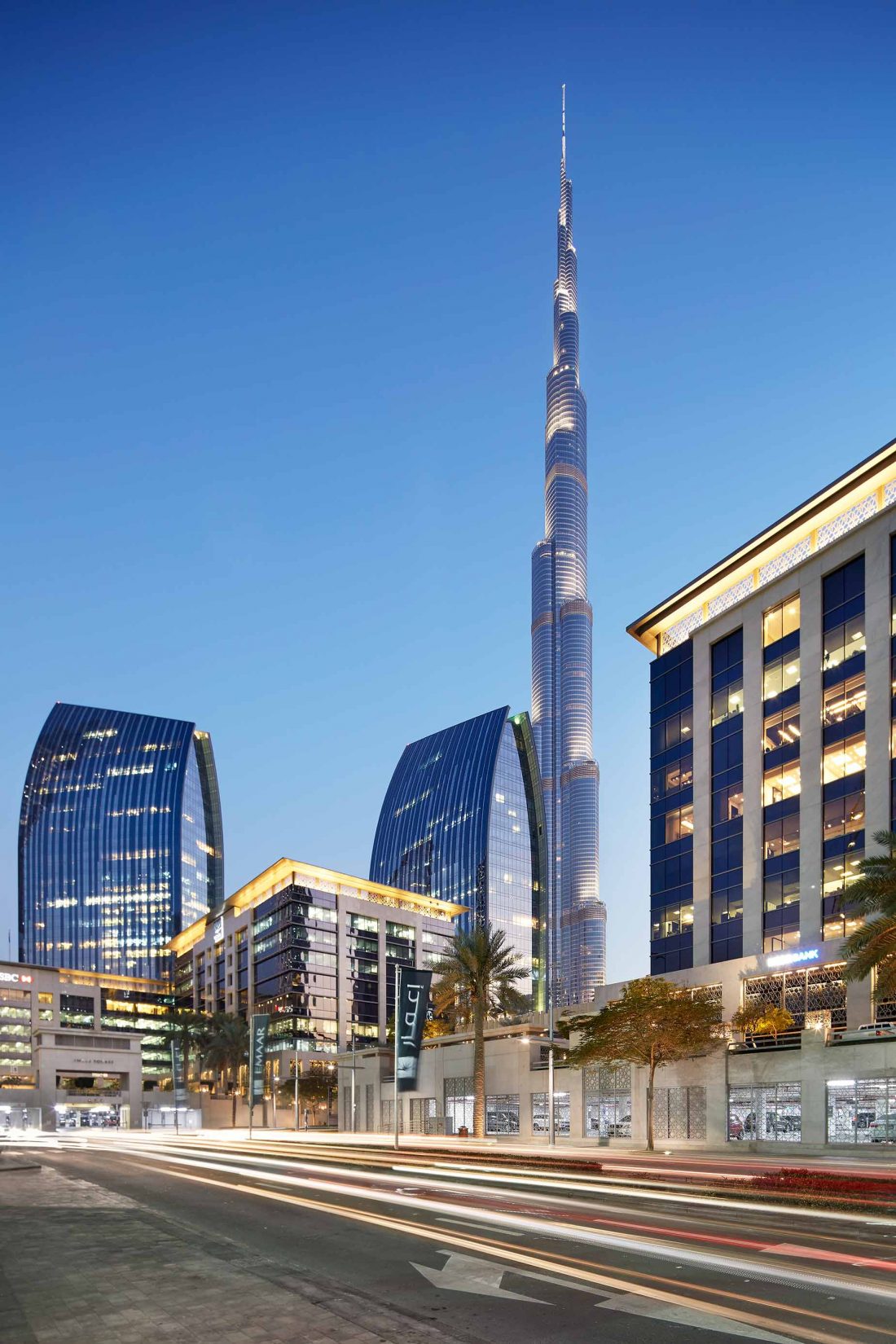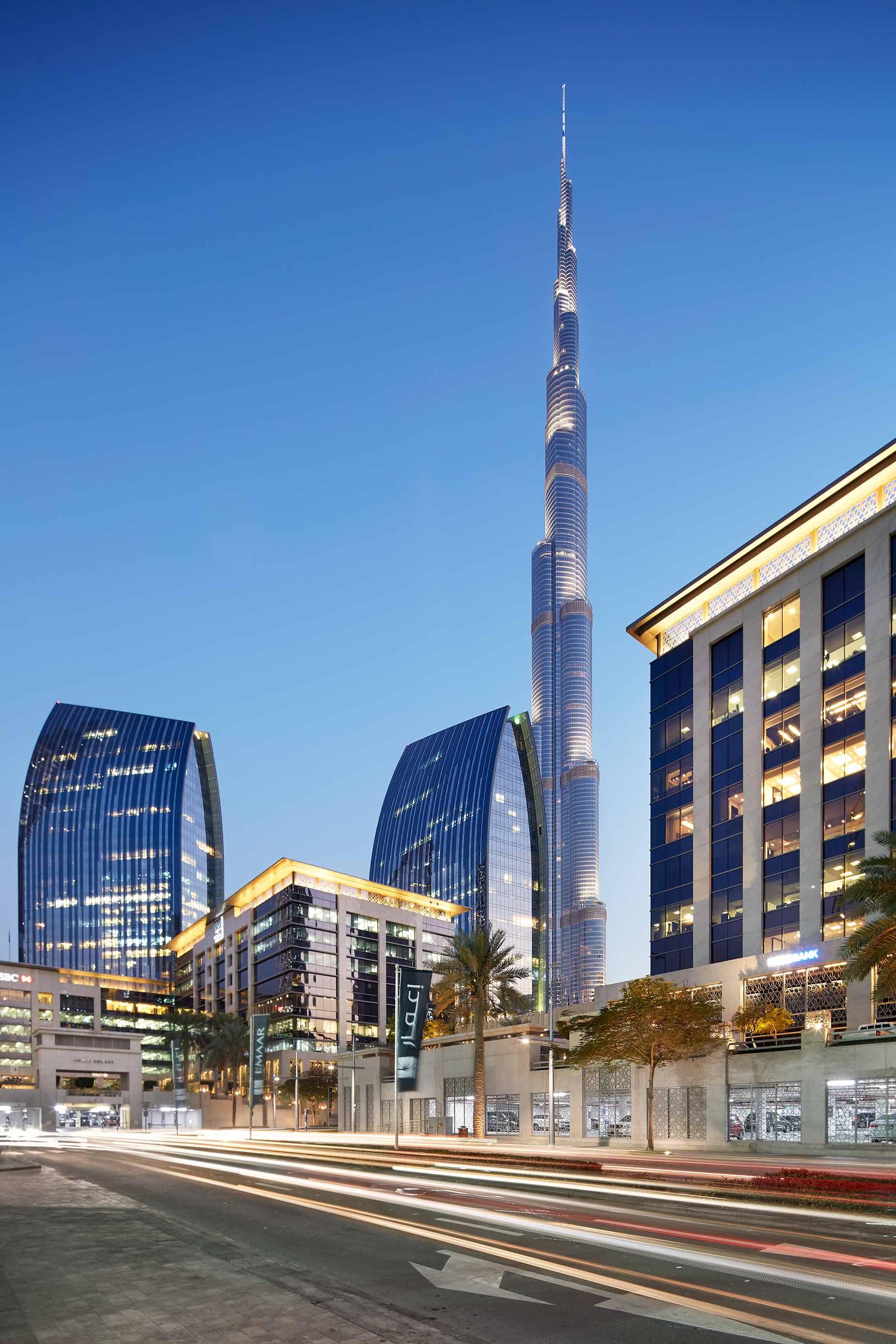 The Epic Skyline of Dubai
February saw the opportunity for our team to travel to Dubai to photograph the rapid developing landscape and newest architectural achievements that the expanding city has to offer. The results are breathtaking. We are extremely proud to showcase a sample of work produced during the trip including the remarkable Jumeirah Emirates Towers, a 56 story hotel boasting 40 luxury suites, Central Park Towers and the impressive sweeping city views of the Dubai business district and Burj Khalifa.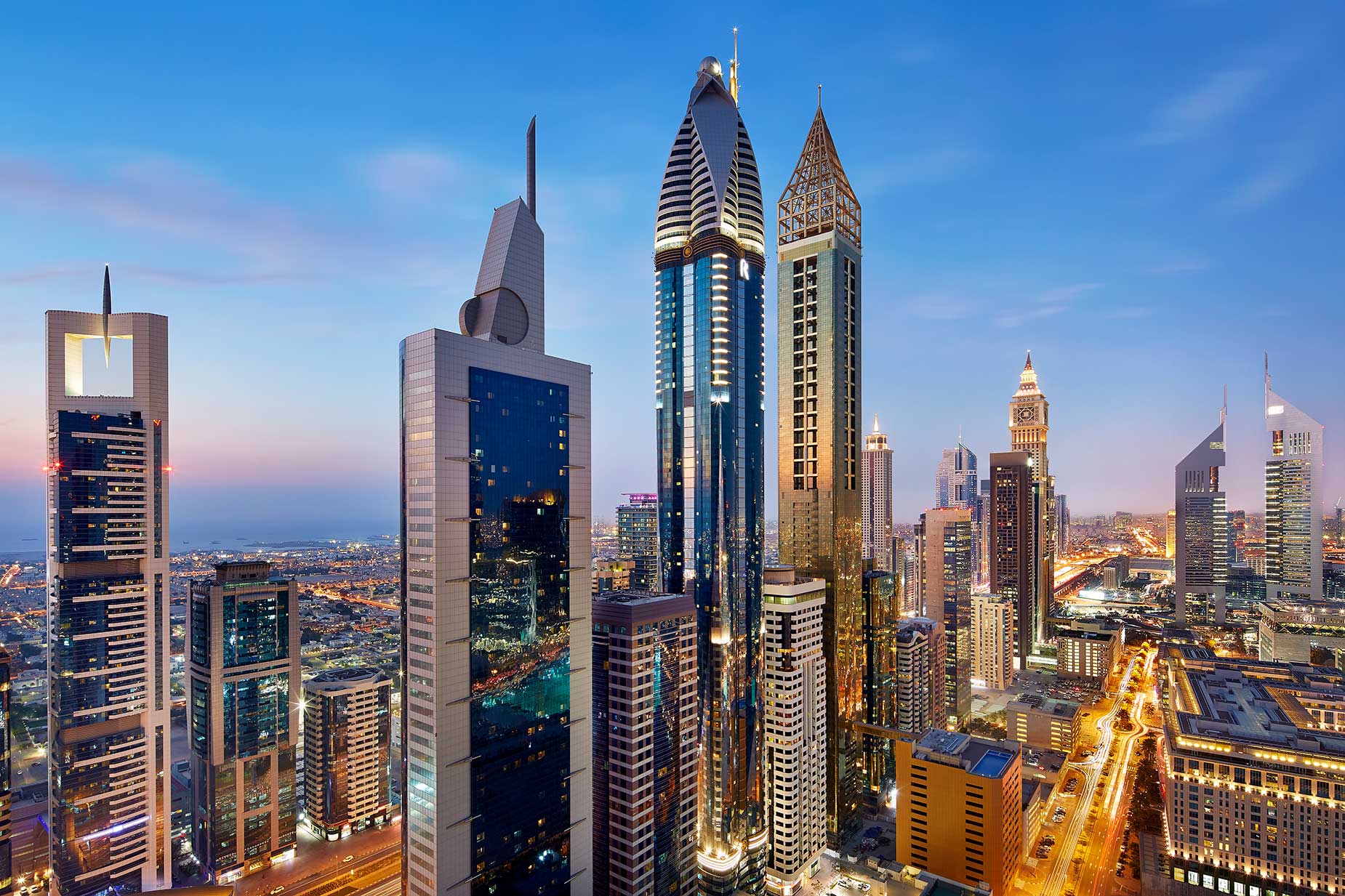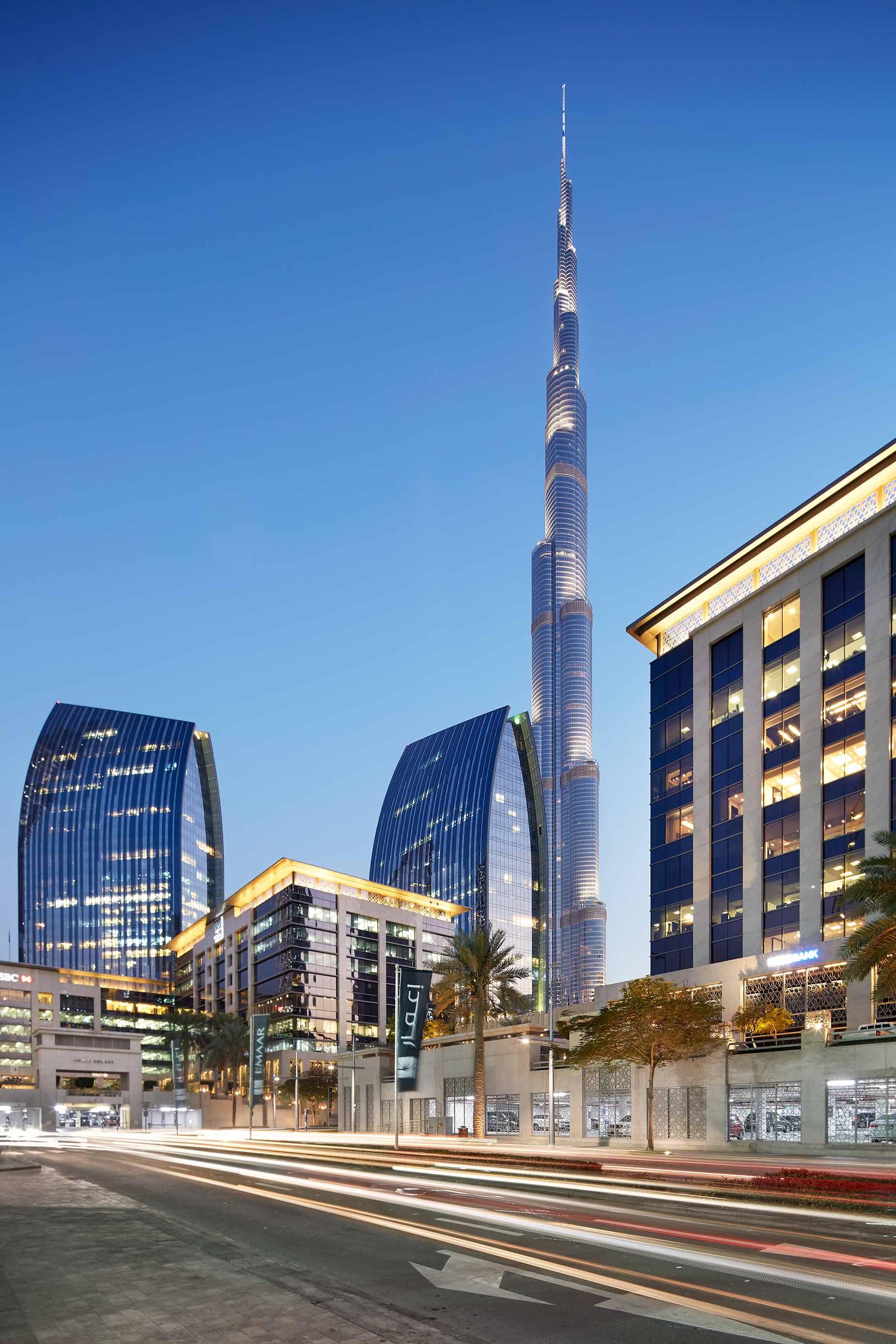 Our team of professional architecture photographers are the first choice for property photography, architectural photography and building photography.
For a detailed estimate get in contact with our architecture team today.