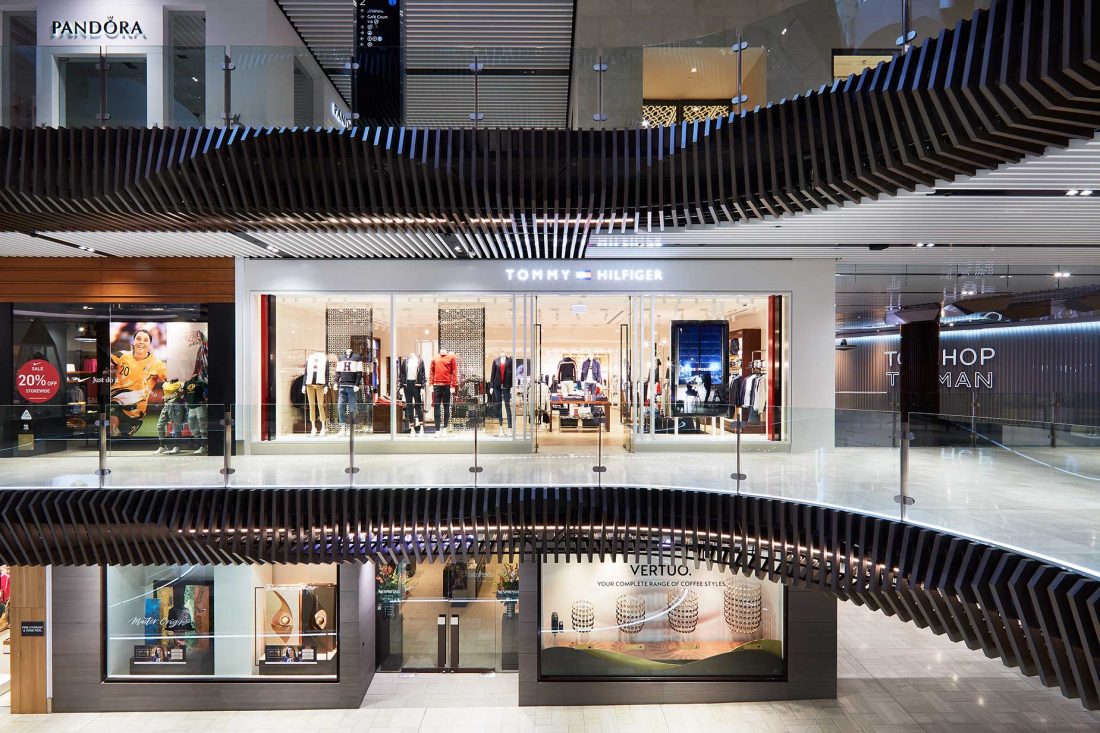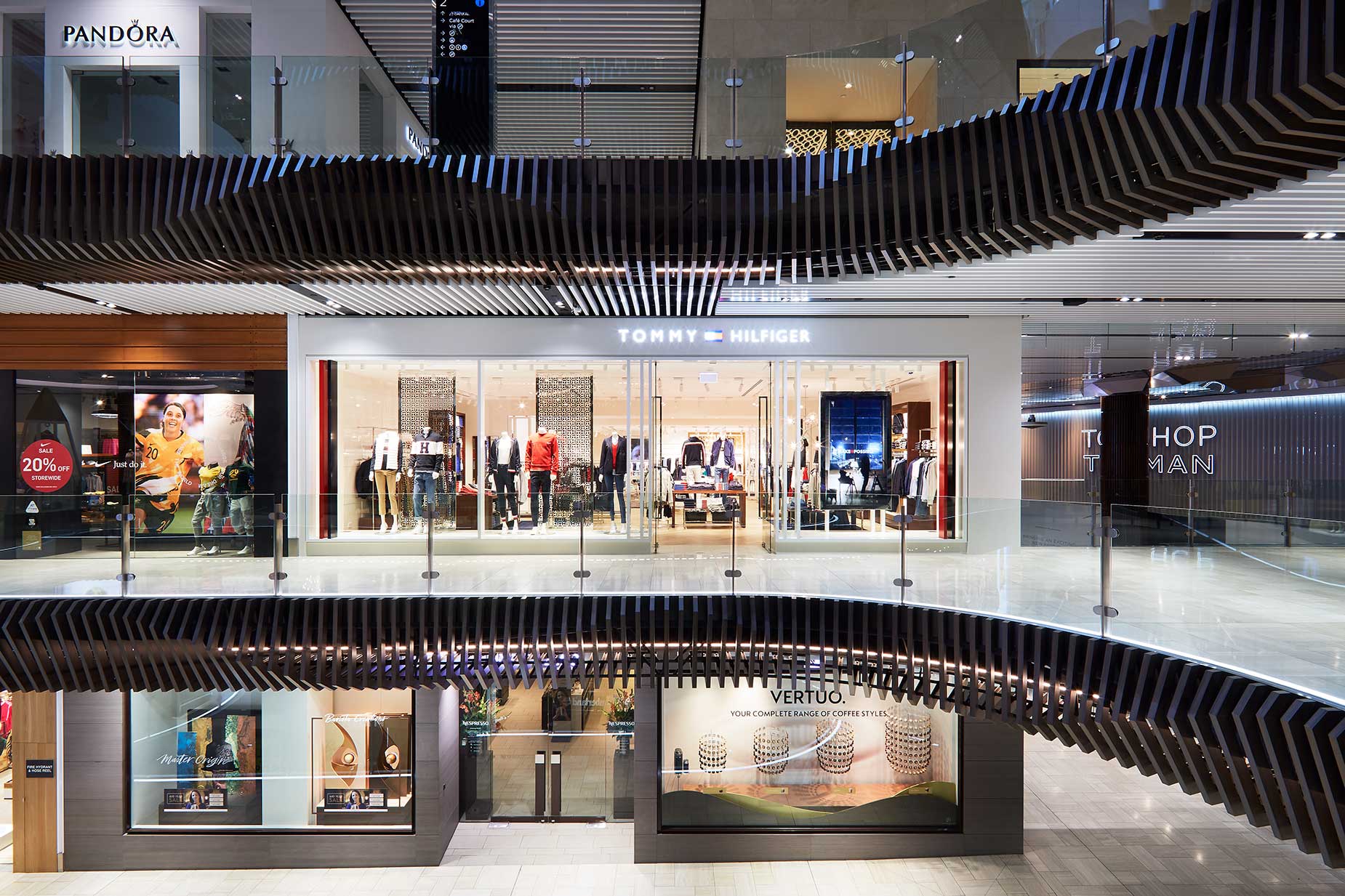 Tommy Hilfiger opens stunning new store in Melbourne's Emporium
We had the pleasure of capturing the beautiful new Tommy Hilfiger store in Melbourne's iconic Emporium. This is the brands latest store opening which showcases the exceptional use of space within this high-end fashion hub and the 15th store to open nationwide with no signs of slowing down.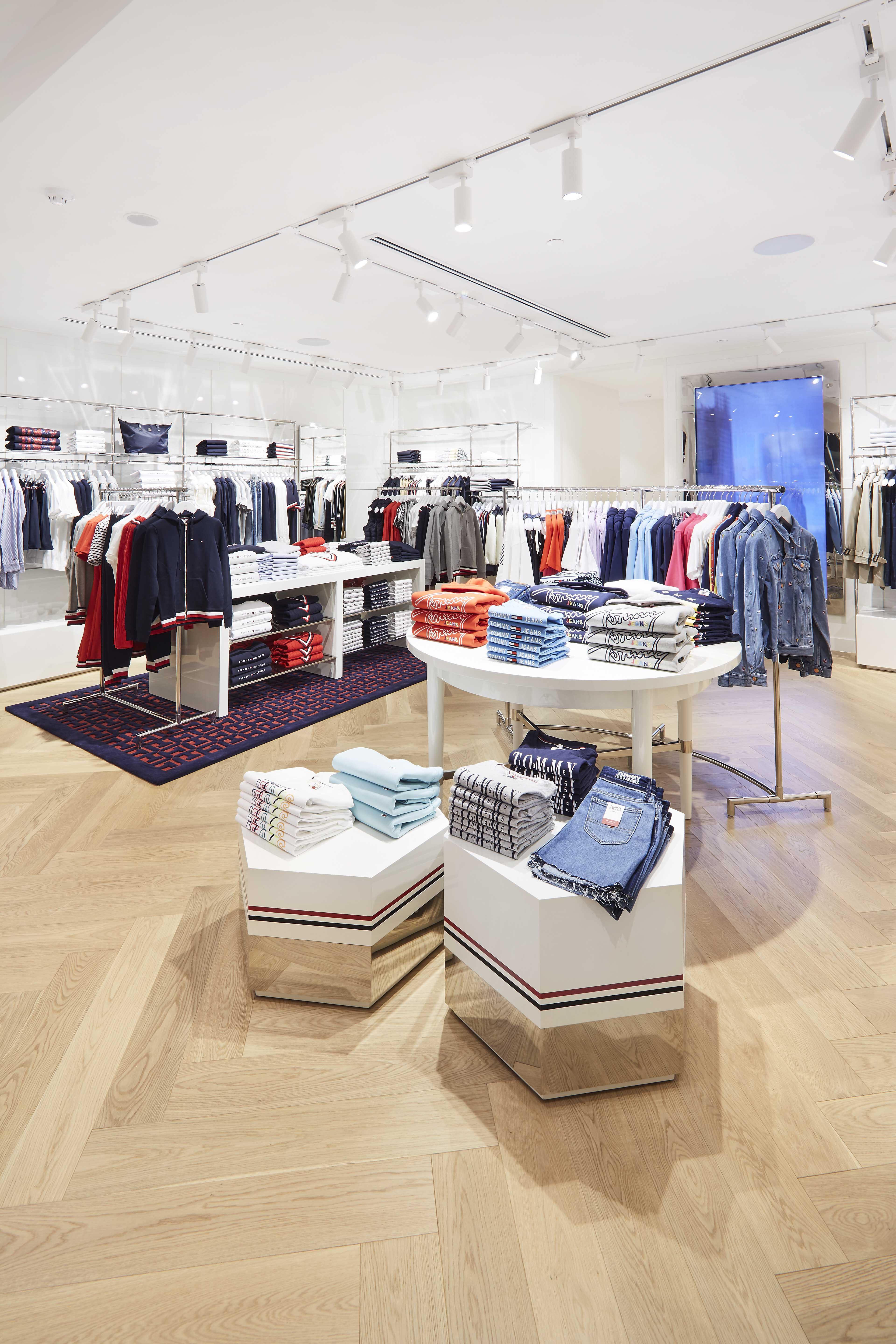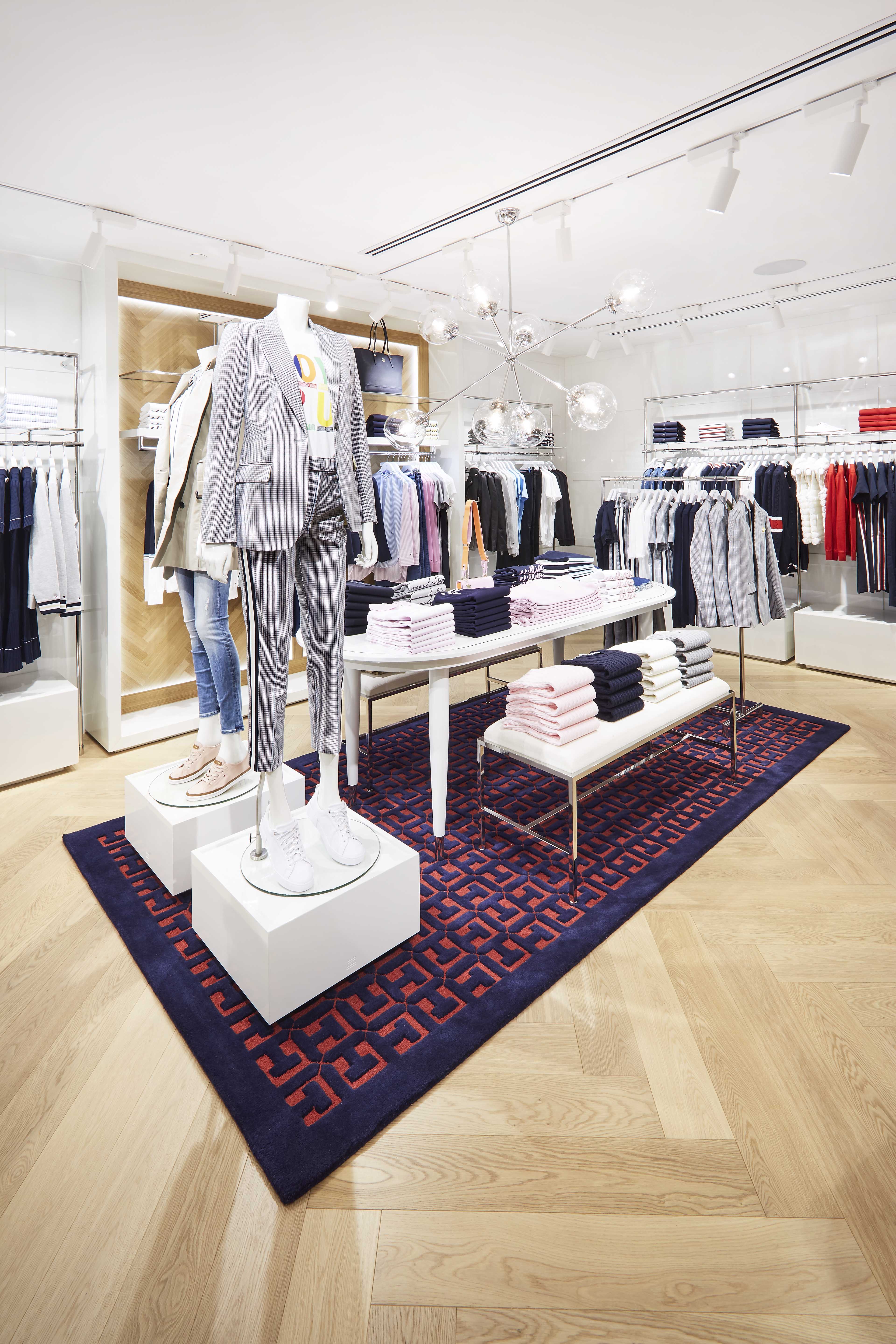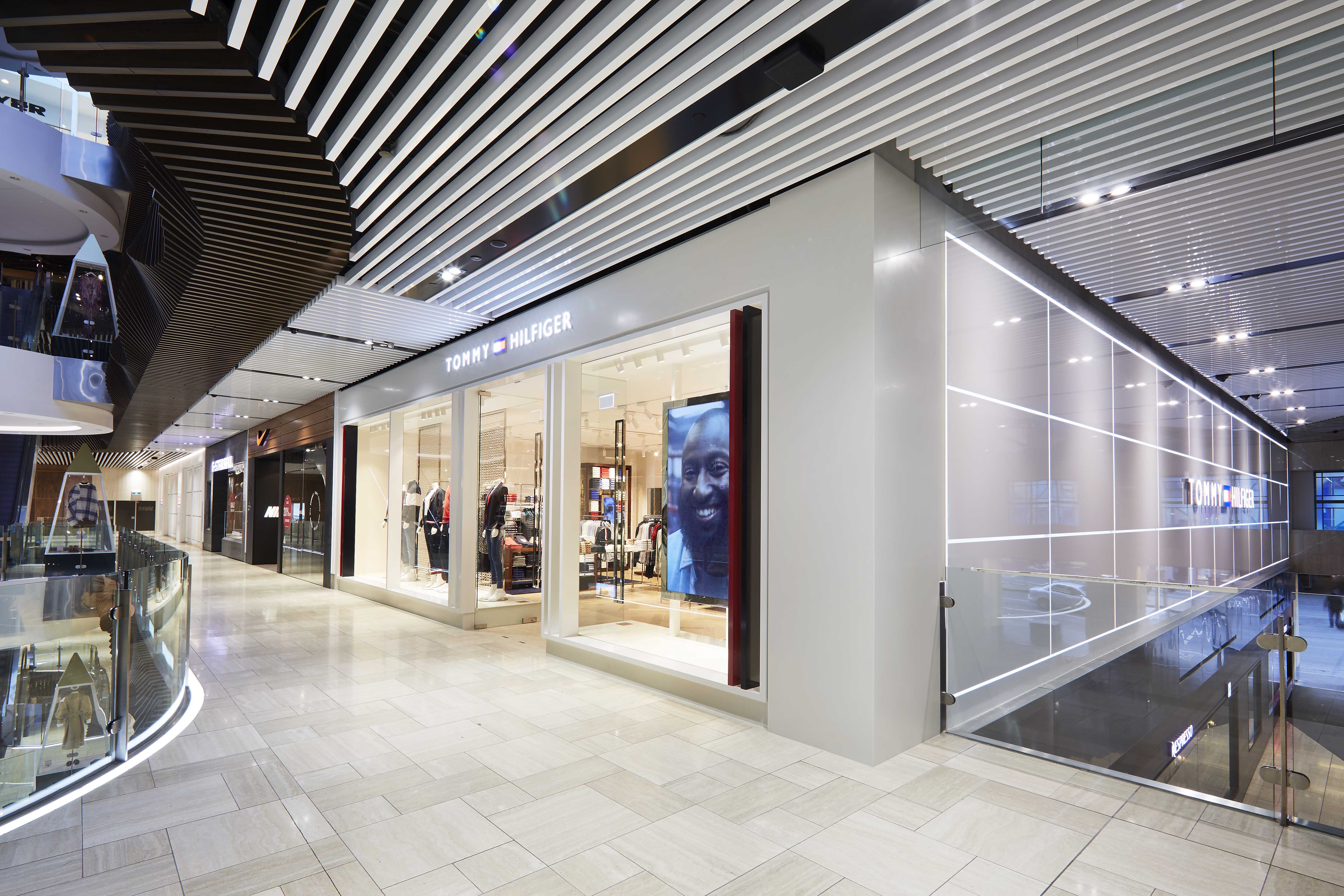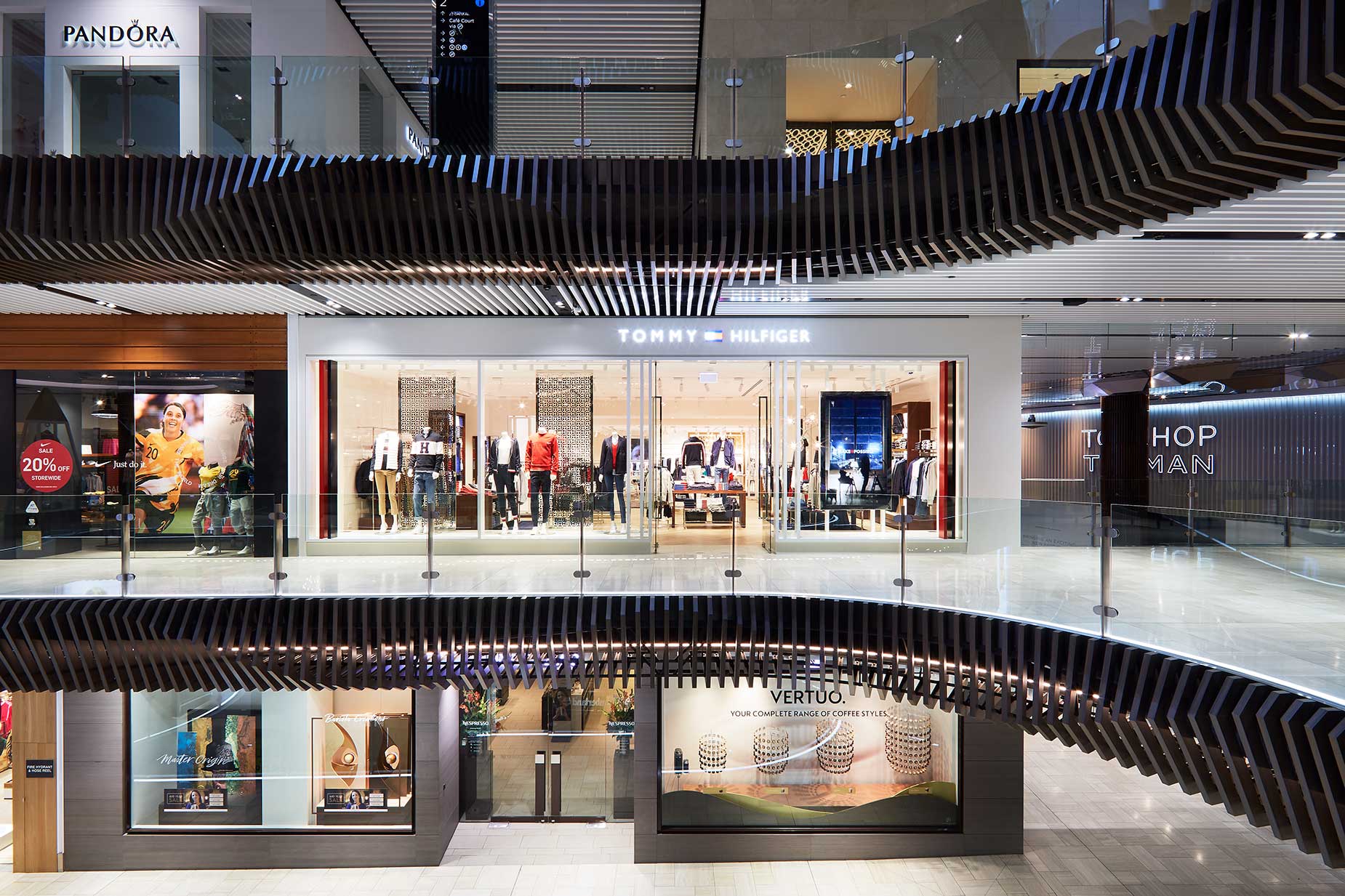 Our team of professional architecture photographers are the first choice for property photography, architectural photography and building photography.
For a detailed estimate get in contact with our architecture team today.