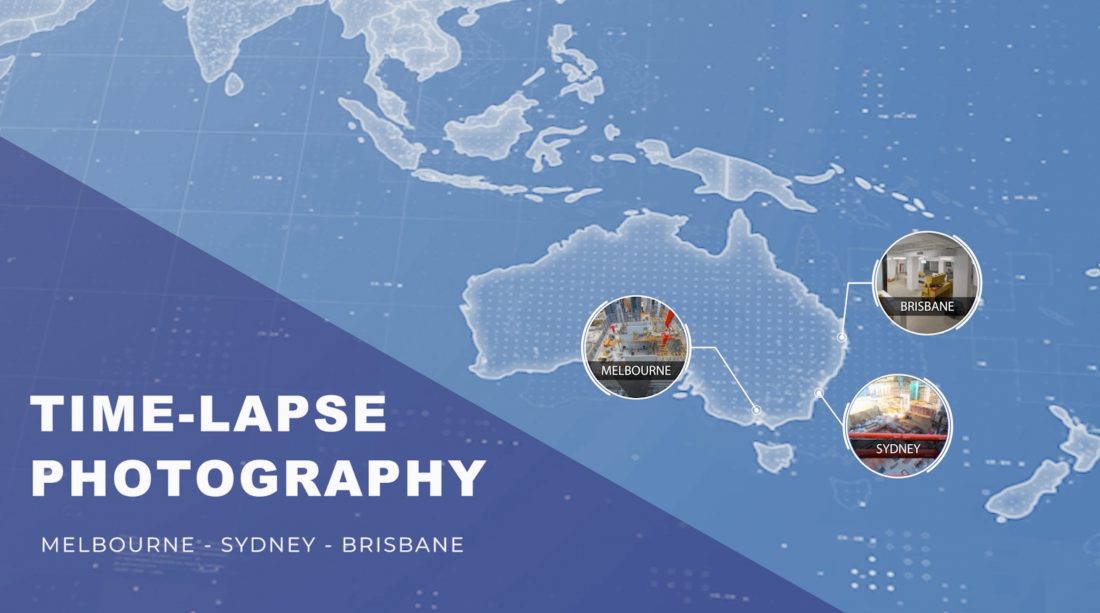 A busy start to 2022 for our time-lapse team
With time-lapse projects across Melbourne Sydney and Brisbane, it's been a busy start to 2022!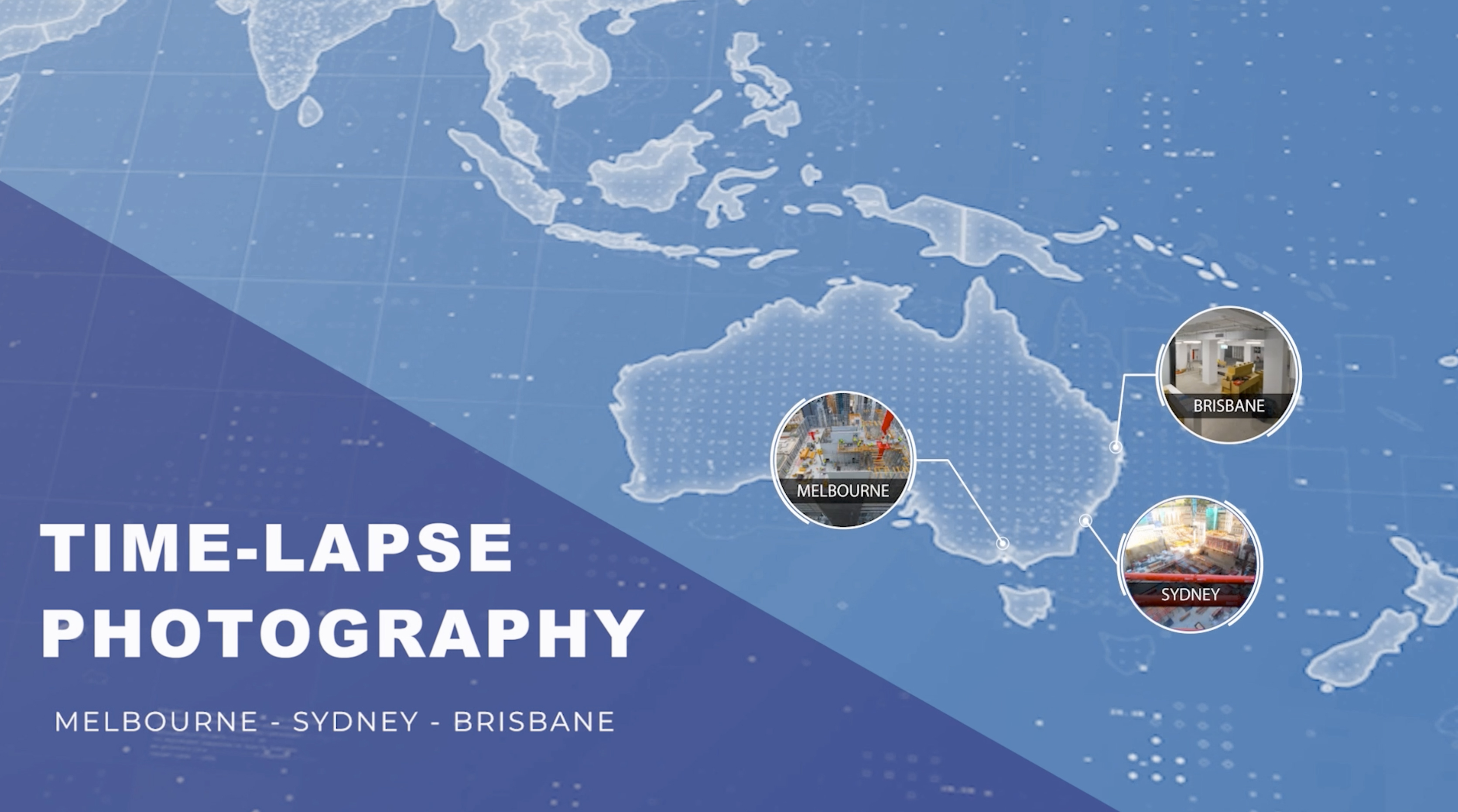 We are the number one choice for time-lapse video companies, time-lapse photography, and time-lapse video production.
Need time-lapse for any project from Melbourne to Sydney? Get in contact with our team today.