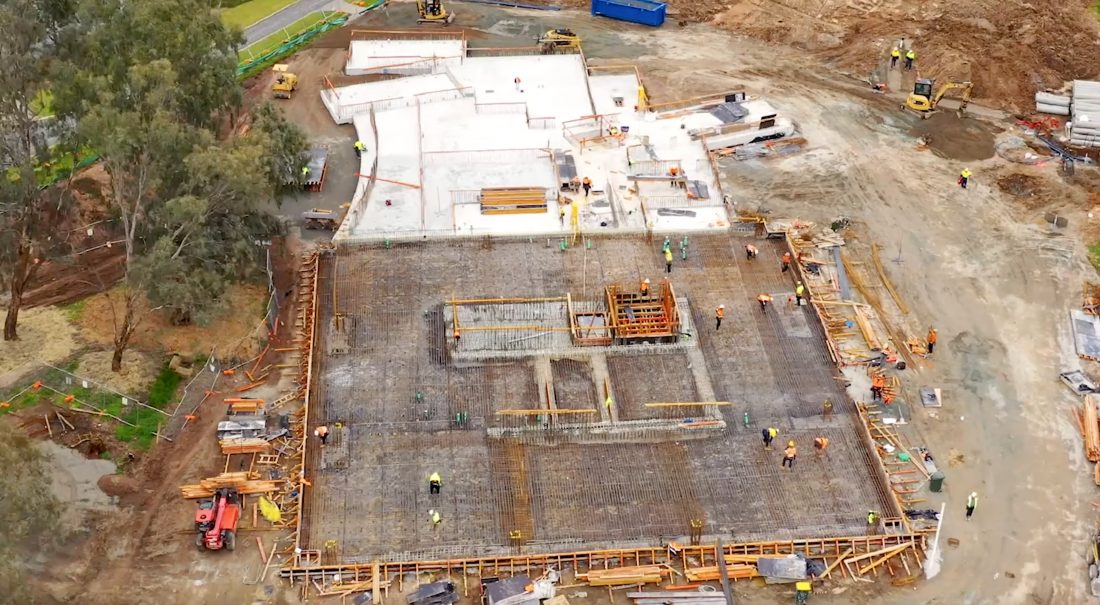 A look back on our use of mixed media to produce Shepparton SAM site construction video
A snippet from our Shepparton Art Museum time-lapse project! Over an 18 month period, using 4 time-lapse units plus drone technology, we were thrilled to deliver an in-depth look at this monumental project by Greater Shepparton City Council that will serve as a community hub and tourist attraction for the region.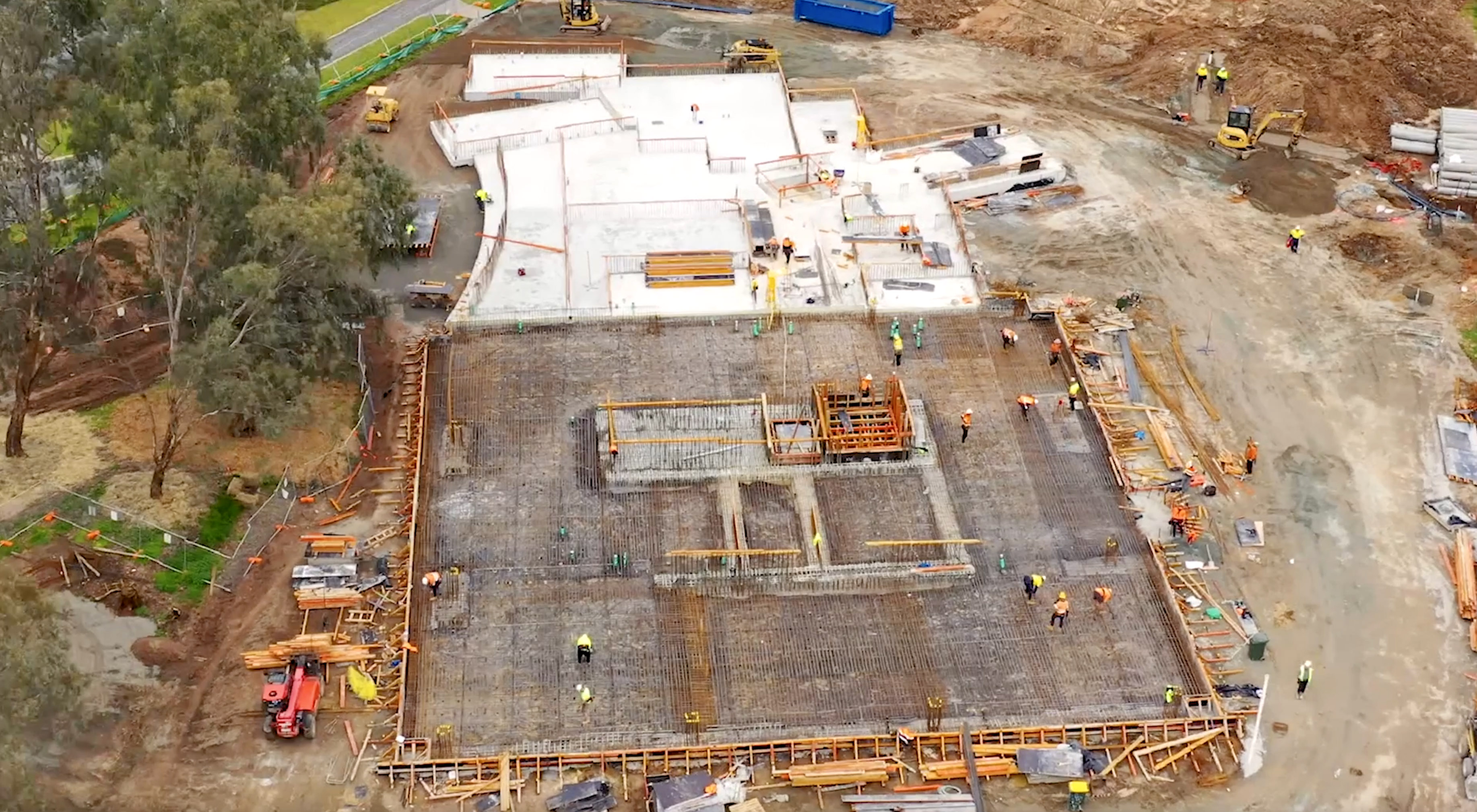 We supply professional time-lapse photography, construction time-lapse and site photography servicing the construction, retail and civil projects industries in Melbourne and Sydney.
For a detailed estimate get in contact with our time-lapse team today.