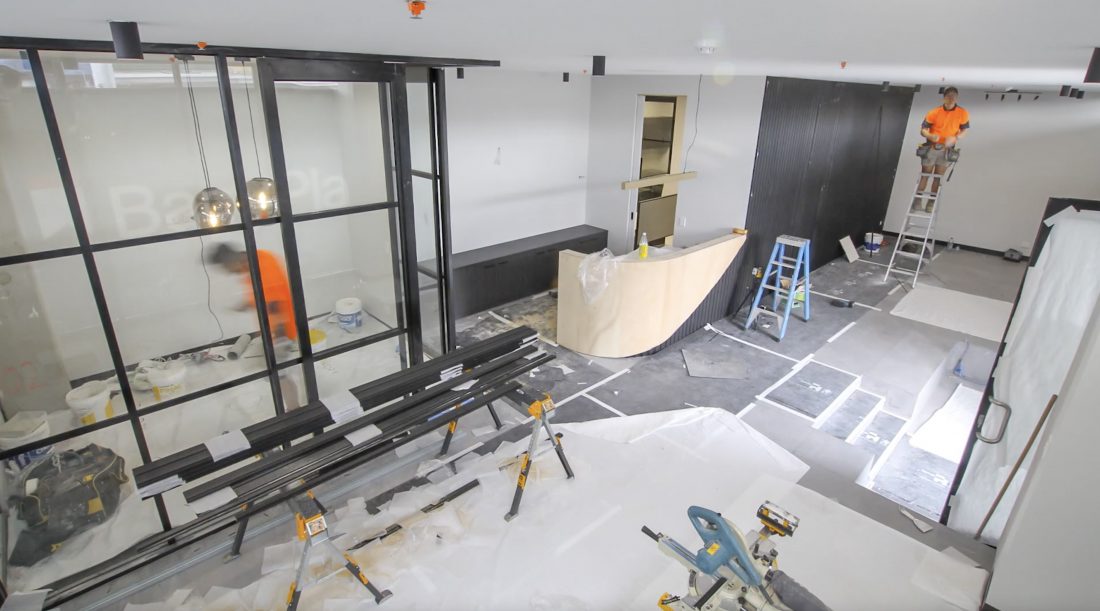 Barry Plant office fit-out captured via time-lapse
Time-Lapse of Barry Plant office fit-out all captured on our internal time-lapse unit. A great outcome for everyone involved!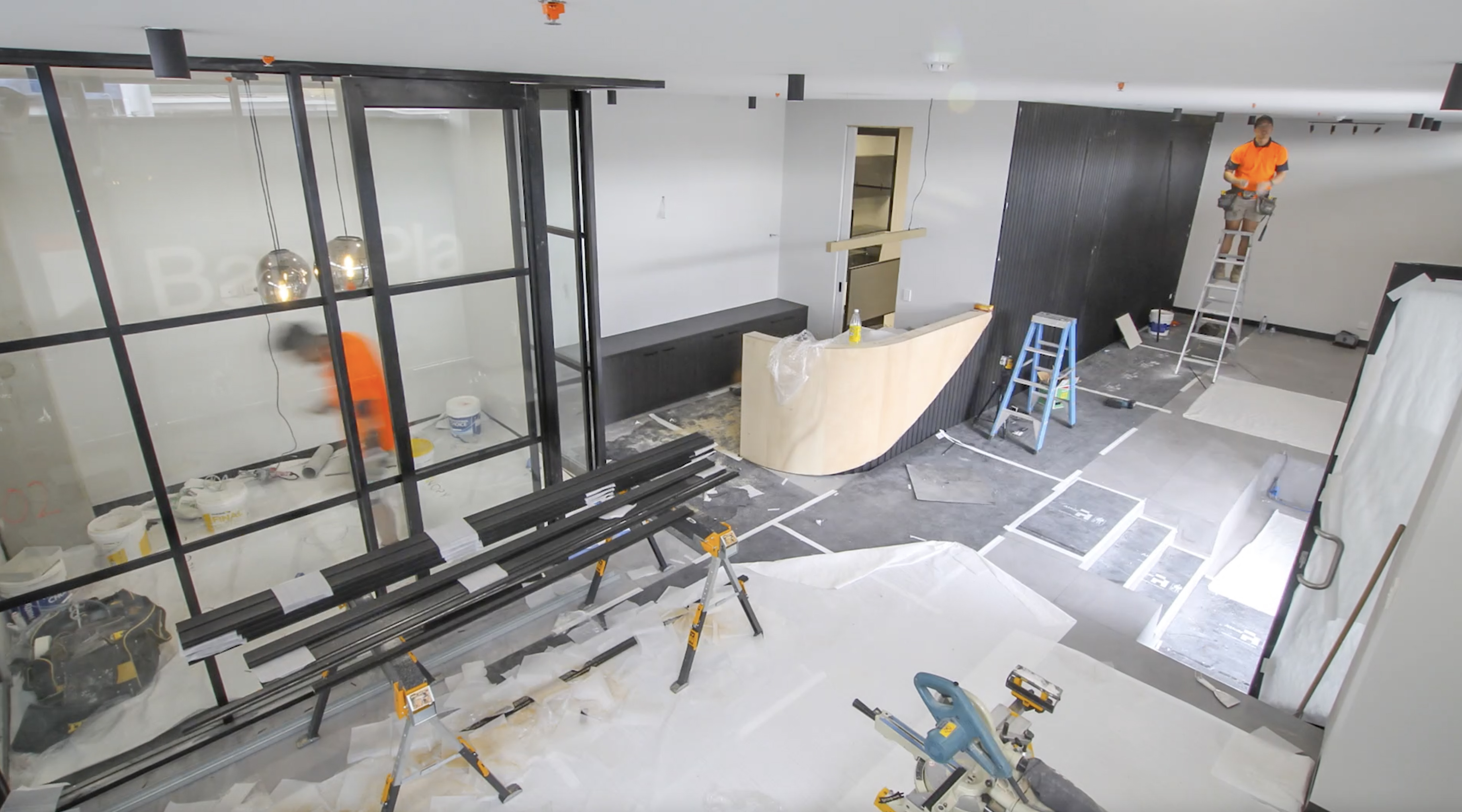 We supply professional time-lapse photography, construction time-lapse and site photography servicing the construction, retail and civil projects industries in Melbourne and Sydney.
For a detailed estimate get in contact with our time-lapse team today.