Ballarat Line Bacchus Marsh Upgrade
Best Time Lapse Cameras for Construction
If you're in the construction industry, you know how important it is to have the right tools on hand. That's why we provide the best time lapse cameras for construction. Time lapse cameras are a valuable tool that can help make your business more efficient and productive, but they can be pretty expensive—which is why we've put together this guide to help you figure out which model is right for your needs.
If you're looking for the best time lapse cameras for construction and something that will allow you to track progress on your projects in real time, then a high-definition camera might be the way to go. It'll give you an accurate picture of exactly what's going on as it happens, so you won't have to wait until everything is finished before getting feedback on how things are going.
Ballarat Line Upgrade is making impressive progress, and we're excited to showcase our most recent time-lapse for the project.
Bacchus Marsh station has evolved over the past 4 months, and we're happy to share all the latest construction from the site.
As you can see, work is moving quickly! The new Bacchus Marsh Station will provide better access for passengers, as well as improved facilities for those with disabilities. It's also part of a larger project which aims to bring more frequent trains along this line—so you'll have more options than ever when it comes to getting around Victoria.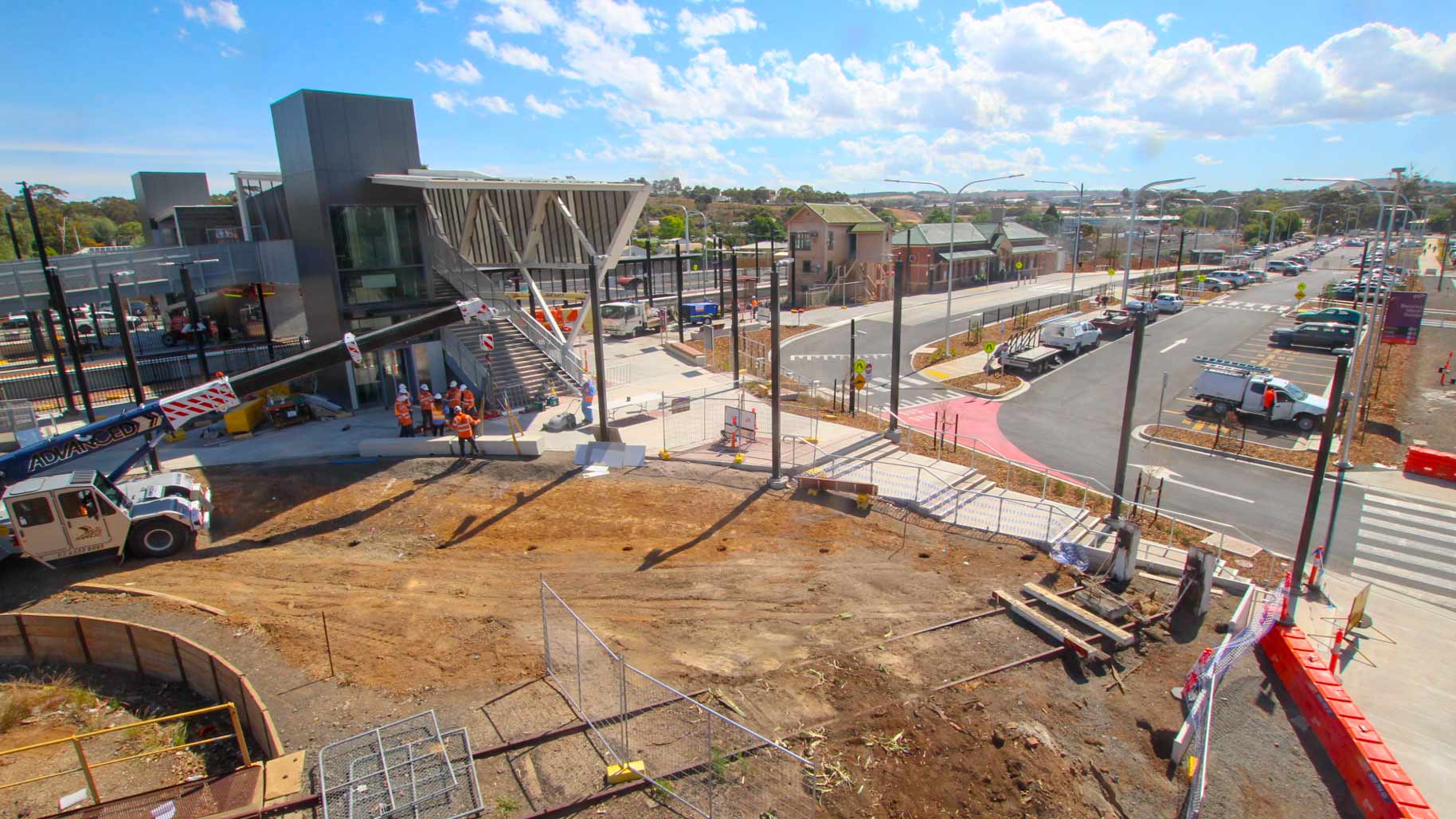 When you're working on a construction project, it can be hard to know where to start. You want your materials to show up on time and be ready to go, but you don't want them delivered before everyone is ready.
You need to make sure that the work is done quickly and efficiently, but you also need it done right the first time. And then there's all that documentation—making sure that everything is documented so that no one gets confused about what needs to happen next is a huge part of keeping your project on track!
Need time-lapse for any project from Melbourne to Sydney? Get in contact with our team today.