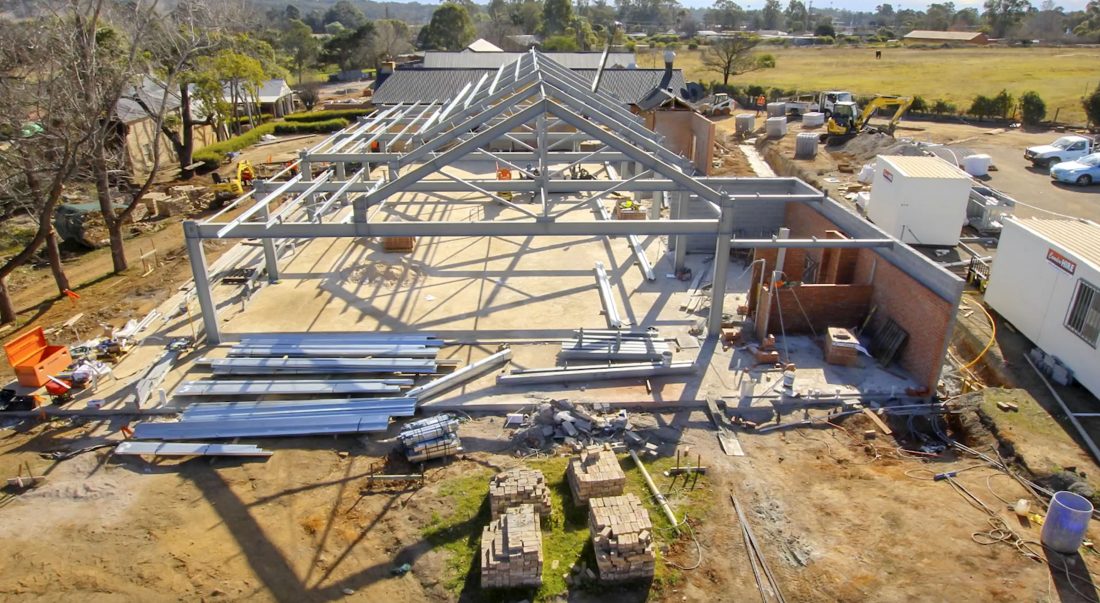 Boden Projects Menangle Country Club time-lapse
Showcasing Boden Projects development for the Menangle Country Club NSW, captured by one of our solar powered time-lapse units over a 7 month period. Architecture and design by Altis Architecture.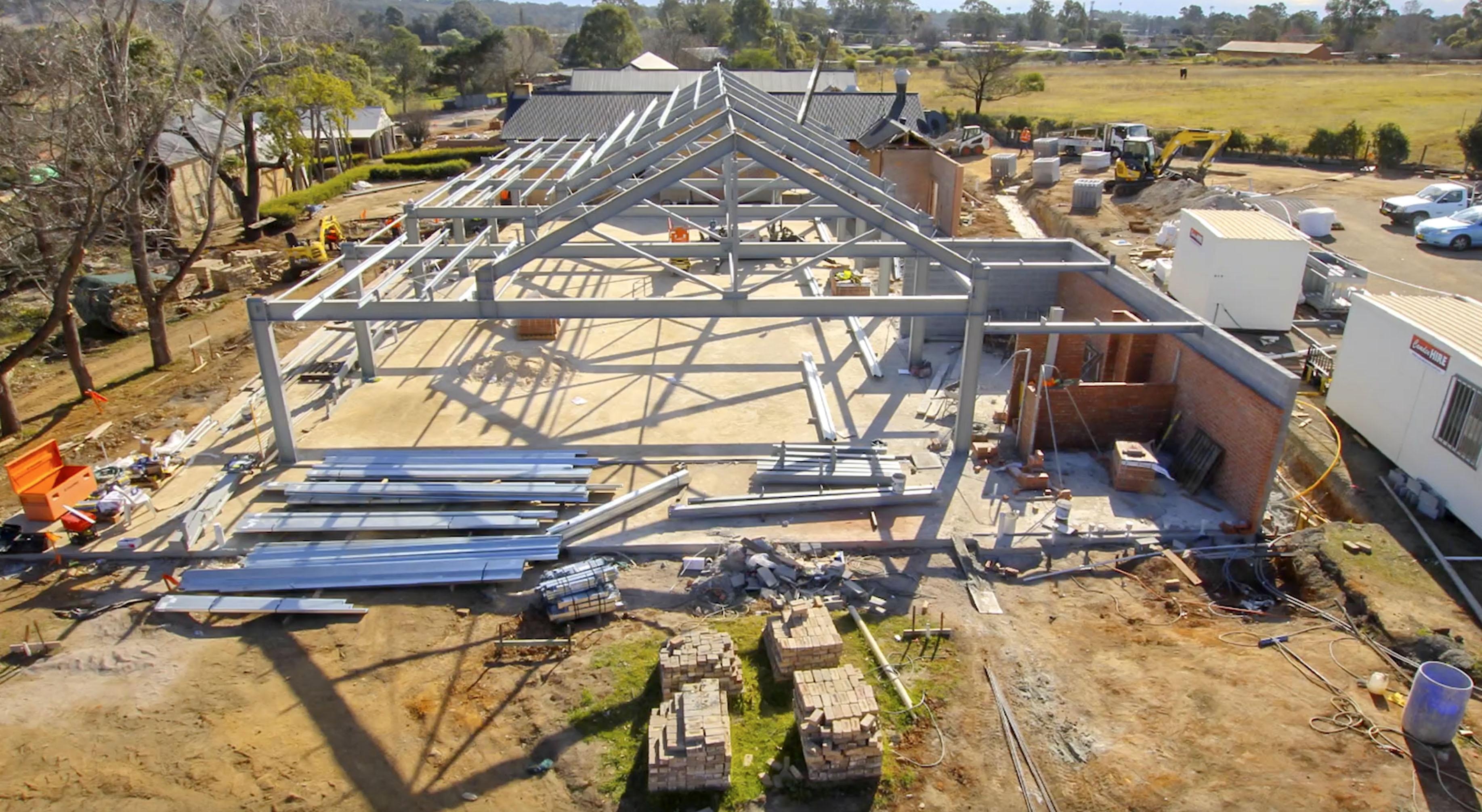 Our professional time-lapse production team are the first choice for construction time lapse, time-lapse video production and time-lapse photography throughout Melbourne and Sydney.
Get in contact with our team today to discuss documenting your next construction project.