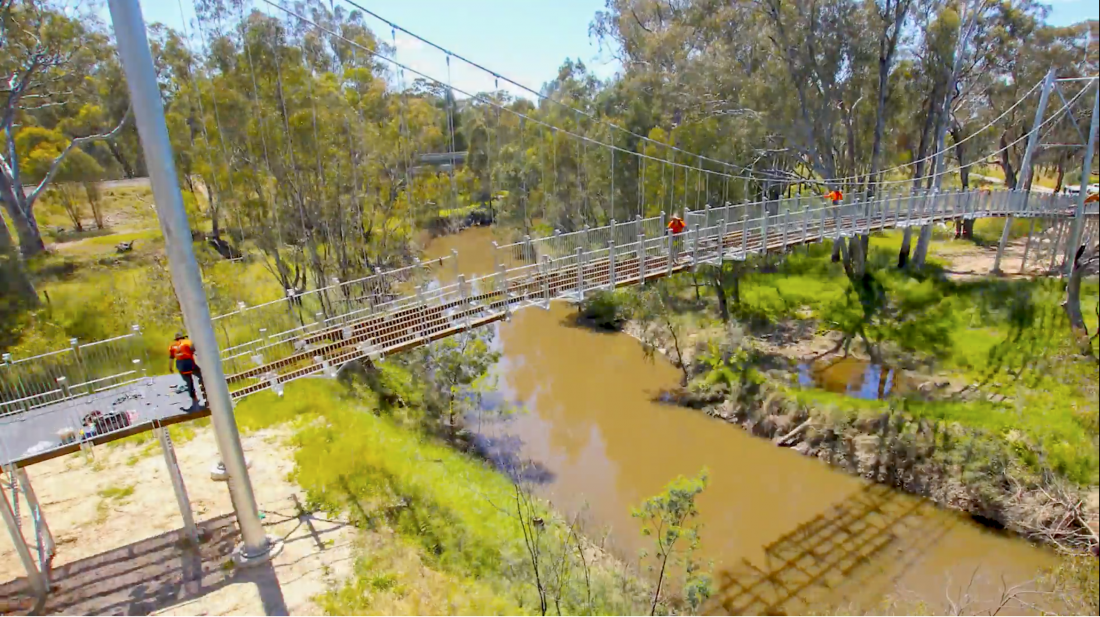 Broken River Bridge build entirely captured on time-lapse
Our time-lapse for Greater Shepparton City Council's Broken River Bridge build is here. We loved seeing the structure of the pedestrian bridge come to life as part of the shared path projects that connects Broken River to the Botanic Gardens.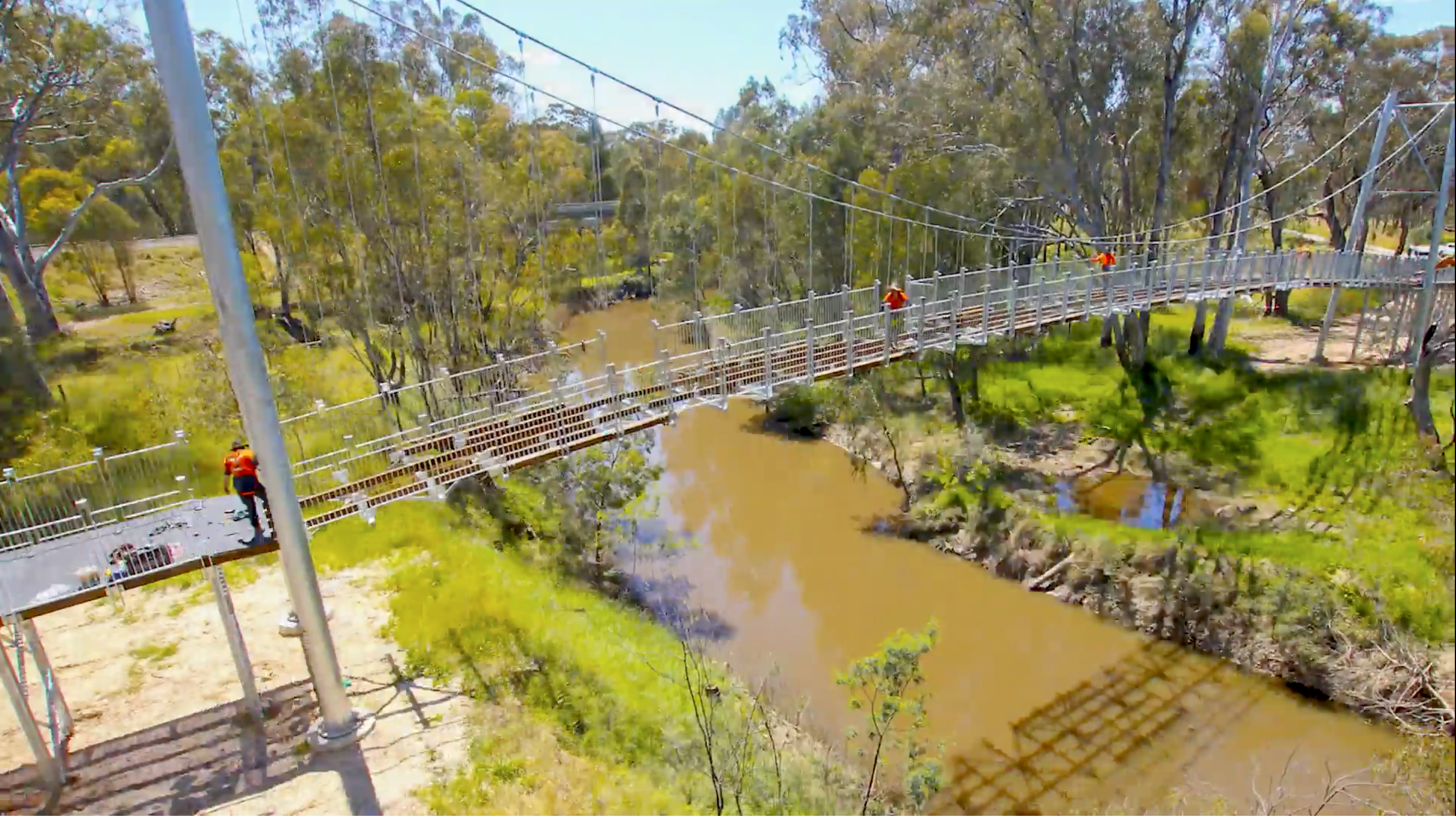 We supply professional time-lapse photography, construction time-lapse and site photography servicing the construction, retail and civil projects industries in Melbourne and Sydney.
For a detailed estimate get in contact with our time-lapse team today.