Aldi Refurbishment Time-Lapse
A quality building time-lapse camera is a great way to capture the progress of your construction project. We've created a camera that makes it easy to build a time-lapse video of your building project.
We know that there are a lot of options out there when it comes to building time-lapse services, but we think our approach is different. We start by understanding your needs and goals, and then we work with you to create a custom plan that fits your budget and timeline. We want to make sure that every aspect of your business is covered so that you can focus on what matters most: growing your business!
This month, our building time-lapse camera was installed to capture the entire fit-out of the new Aldi store in Tarneit.
It was a unique project with a fast turnaround for our clients, who needed to have the complete build documented in just 10 days.
The cameras documented round the clock construction to make sure that we captured every moment of the build and delivered it on time for trading to resume.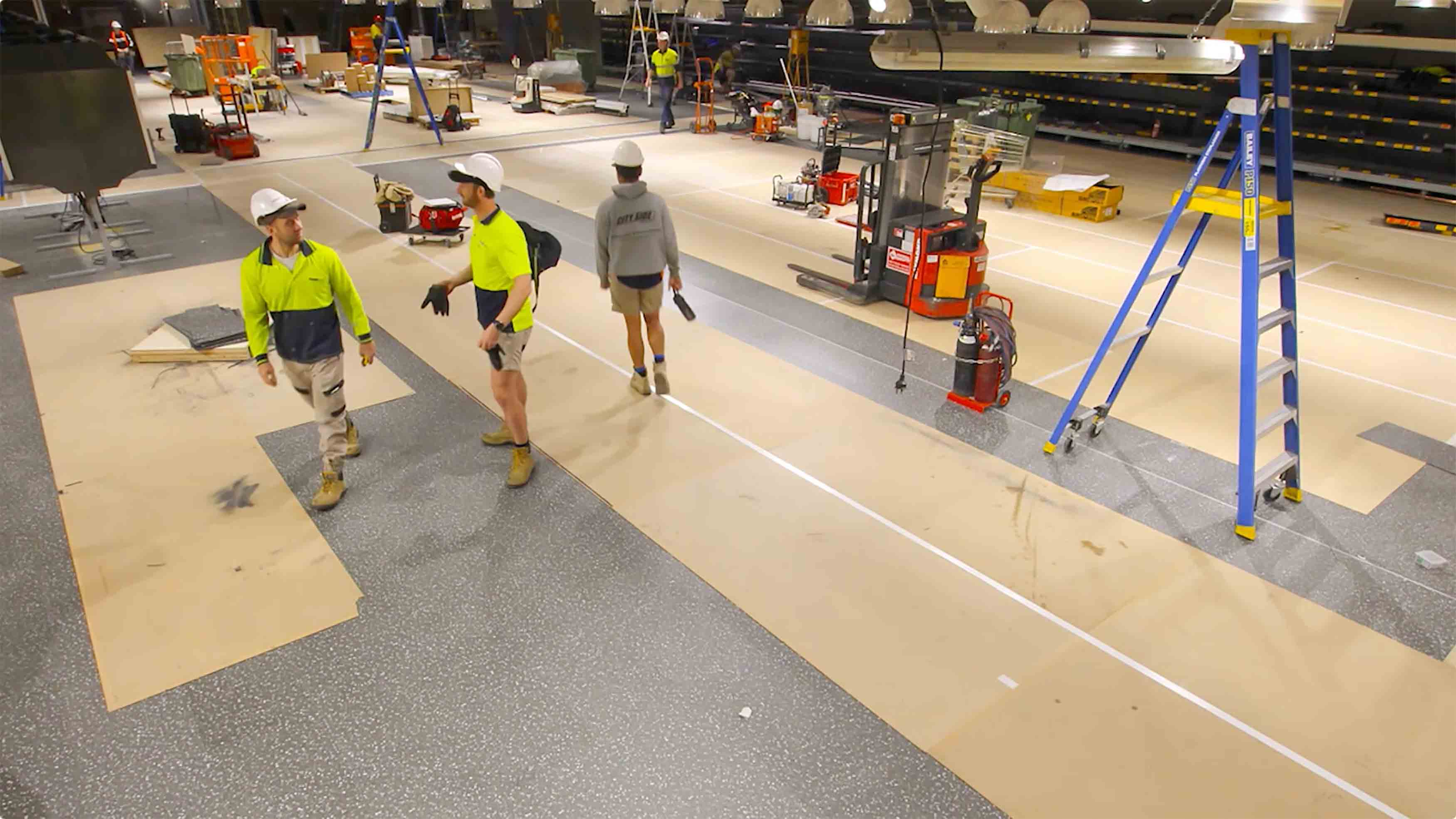 Want to see your building in motion?
We can help. We're a team of professional time-lapse photographers, and we've got an amazing camera that takes photos every second or so, and then stitches those photos together into a video that lets you watch the building come to life.
We'll work with you to figure out the best way to set up our equipment—we can do it on the roof, or inside the lobby, depending on what will get the best shots.
We are the number one choice for time-lapse video companies, time-lapse photography, and time-lapse video production.
Need time-lapse for any project from Melbourne to Sydney? Get in contact with our team today.