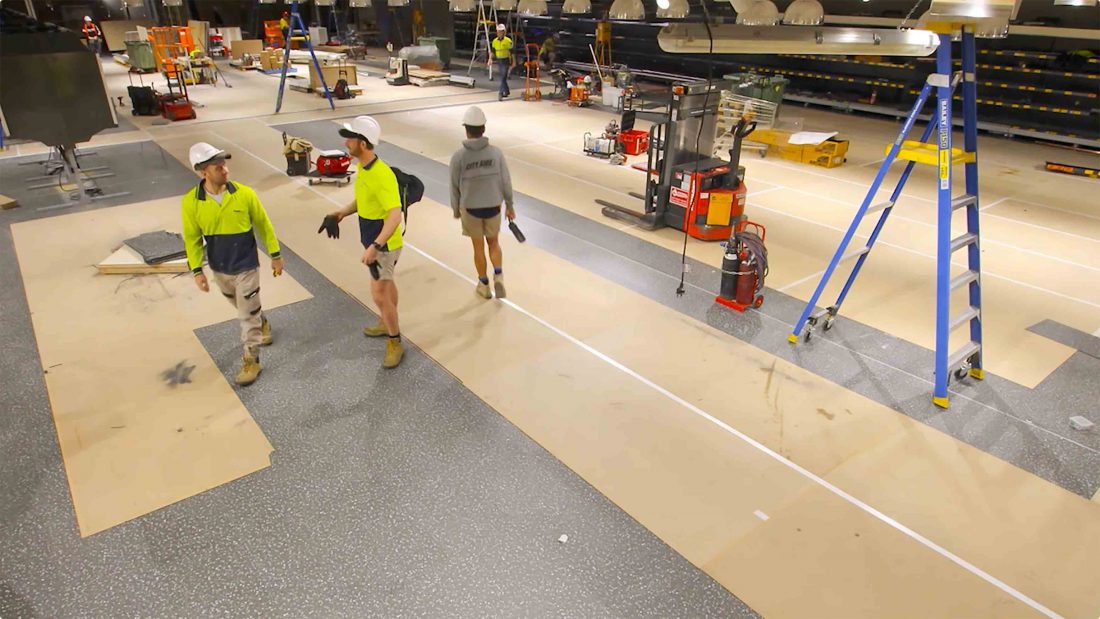 Intrec delivers brand new Aldi in Tarneit.
Last month our time-lapse cameras were installed to capture the entire fit-out of the new Aldi store in Tarneit. This was a unique project with a fast turnaround for our clients with the complete project running for just 10 days. Cameras documented round the clock construction to make sure the entirety of the build was captured and ultimately delivered on time for trading to resume.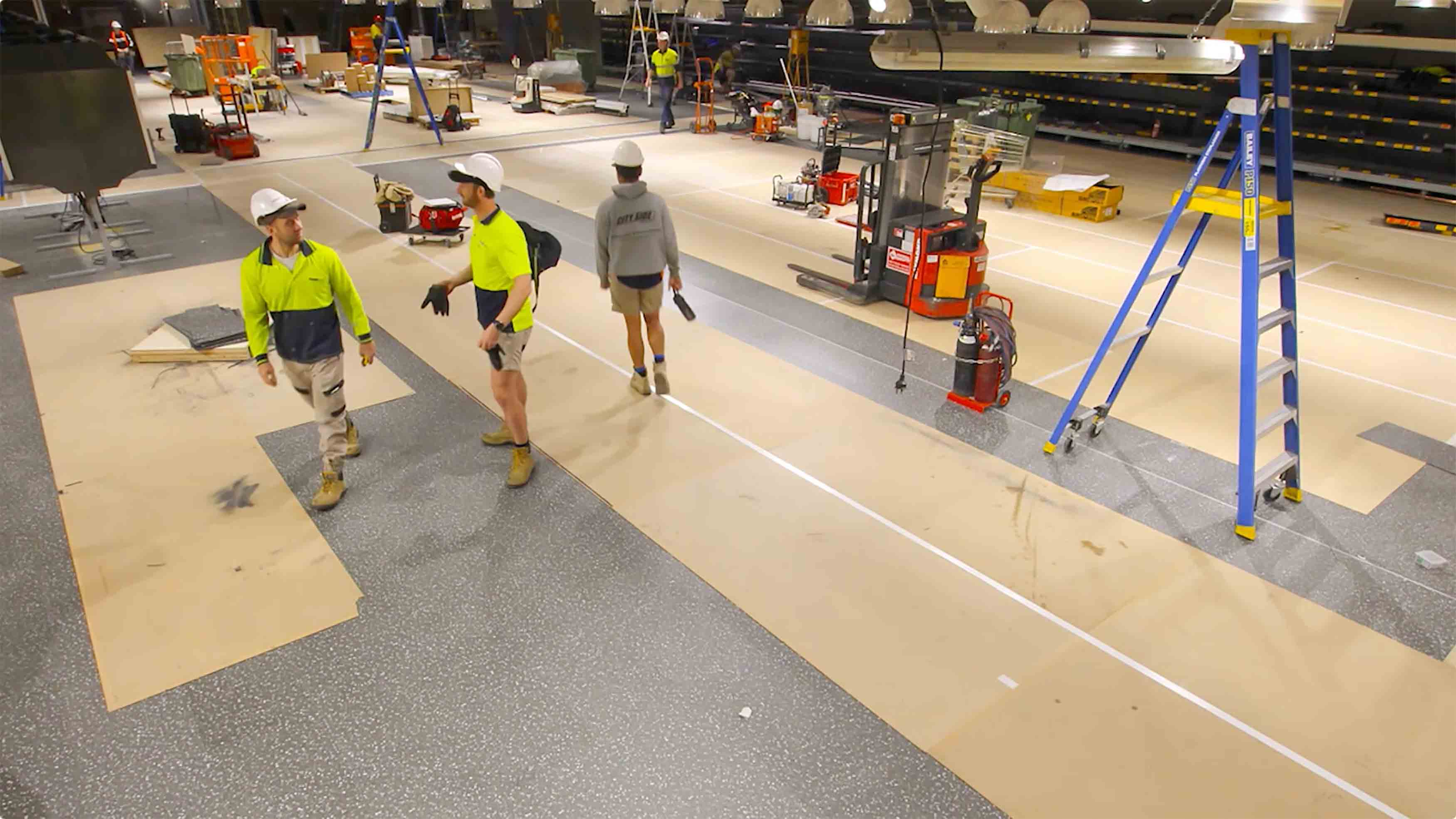 We are the number one choice for time-lapse video companies, time-lapse photography, and time-lapse video production.
Need time-lapse for any project from Melbourne to Sydney? Get in contact with our team today.