Shepparton SAM Construction Video
Commercial drone photography Melbourne
There are many different types of commercial drone photography, but one of the most popular is aerial imagery. This type of photography is used for real estate, construction, and other industries where it's important to capture a birds-eye view of something.
Commercial drone photography Melbourne allows you to see things from a whole new perspective. It lets you see things that were previously impossible or difficult to capture on film. This can be especially helpful when trying to sell a home or property because it allows potential buyers to see how spacious your property is without having to actually go inside it first hand themselves!
It's also great for construction companies who want to show off their progress on a project without having someone standing there with a camera taking pictures. Instead they can use drones instead which means that they'll get all their work done much faster than usual
You know what's better than a time-lapse video? A time-lapse video that's not just about a building being built, but about a community coming together to build a community hub.
We were thrilled to work with Greater Shepparton City Council on this project, which aimed to create an arts and culture hub that would serve as a tourist attraction for the region. Over an 18-month period, we used four time-lapse units and drone technology to deliver an in-depth look at this monumental project.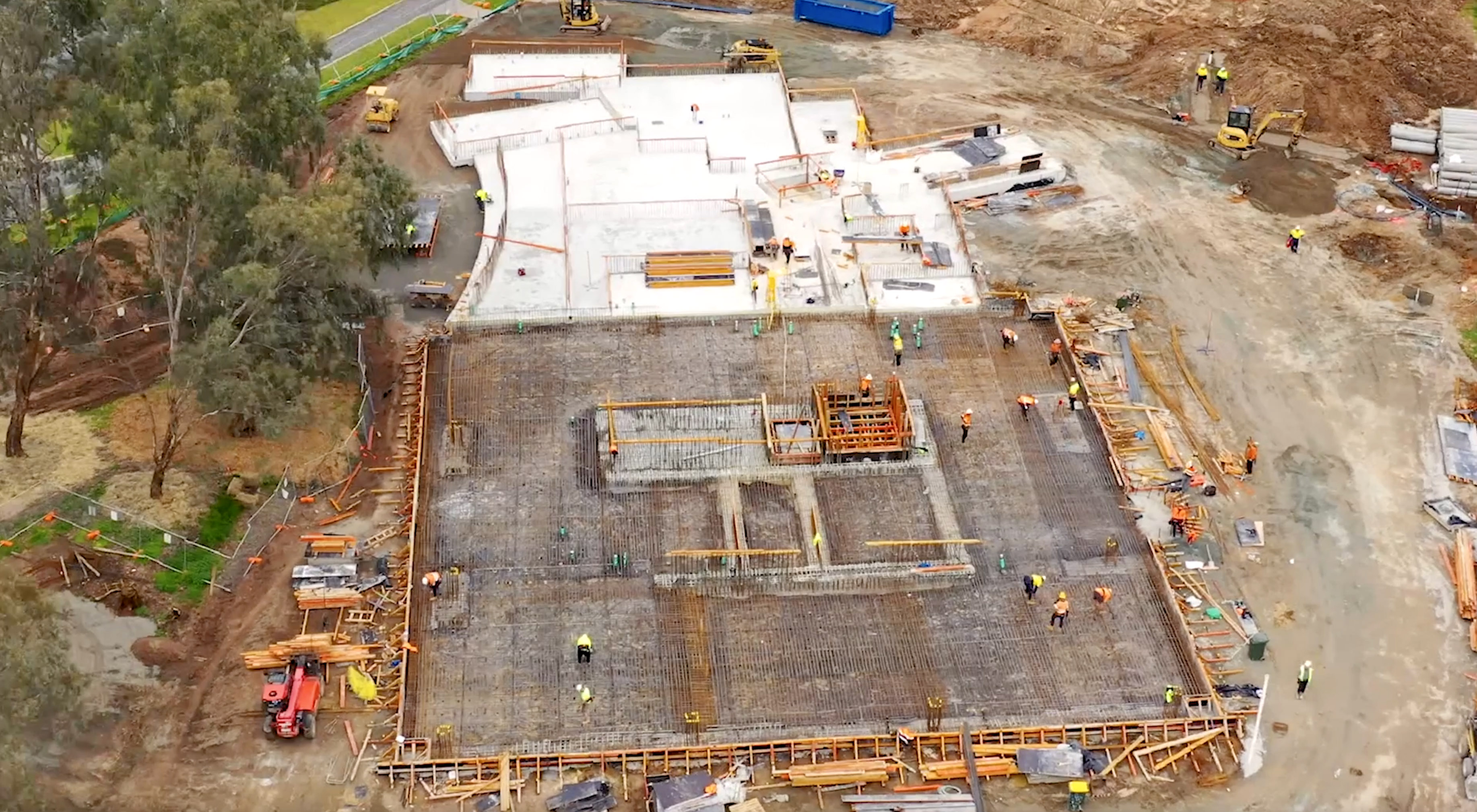 If you're looking to capture your business or property in a completely new and unique way, then we can help. We offer Commercial drone photography Melbourne services that will make you stand out from the crowd.
Our drone photographers are experienced professionals who have worked with some of the top companies in the world. We can take your business to the next level with our services—so get in touch today!
We supply professional time-lapse photography, construction time-lapse servicing the construction, retail and civil projects industries in Australia.
For a detailed estimate get in contact with our time-lapse team today.