Laying the foundations is crucial
The concrete construction pour is a crucial part of any construction project. It's what gives buildings their structural integrity and ensures they're as durable as possible. That's why we've made it a priority to capture these crucial moments for all our clients.
We're excited to share with you some of our favourite time-lapse videos, which show the concrete pour for various projects we've completed.
Our time-lapse cameras show you the process from start to finish of the concrete construction pour and give you a better idea of how your building will look when it's finished.
We love to capture these moments because they show us how far we've come—and how far we can go—as a company. We hope they inspire you too!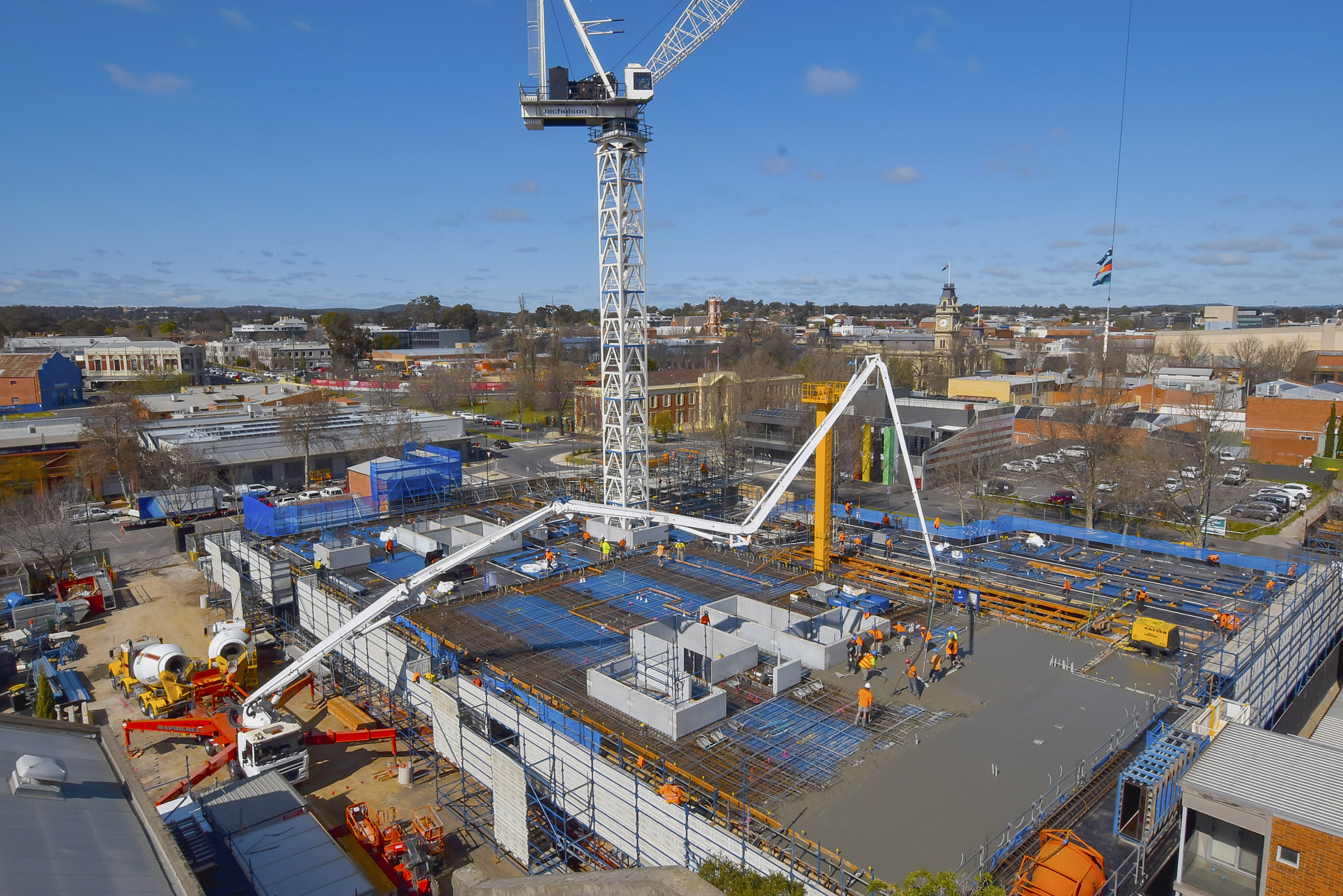 Time-lapse videos are powerful tools to document long-term projects for your clients.
Capture Point Media provides complete end-to-end solutions in time-lapse video production from initial engagement to final delivery for the construction, building and civil works industries.
Our long-term construction time-lapse services include direct line of site to your project via a dedicated password protected website.
Our videos are supplied with graphic animation of your company logo, data card and transfer fees, royalty free music licenses as well as installation and removal of our unique solar powered time-lapse units.
Get in contact with our team today to discuss documenting your next construction project.