Time-lapse installation for Renascent
The construction camera Sydney will give you a unique perspective on the area's construction projects through its continuous live feed from above. This will give you a clear picture of what is happening at any given moment so that you can be one step ahead of everyone else when it comes to knowing what's coming next!
We are thrilled to announce our most recent time-lapse installation for Renascent at their CitiGroup Centre at 2 Park Street Sydney.
The two construction camera Sydney angles provide us with breathtaking views of the building as it towers over the CBD. The time-lapse shows off the building's stunning architecture and provides a unique perspective of this landmark. Watch this space and our main social pages for updates on this project.
We provide construction camera services for all types of projects, from small residential homes to large commercial developments. Our team is experienced in all aspects of construction, and we are committed to providing you with a high quality product that meets your needs.
Our construction camera Sydney allow us to capture time-lapse videos of our work in real time so that you can see the progress we're making on your project. The construction process can be difficult to keep track of when you're not there every day, but these videos make it easy for you to see how much has been done in just a few days or weeks. You'll feel more connected with what's happening on site, and you'll be able to make better decisions about where things stand at any given moment.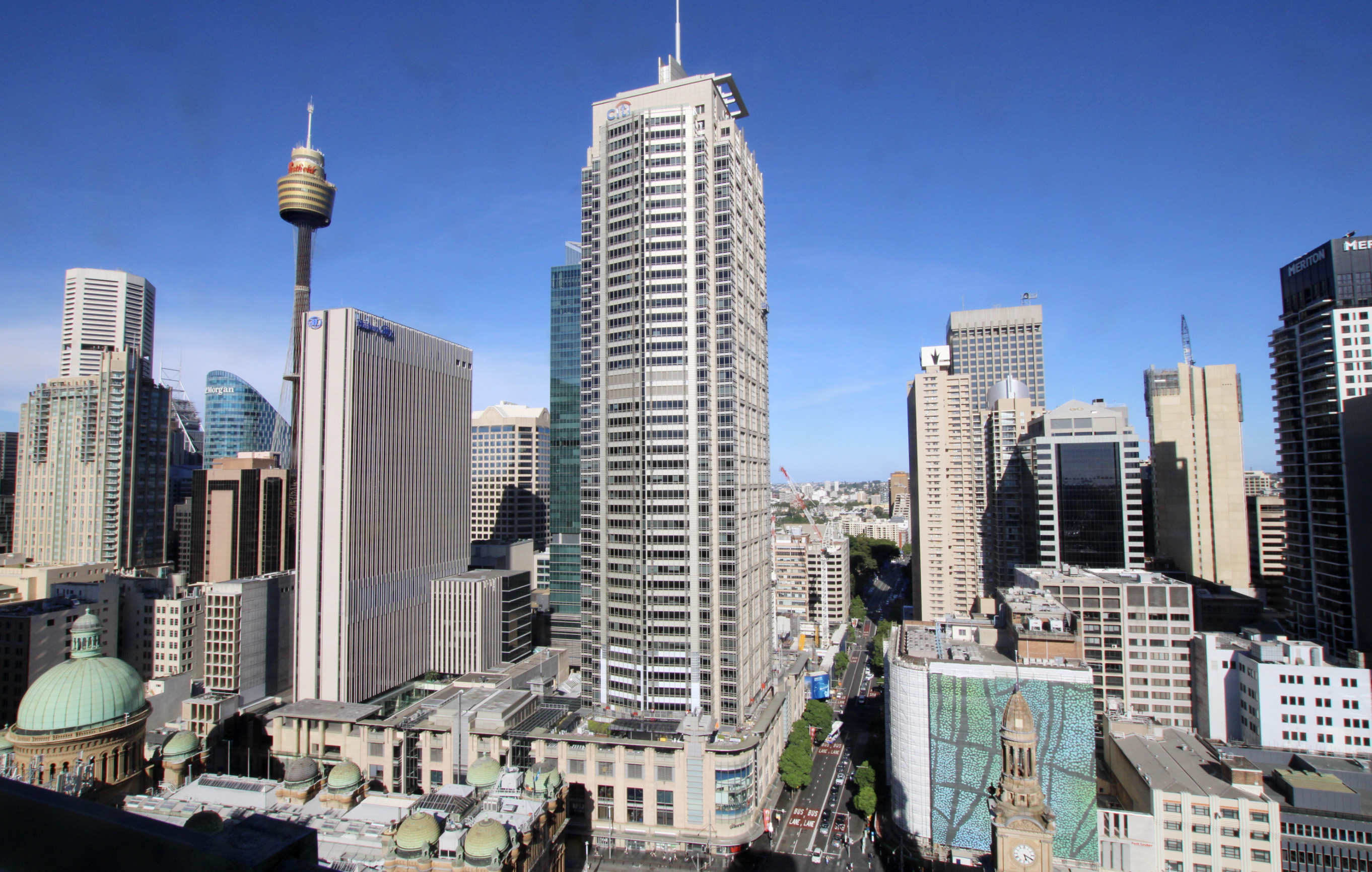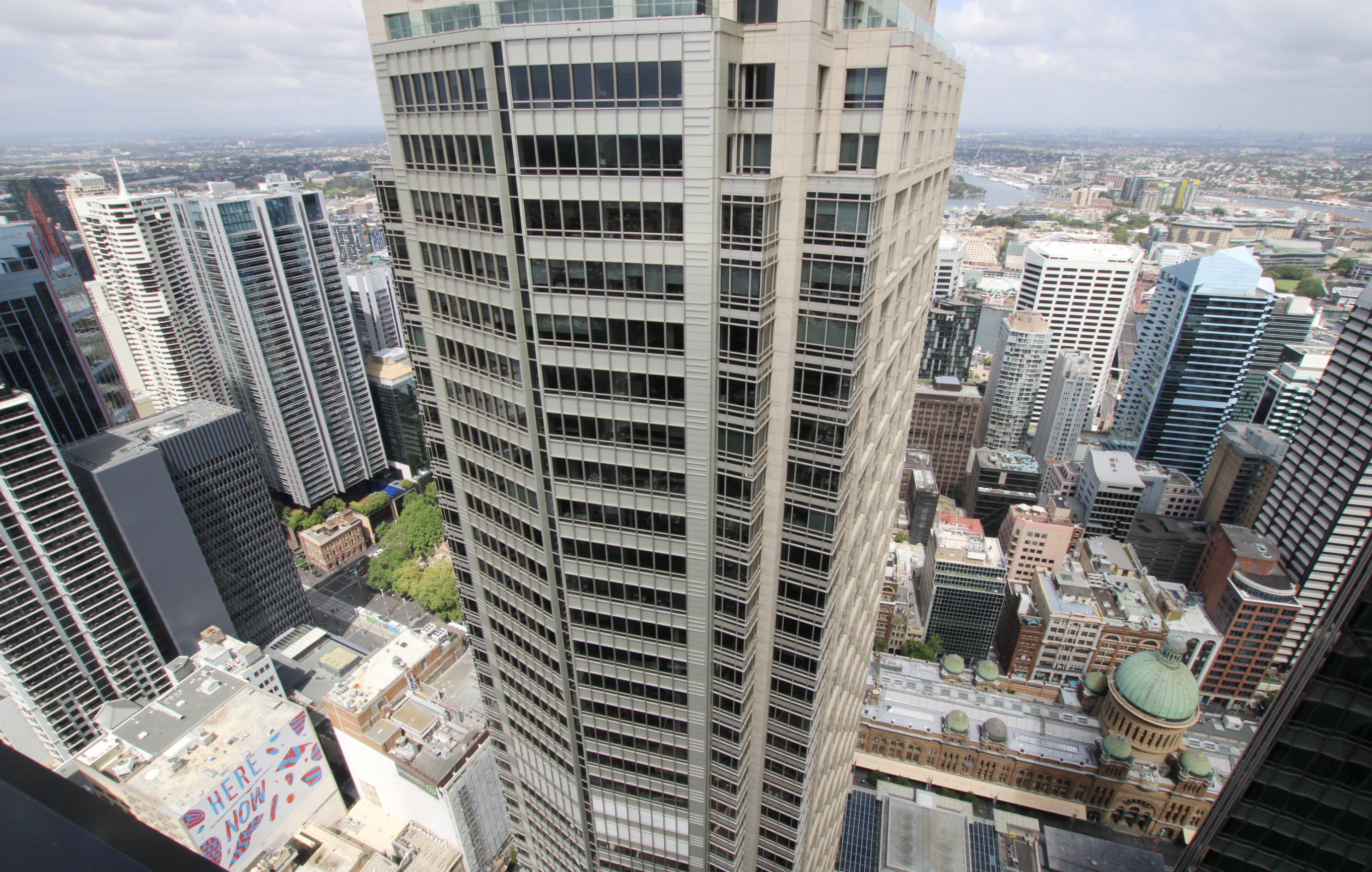 Our professional construction camera Sydney time-lapse production team are the first choice for construction time lapse, time-lapse video production and time-lapse photography throughout Melbourne and Sydney.
Get in contact with our team today to discuss documenting your next construction project.