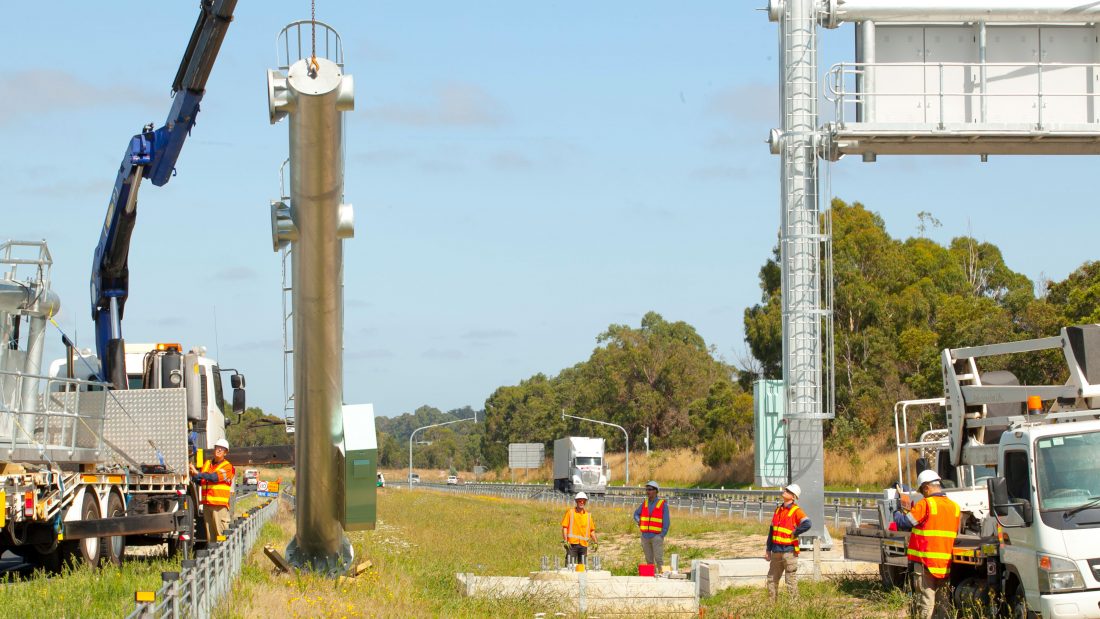 Drone used to showcase Major Road Projects Victoria sign installation
As part of Major Road Projects Victoria upgrades across the state saw the team spend time documenting the installation of large digital traffic signs that are situated across the busy highway in Longwarry. Designed to direct the flow of traffic and alert commuters to road conditions the signs are a welcome upgrade as part of Victorias infrastructure overhaul.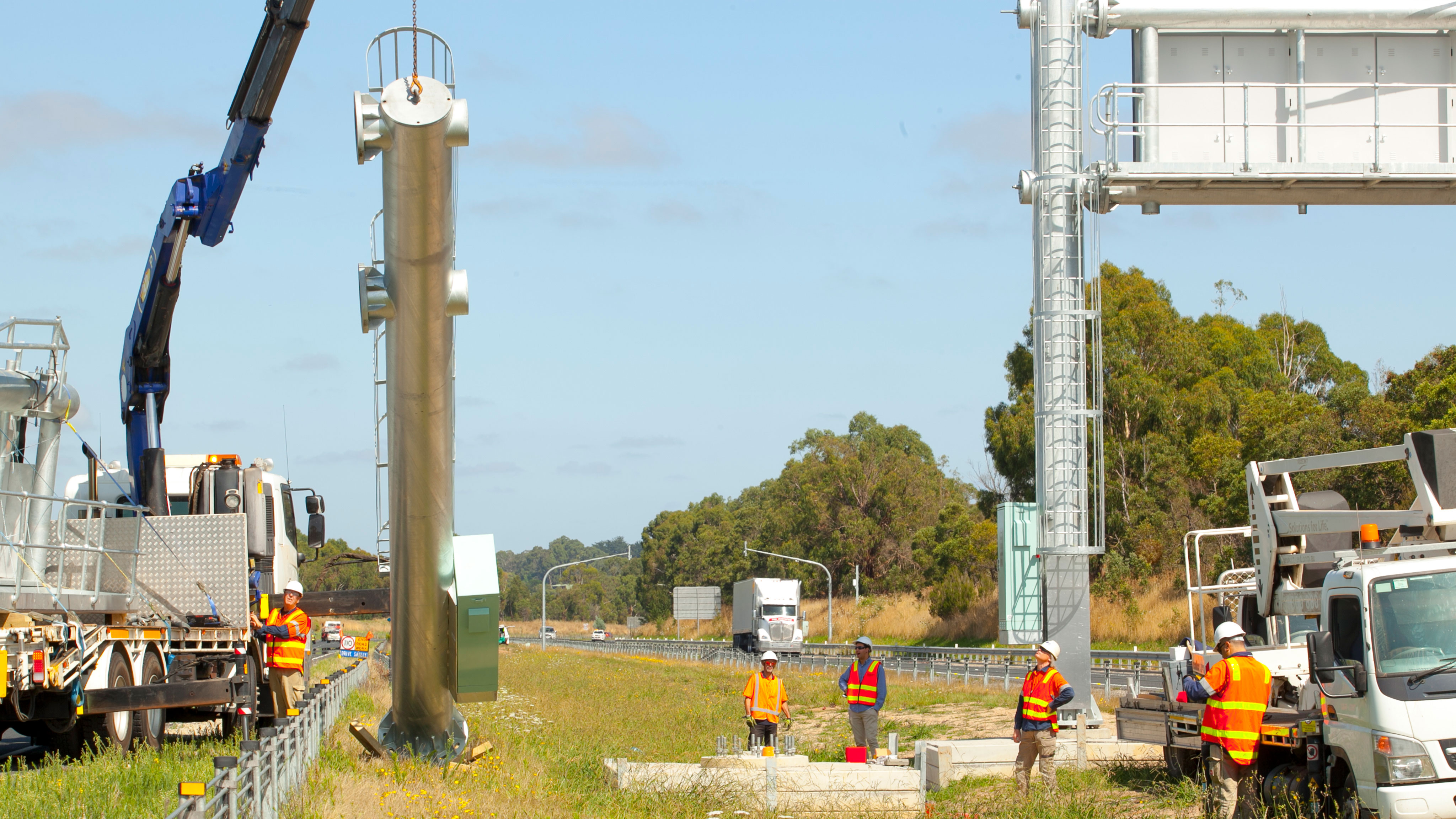 Our team of professional aerial photographers are the first choice for aerial video, aerial drone services and aerial filming.
For a detailed estimate get in contact with our drone team today.