Rokon Melbourne Business Park
Construction site camera Melbourne. Construction site cameras are a great way to keep an eye on your building as it comes together.
Whether you're looking for construction site time-lapse services or just a camera to keep an eye on things, we've got what you need. We can even install the camera for you!
Our construction site camera melbourne record all the action at your building site and turn it into a beautiful video that you can watch whenever you want.
We're so excited to share our latest time-lapse installation with you!
This one was for Rokon at their 260-hectare industrial estate West of Melbourne. Early works have commenced with clearing of the land to develop sweeping wetlands that will run adjacent to Stockland's new Melbourne Business Park.
We look forward to sharing you the progress videos as the project takes shape over the coming months.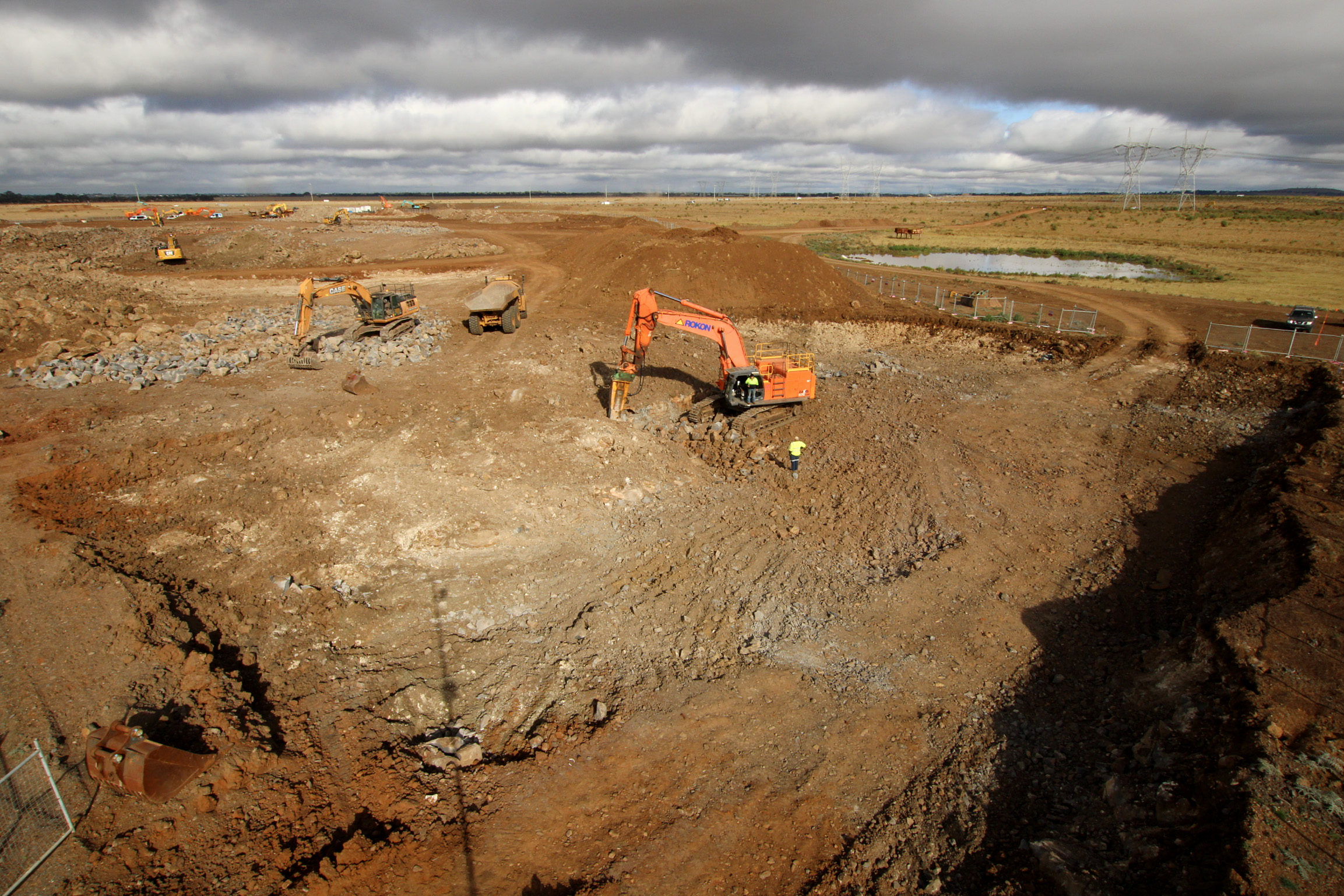 If you'd rather not have to worry about installing any cameras, our construction site time-lapse services will come to your site and set everything up for you. We'll get footage from all of the important areas of your building, so you'll never miss anything that's going on during construction!
We know how important it is to keep an eye on things while they're being built—that's why we offer these services at competitive prices and with quick turnaround times. We want everyone to be able to access the beautiful videos created by our construction site camera melbourne without having to go through any hassle or wait forever for results.
Our professional time-lapse production team are the first choice for construction time lapse, time-lapse video production and time-lapse photography throughout Melbourne and Sydney.
Get in contact with our team today to discuss documenting your next construction project.