Construction Time-lapse Australia
With Construction Time-lapse Australia projects across Melbourne, Sydney and Brisbane, it's been a busy start to 2022!
With our time-lapse camera installation services, you can be sure that your project is in safe hands. We've got everything under control—including the technical details and the logistics of making sure your project happens on time and stays on budget.
Our Construction Time-lapse Australia cameras are equipped with the latest technology so we can capture every detail of your project. You'll be able to relive your vision again and again, or even share it with friends who couldn't make it out to see it live.
We're here for you every step of the way—from helping you decide which camera is right for your project, to capturing all those precious moments in high definition video, delivering those videos on time so they're ready for your big reveal.
Let us help bring your vision to life!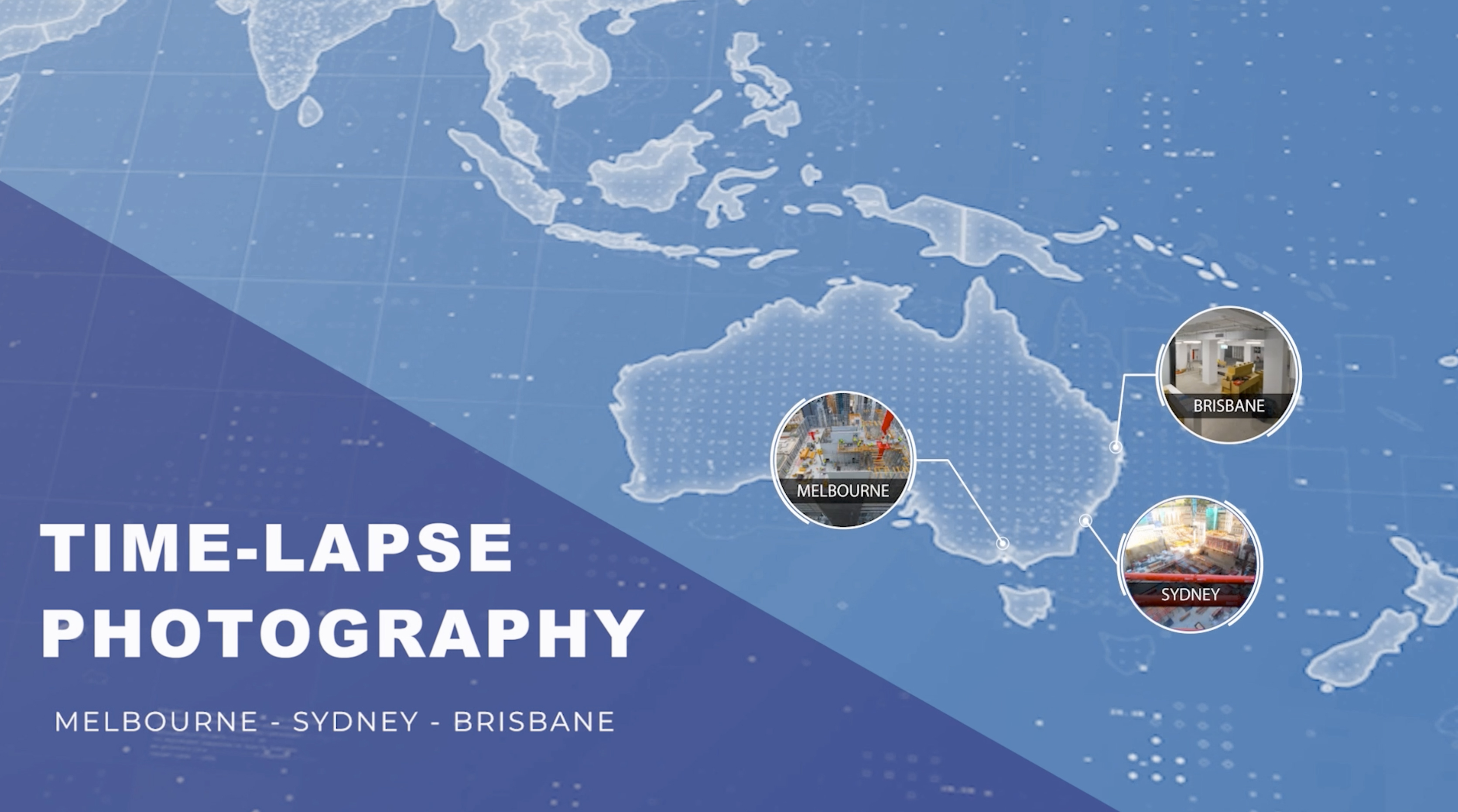 At Capture Point Media, we believe that construction time-lapse Australia videos are the best way to showcase a long-term project. Time-lapse videos are powerful tools for clients, investors, designers or stakeholders—they show the progress of a project over time in a way that words can't.
Our team produces high-definition construction time-lapse videos for major projects and have developed a reputation for delivering high quality work that is always on time and on budget. We work with clients from initial engagement through final delivery, providing end-to-end solutions in construction time-lapse video production.
Need time-lapse for any project from Melbourne to Sydney? Get in contact with our team today.