Sculptform Melbourne Time-Lapse
When you're looking for a construction time lapse company, you want to make sure you're getting the best quality product for your money. You want to know that your team is invested in the project and that they're going to do their absolute best to get it done on time, within budget and with a high level of quality.
Whether you're an interior designer or a potential buyer, a construction time lapse company will create videos that give you a front-row seat to the transformation of your property. You can watch as your home goes from a bare lot to a beautiful structure with all the details intact—and you don't even have to get up from your desk!
Scultpform's new showroom in the heart of Melbourne's CBD is officially complete!
The new space showcases our signature intricate wood panelling and bespoke details, which beautifully showcase Sculptform's design aesthetic. It's all captured on our internal time-lapse units, so you can see how it all came together with the video below: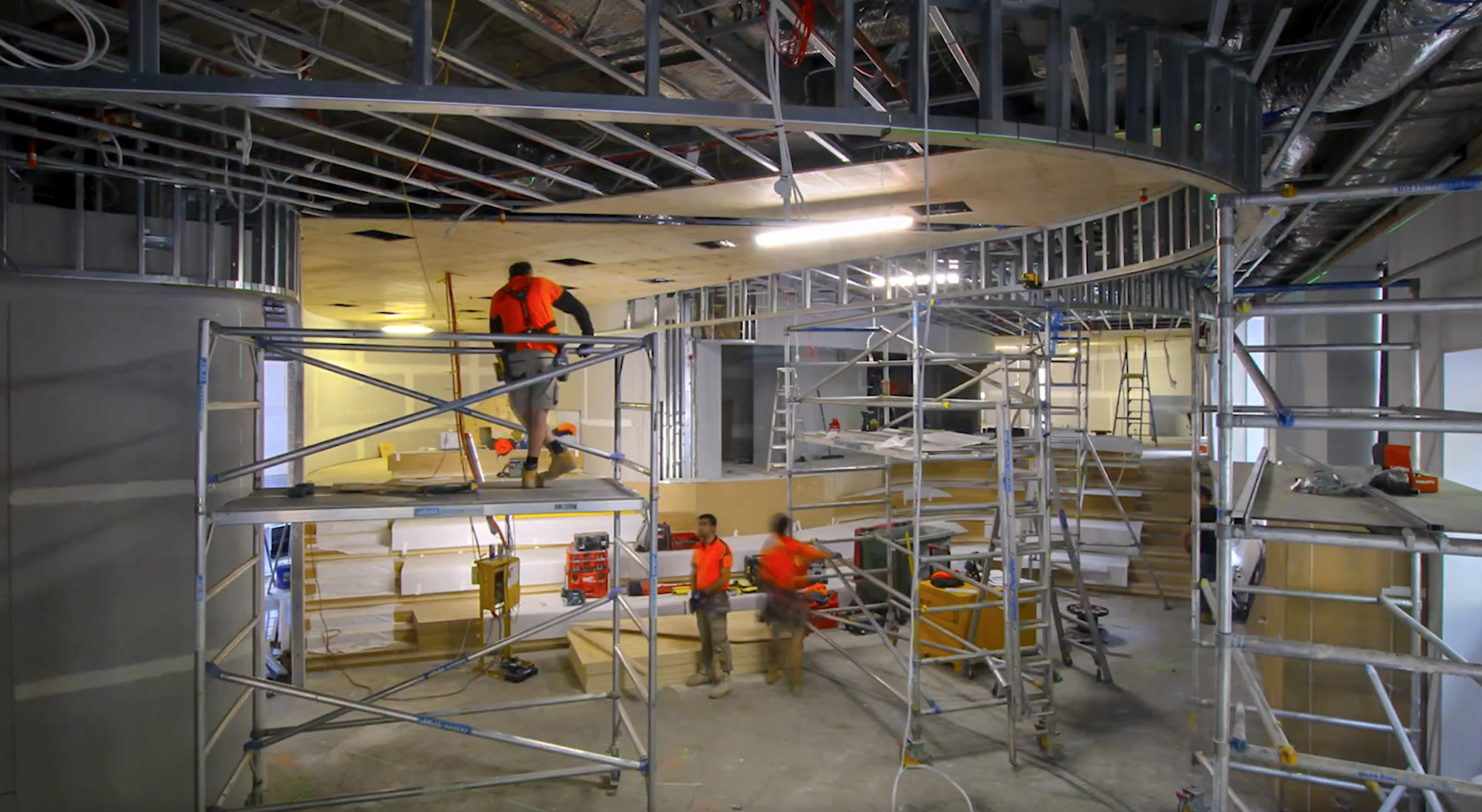 We've been doing this for years, so we know exactly what it takes. We've worked on everything from residential homes to commercial office projects and more. Our team members have years of experience working with different types of products and materials, so they know how to create time-lapse videos that look amazing no matter what kind of structure we're filming.
If you have any questions about our services or would like us to come out and give you an estimate on your next project, just give us a call!
Our professional time-lapse production team are the first choice for construction time lapse, time-lapse video production and time-lapse photography throughout Melbourne and Sydney.Get in contact with our team today to discuss documenting your next construction project.