Stockland Altona Demolition
Our construction time lapse video services are the first choice for major developers and construction industry professionals.  This unique service allows you to see how your building was built, and it can be used to help you visualise your project's progress, as well as share that with others.
The resulting video shows exactly what the building looked like during various stages of construction or development. Stockland are building new homes in Altona North, and we were there to document it.
We've been working with Stockland for a while now, and we're thrilled to be able to share the progress video of their latest housing development in Altona North.
The demolition of this 6-hectare site is now complete, and you can see the before-and-after video of the entire process. It's an incredible thing to watch as this land is transformed into 270 new dwellings over the next year.
You'll be able to keep up with everything that's going on via our time-lapse units, which will capture every day of construction throughout the next 12 months.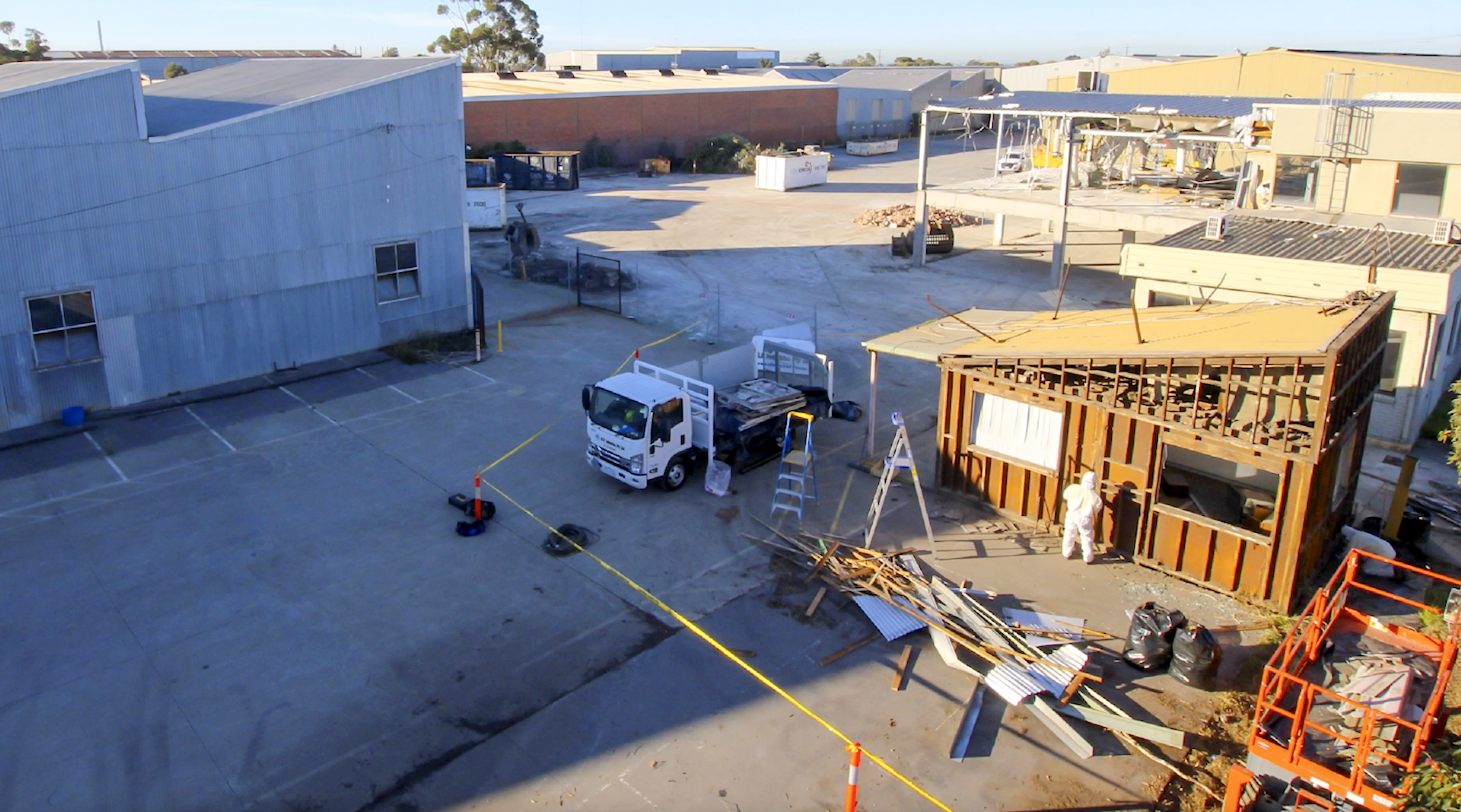 Our long-term construction time-lapse services include: A direct line of site to your project via a dedicated password protected website.
Graphic animation of your company logo, data card and transfer fees, royalty free music licenses as well as installation and removal of our unique solar powered time-lapse units.
An overview of the entire process from start to finish, in addition to providing you with an up-to-date construction time-lapse video for each phase of construction or development.
Our team provides you with the best product possible so that you can have peace of mind knowing that your project is being monitored 24/7 by skilled professionals who are always on hand with answers when needed.
We supply professional time-lapse photography, construction time-lapse and site photography servicing the construction, retail and civil projects industries in Melbourne and Sydney.
For a detailed estimate get in contact with our time-lapse team today.