Broken River Bridge Construction Time-Lapse
Construction time-lapse videos for major projects have developed a reputation as the go to medium for the building industry. Construction time-lapse videos really do tell the full story.
Our time-lapse for Greater Shepparton City Council's Broken River Bridge build is here. We loved seeing the structure of the pedestrian bridge come to life as part of the shared path projects that connect Broken River to the Botanic Gardens.
The purpose of this project was to create a walkable and bike-friendly environment, which will be safer and healthier for residents in Greater Shepparton. The new bridge will also provide an accessible route between Broken River's sports fields and the Botanic Gardens, where visitors can enjoy the many events held there throughout the year.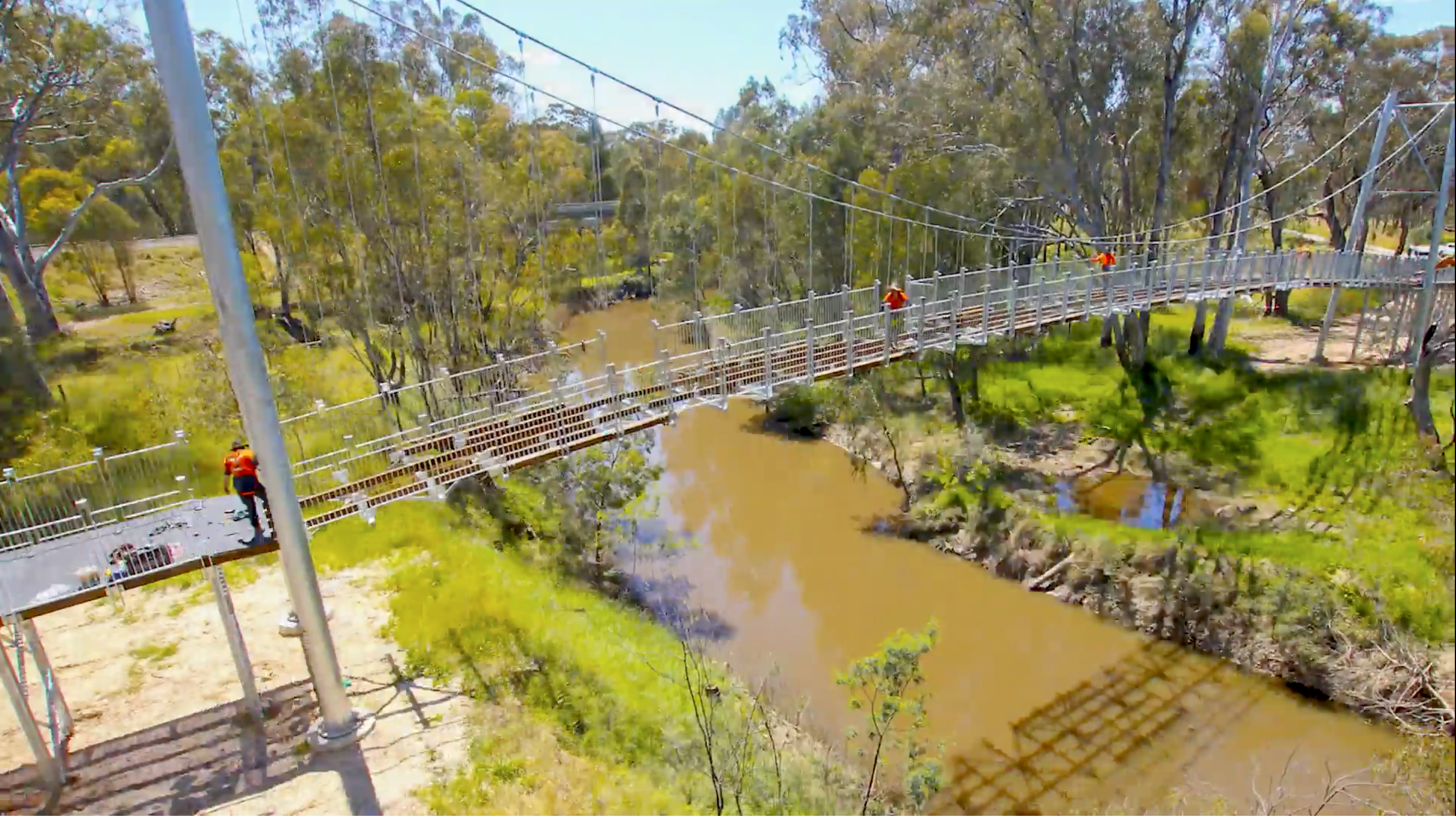 We supply professional time-lapse photography, construction time-lapse and site photography servicing the construction, retail and civil projects industries in Melbourne and Sydney.
We can provide you with an overview of the entire process from start to finish, in addition to providing you with an up-to-date construction time-lapse video for each phase of construction or development.
Our team provides you with the best product possible so that you can have peace of mind knowing that your project is being monitored 24/7 by skilled professionals who are always on hand with answers when needed.
For a detailed estimate get in contact with our time-lapse team today.