GPT Highpoint – Installation Time-lapse
Construction time-lapses are an incredibly powerful medium. Our team provides you with the best product possible so that you can have peace of mind knowing that your project is being monitored 24/7 by skilled professionals who are always on hand with answers when needed.
The Treehouse has been installed on Level 2 of The Atrium at GPT's Highpoint Shopping Centre where Pomeroy Pacific managed the revamp of the space.
With major works happening whilst the centre was closed for trade, we get a unique view through our time-lapse systems of progress throughout the night.
Our cameras are always rolling 24/7 capturing all aspects of the development.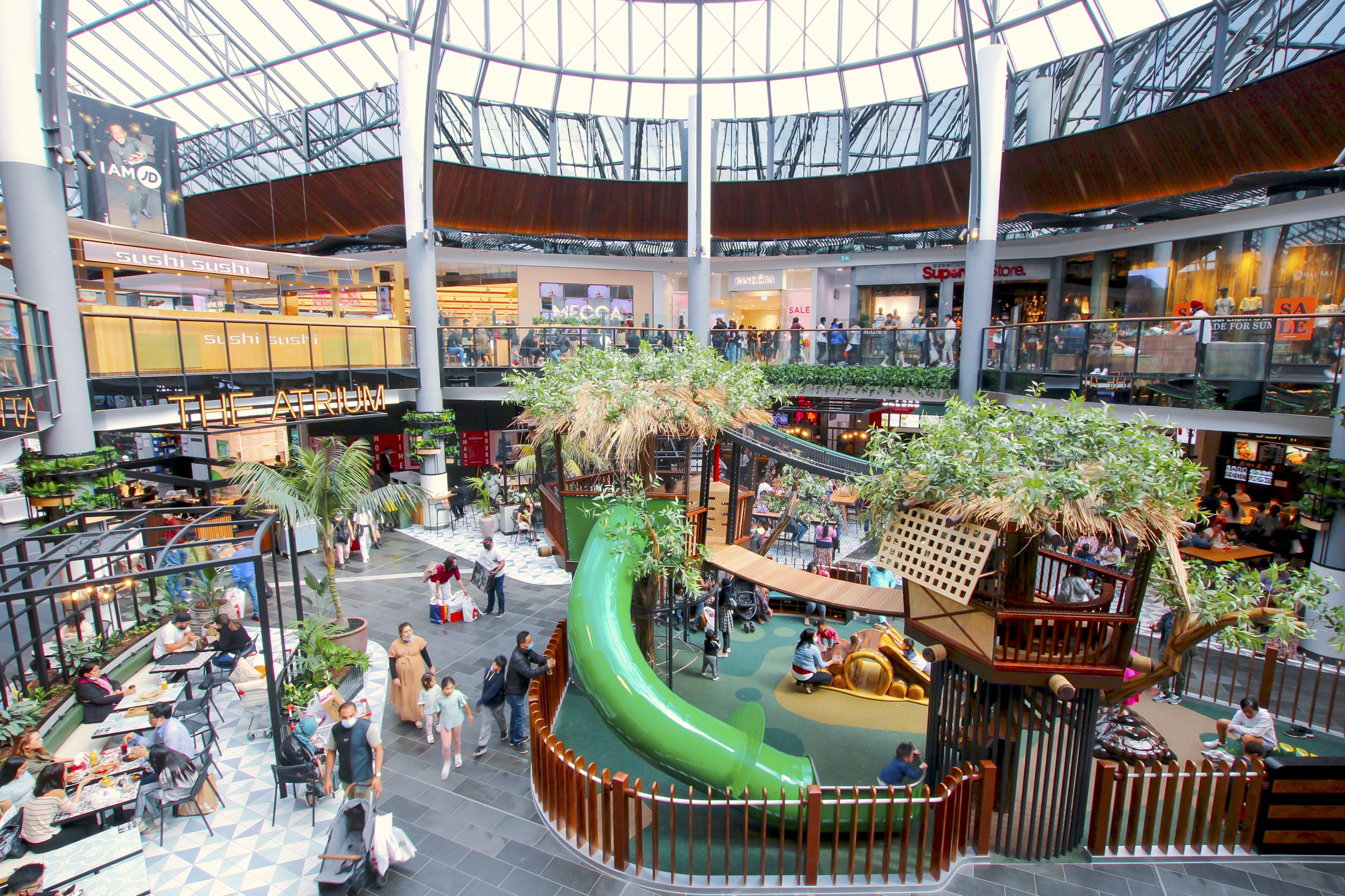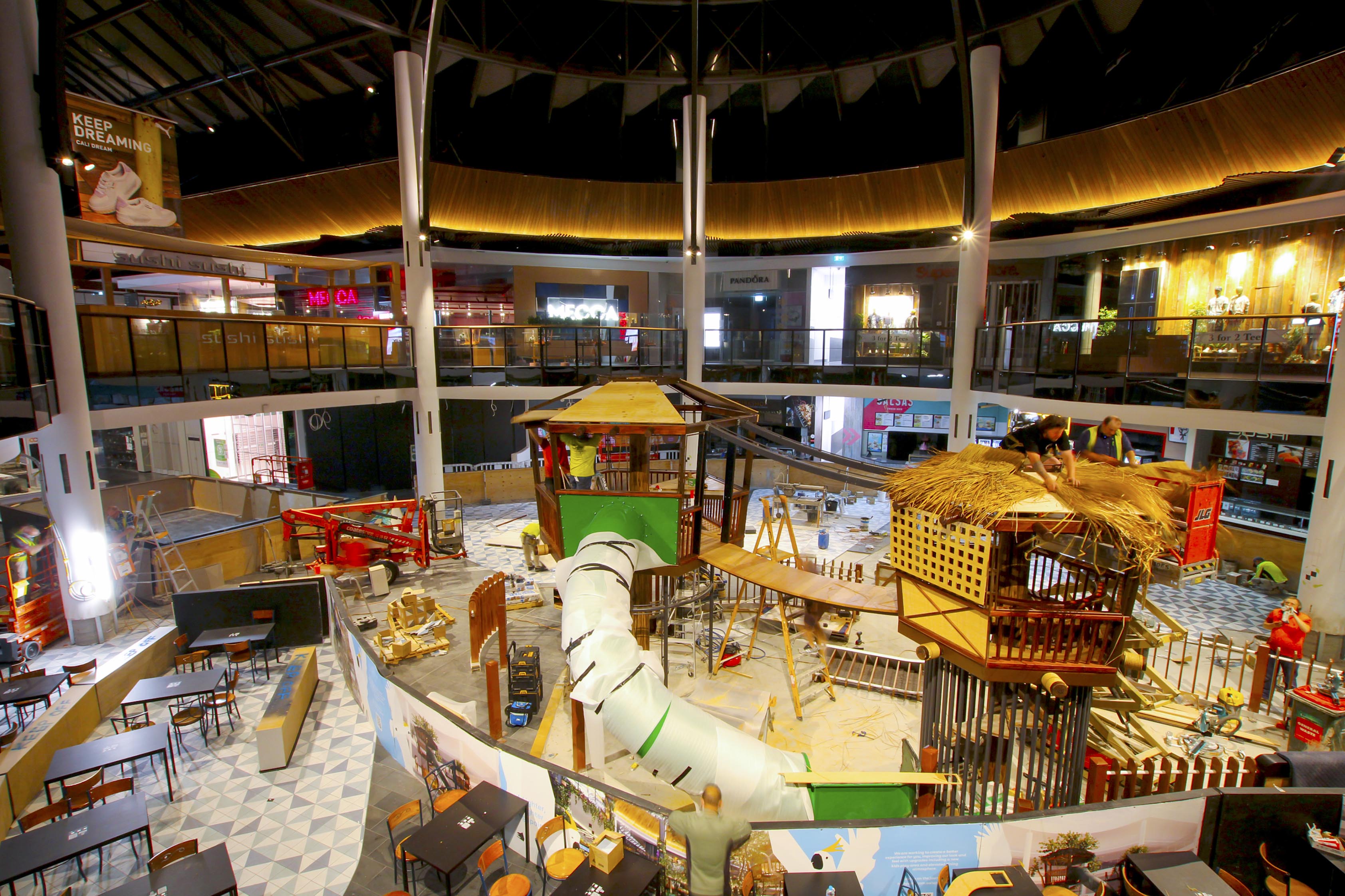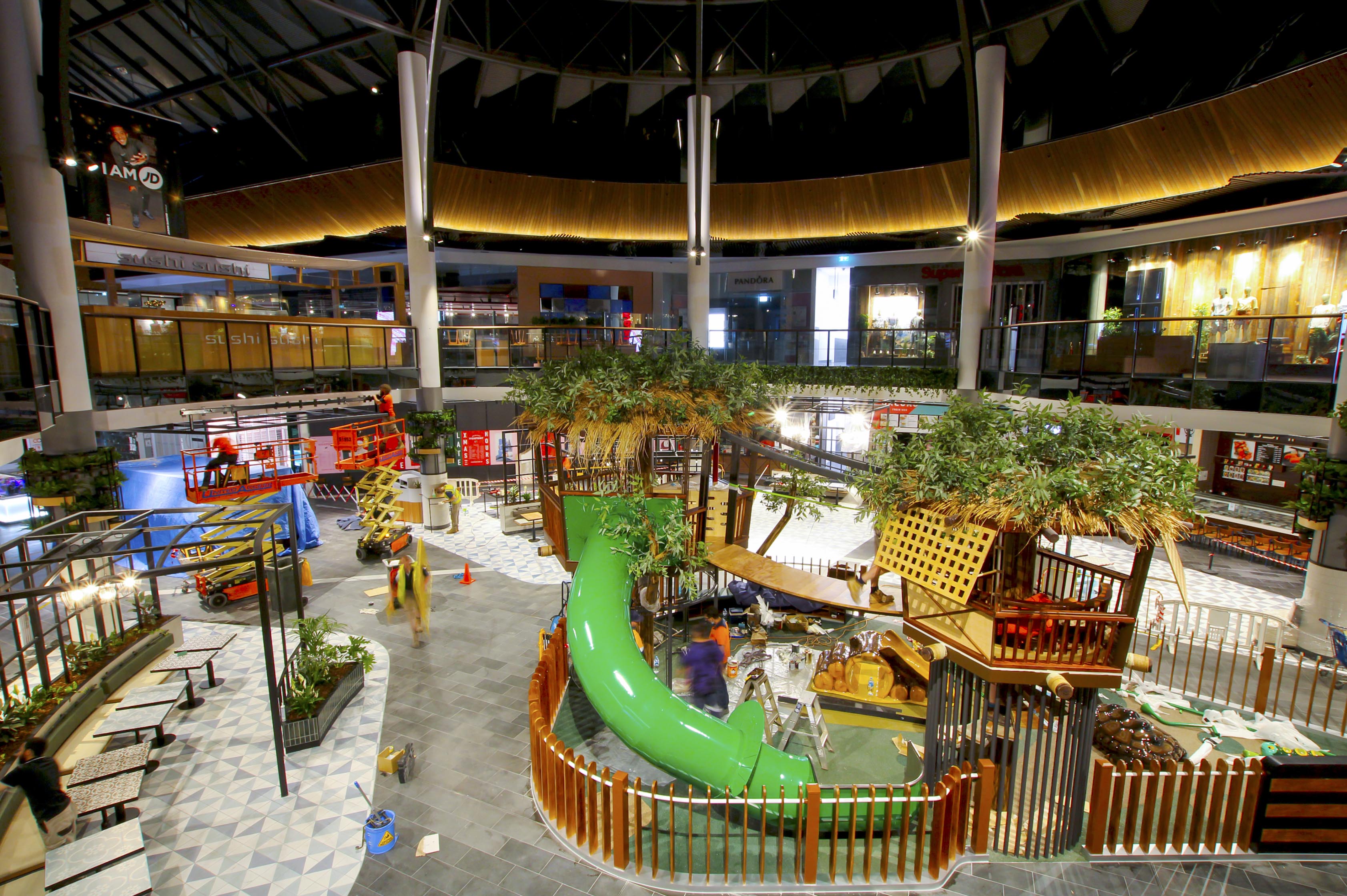 We're here to help you make the most of your construction time-lapse video.
Our long-term construction time-lapses services include a direct line of site to your project via a dedicated password protected website. We also supply graphic animation of your company logo, data card and transfer fees, royalty free music licenses as well as installation and removal of our unique solar powered time-lapse units.
We can provide you with an overview of the entire process from start to finish, in addition to providing you with an up-to-date construction time-lapses video for each phase of construction or development.
We are the number one choice for time-lapse video companies, time-lapse photography, and time-lapse video production.
Need time-lapse for any project from Melbourne to Sydney? Get in contact with our team today.