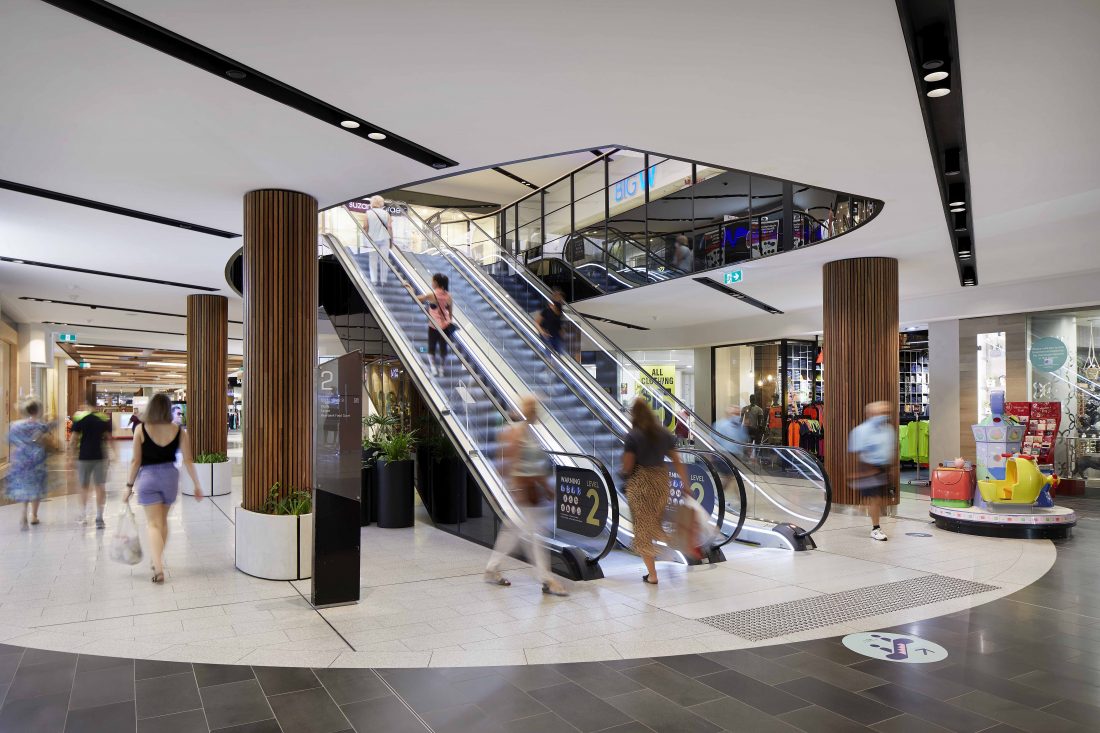 GPT recent redevelopment of Highpoint shopping Mall is unveiled
Earlier this month we had the pleasure of photographing GPT Groups' Highpoint mall redevelopment delivered by Maben. The level 2 and 3 malls have seen a considerable aesthetic upgrade with new modern finishes, revamped escalators and a stunning new staircase linking the malls.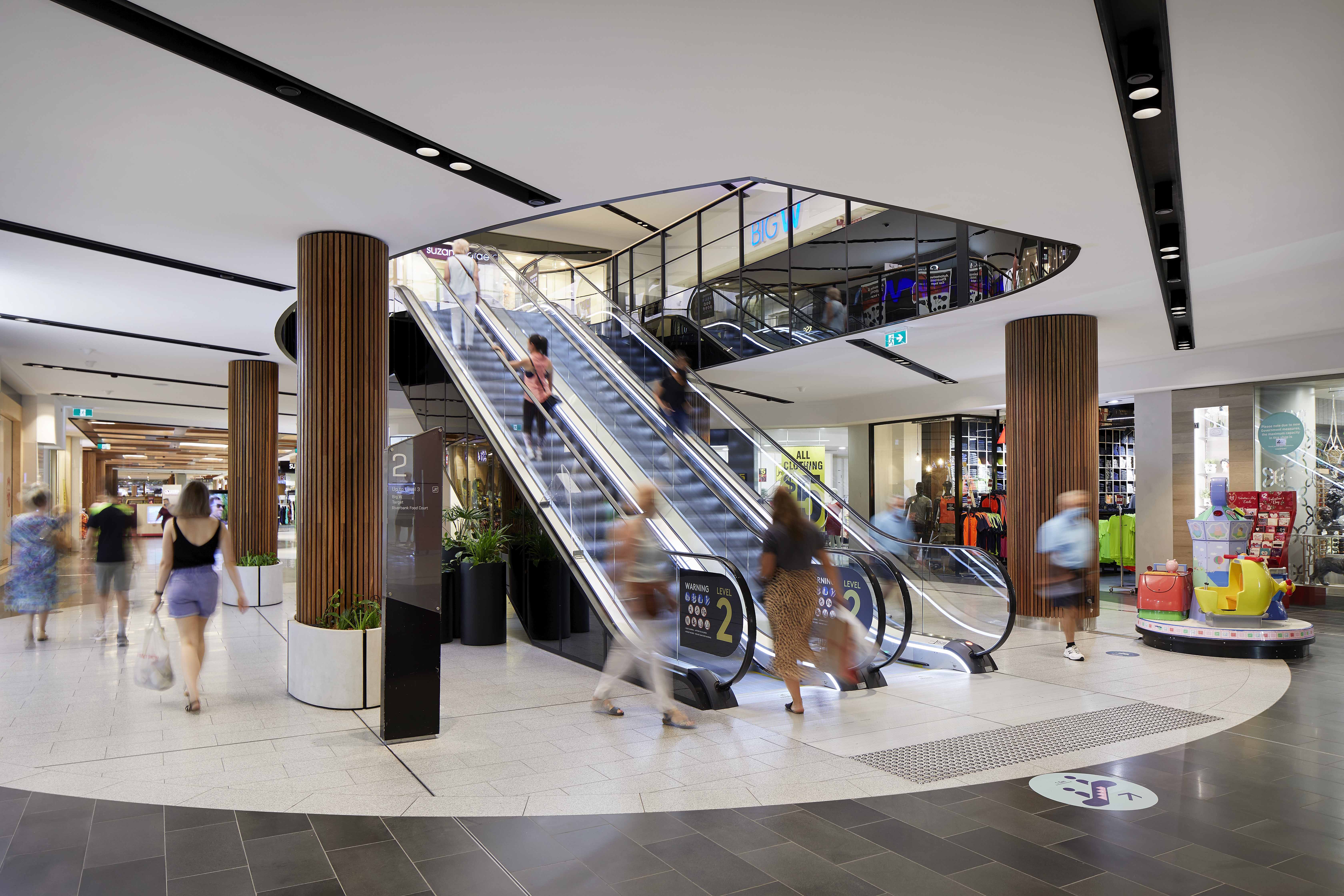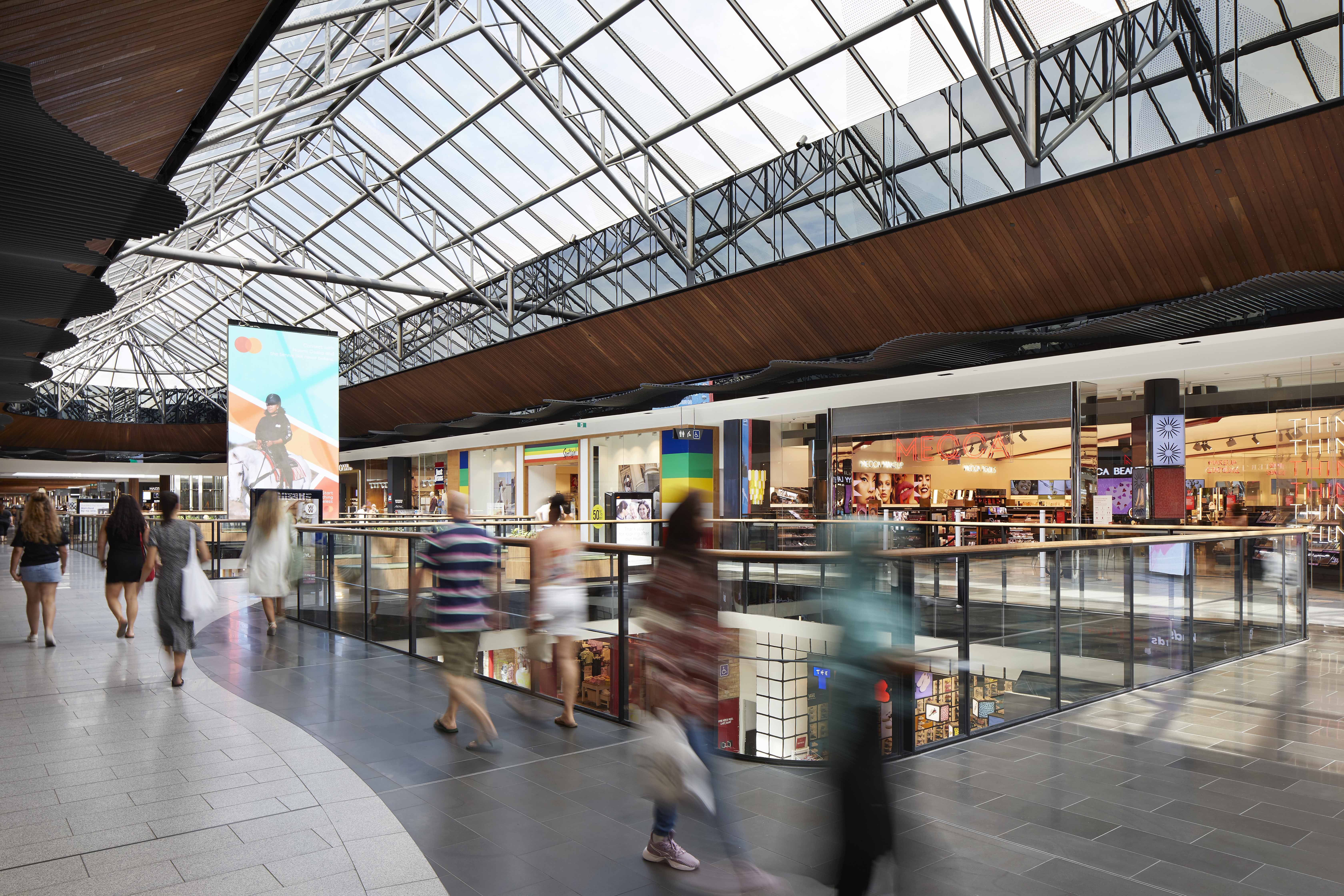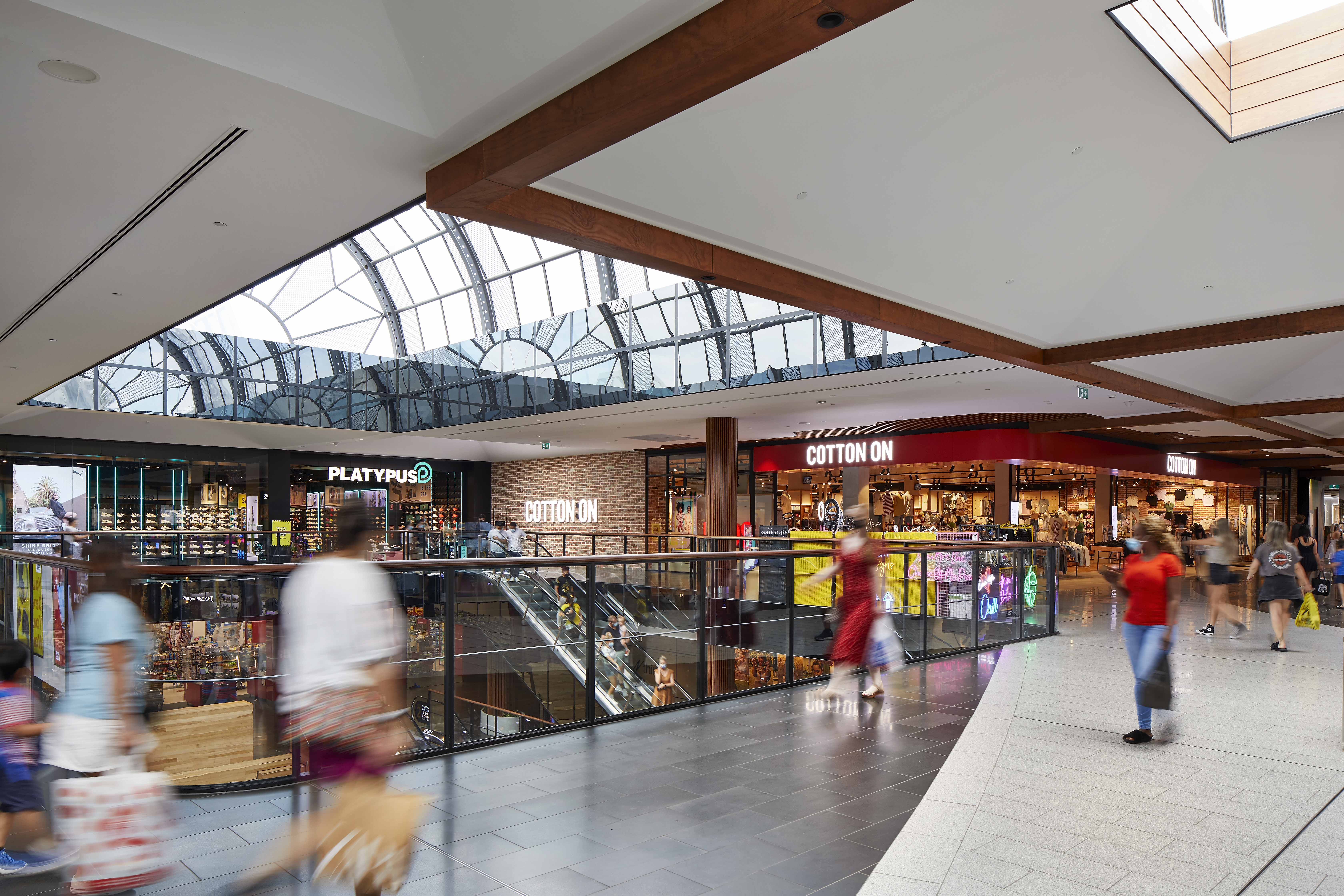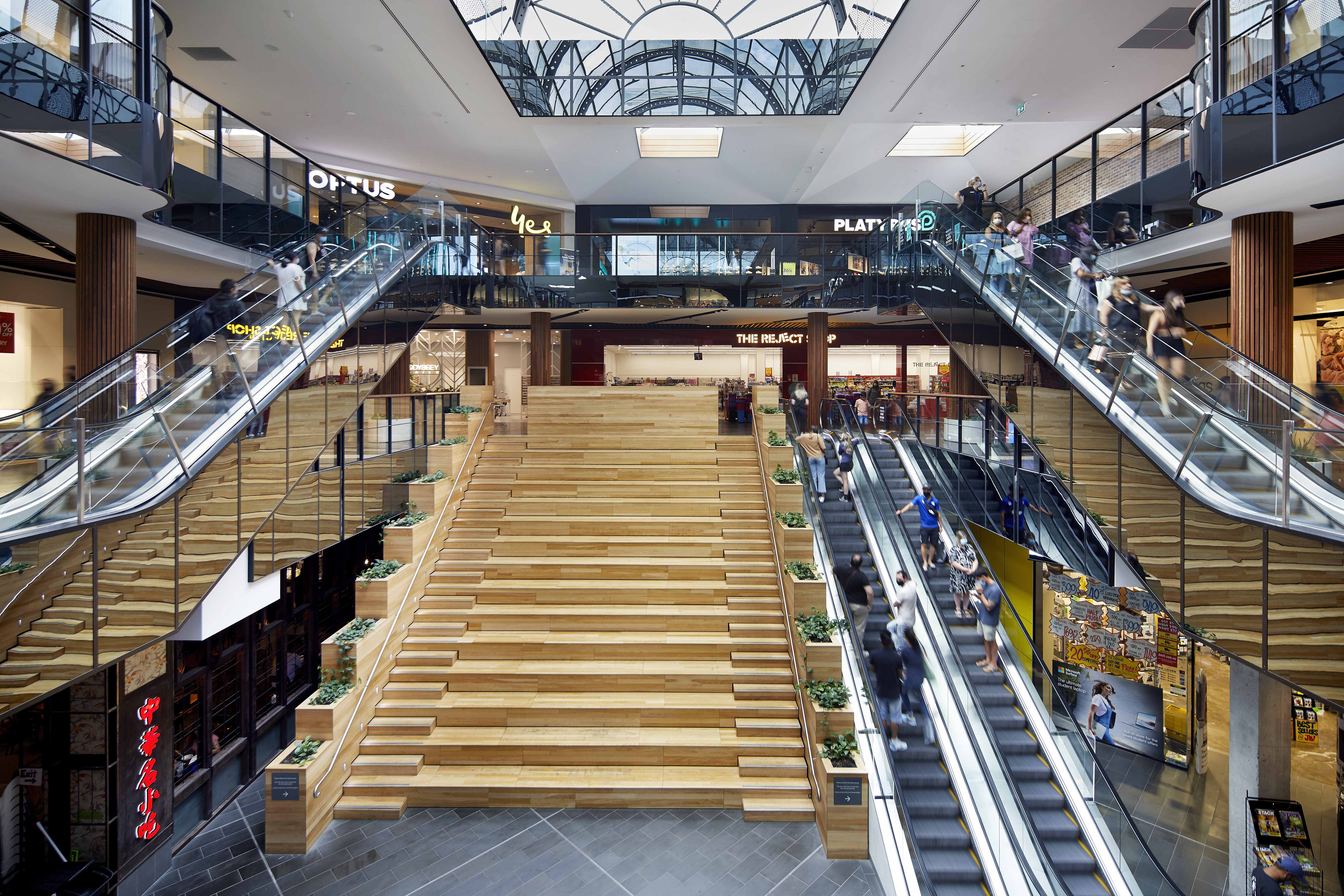 We are consistently recognised as the top architectural photography, interior design and creative building photographers throughout Melbourne and Sydney.
Want premium images of your latest designs? Contact us for an estimate today.