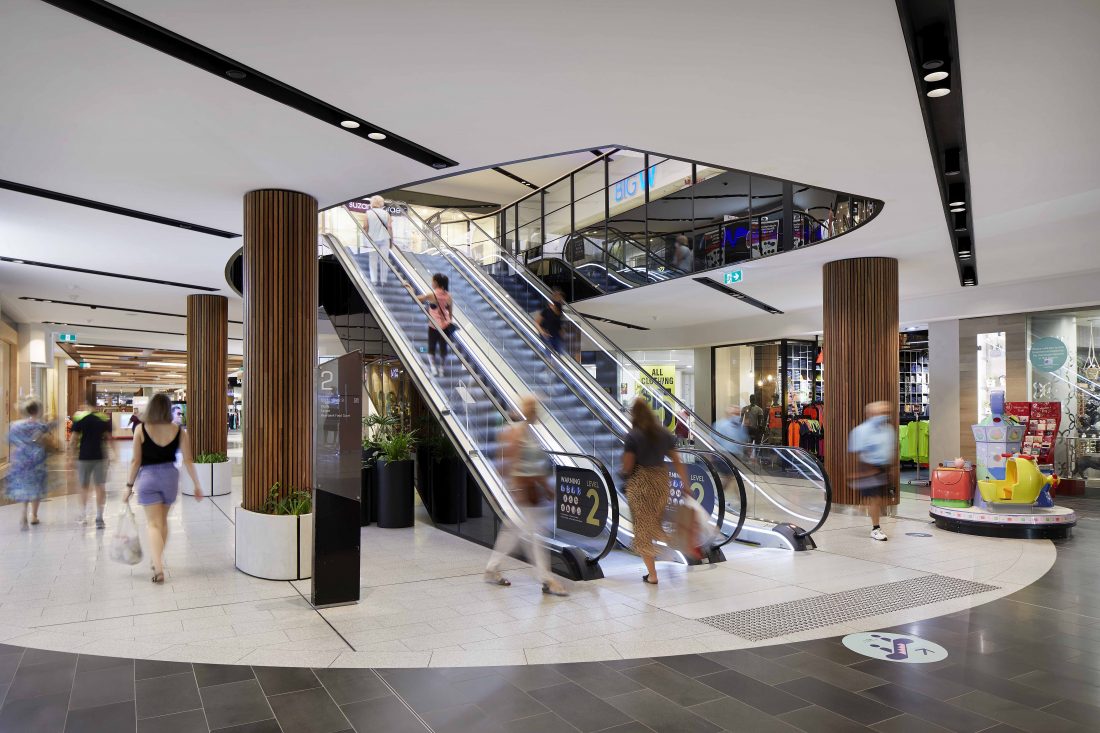 GPT redevelopment of Highpoint
Interior architecture photography is one of the most important parts of any architectural design. Good interior architecture photography can create excitement and interest in a space.
We recently had the pleasure of photographing GPT Groups' Highpoint mall redevelopment delivered by Maben. The level 2 and 3 malls have seen a considerable aesthetic upgrade with new modern finishes, revamped escalators, and a stunning new staircase linking the malls.
The revitalisation of Highpoint has been a long time coming for this iconic shopping centre. The project has been in development for about two years, and now that it's complete, we're excited to see what it will do for the local community—and for the future of retail!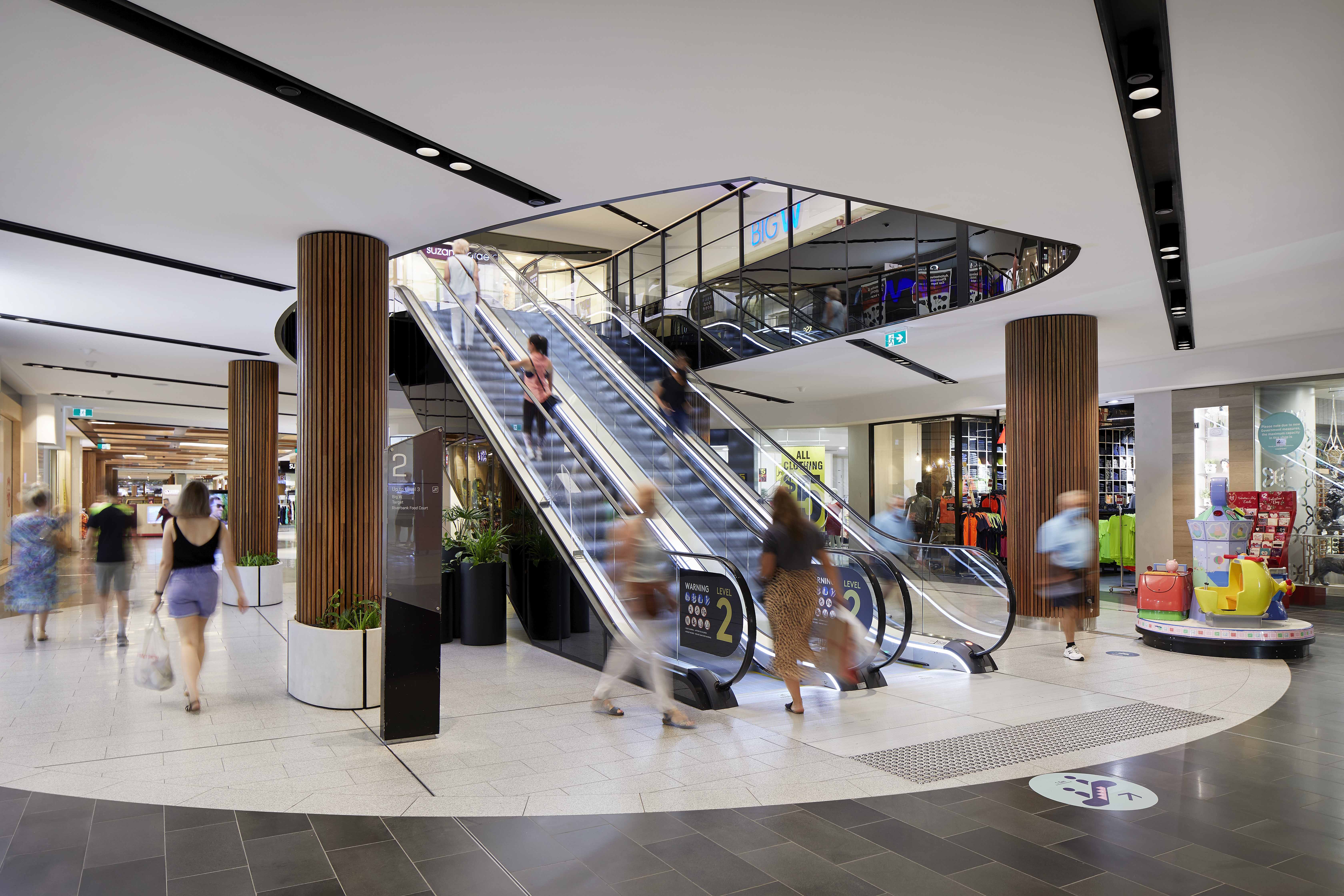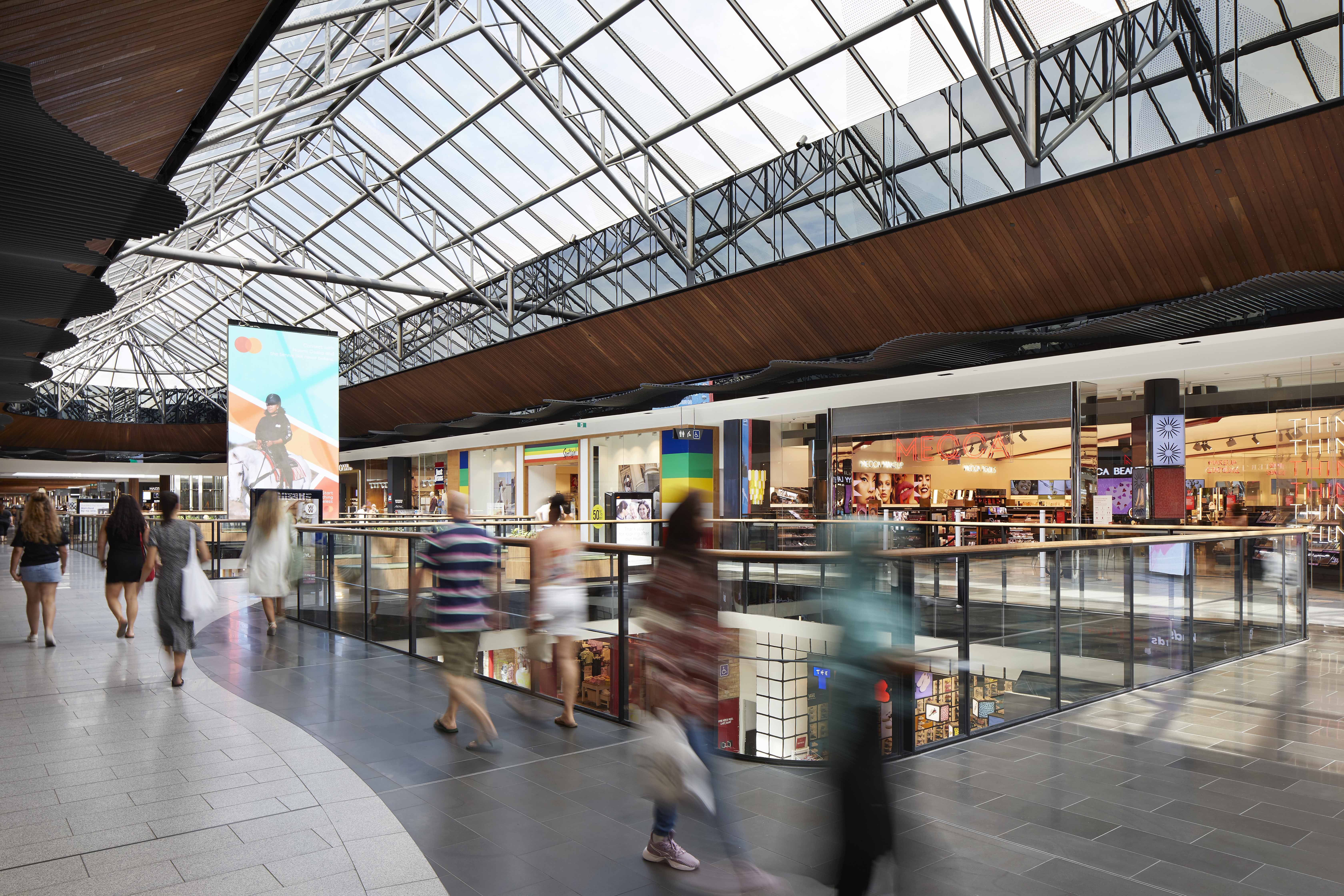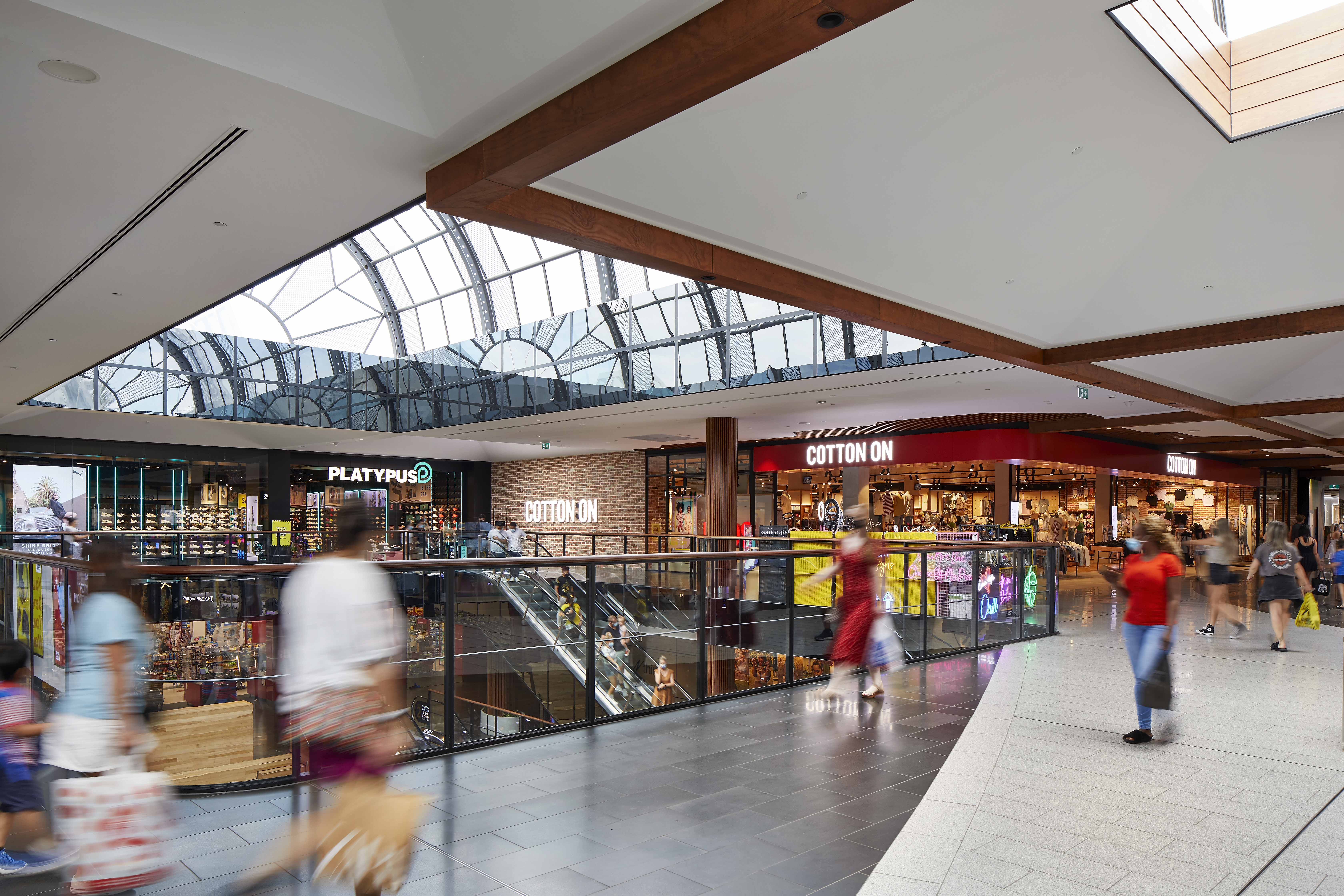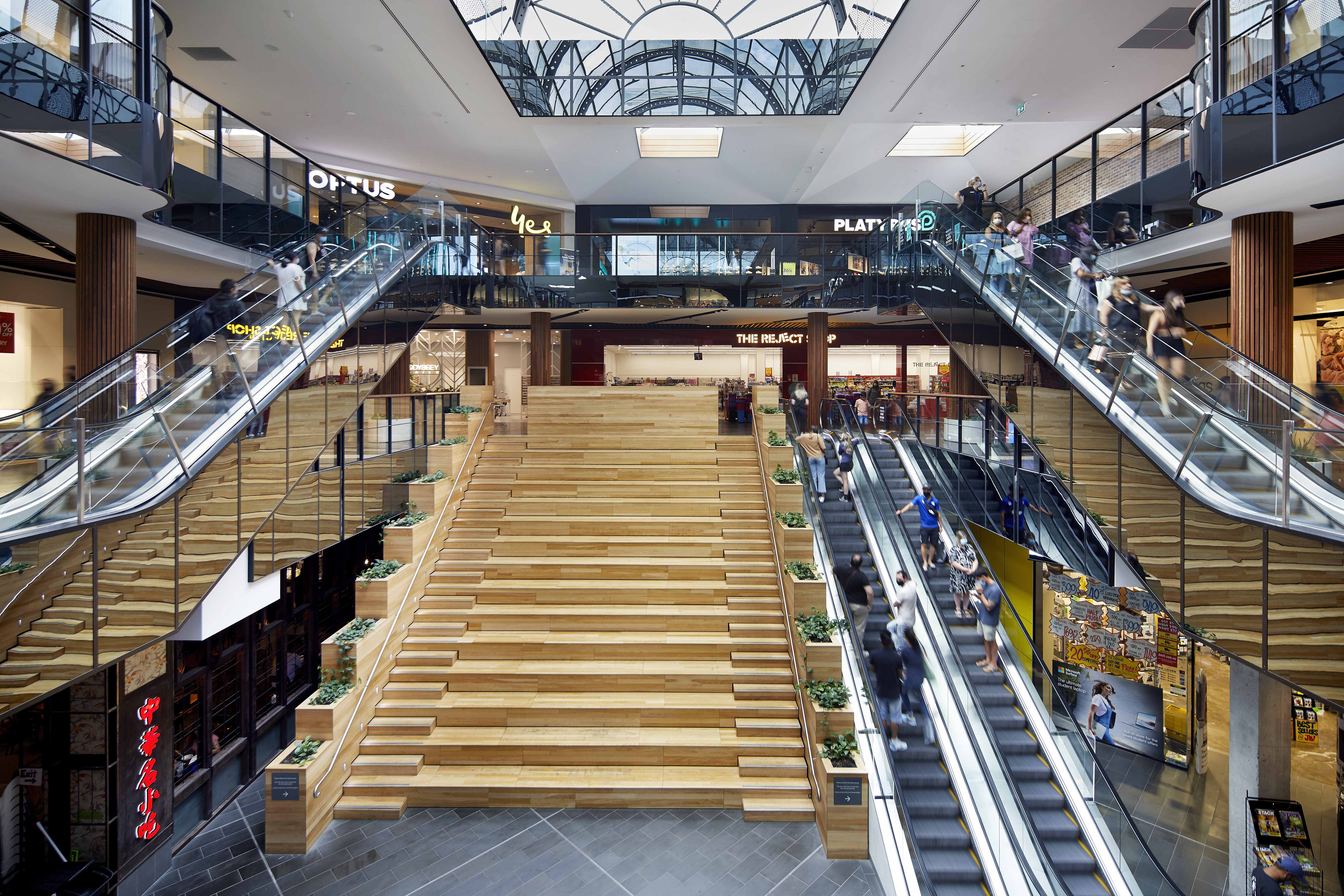 We are consistently recognised as the top interior architecture photography, interior design and creative building photographers throughout Melbourne and Sydney.
We're a team of interior architecture photographers, and we know how to make your space look its best.
We're here to help you show off the features that make your place special. Whether you need a simple snapshot for your website or want to capture the story of your business in one image, we can help you get it done.
Want premium images of your latest designs? Contact us for an estimate today.