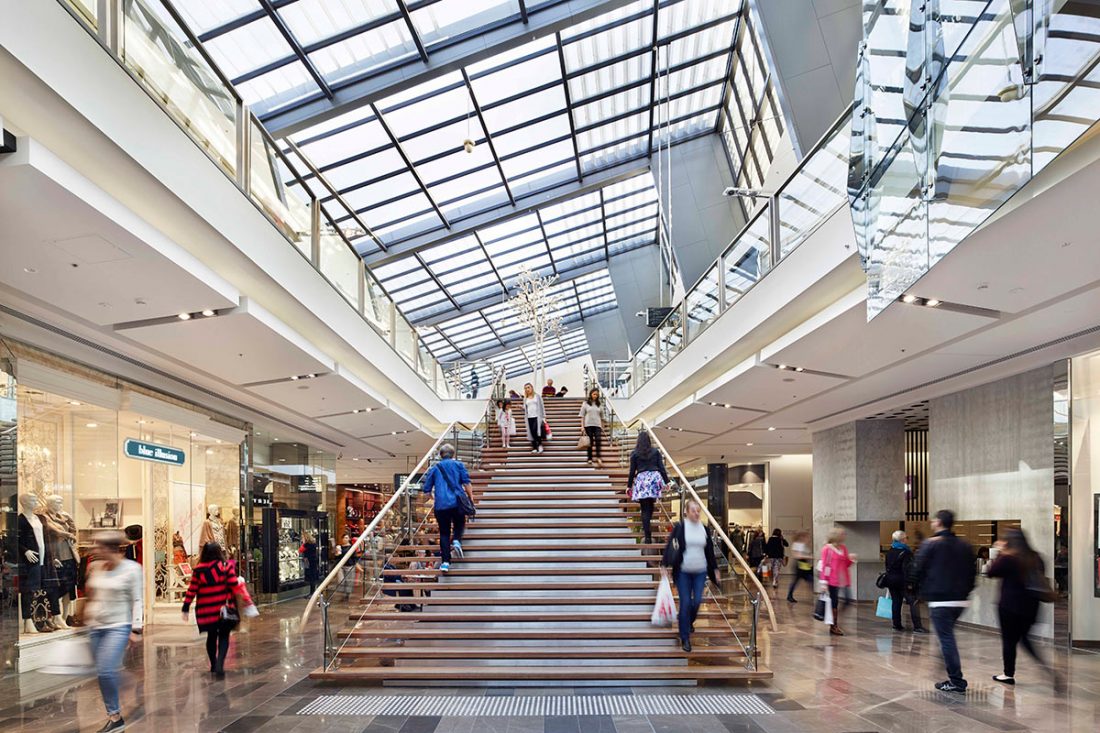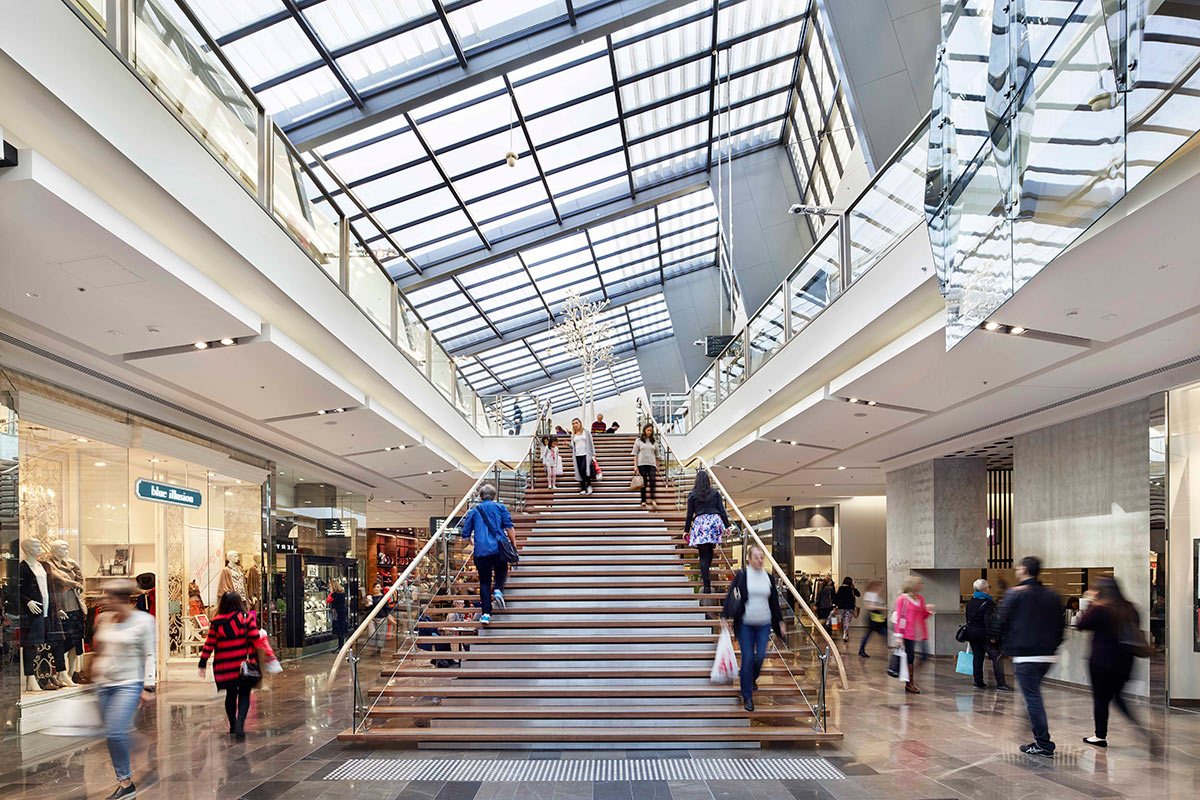 Westfield Doncaster showcases its stunning retail space
It was great to spend the day Westfield​ capturing these images of their beautiful high-end fashion mall via Interior design photography.
Westfield Doncaster is a world-class living centre that offers some of the best shopping in Melbourne. Located just 17 kilometres from the Melbourne CBD, it's home to many of Australia's leading brands including David Jones and Zara.
A $30 million redevelopment of Westfield Doncaster's level two dining and entertainment precinct was completed in early 2019, resulting in a visually stunning retail space. The combination of attention to detail, amazing ambient light and highly polished design features make for a world class retail precinct.
The centre boasts one of the best fashion offers in the city with approximately 421 retailers offering everything from affordable fashion to luxury goods like jewellery, watches and handbags from around the world.
A highlight of this new area is the vibrant dining precinct. The food court offers an array of cuisines including Indian, Italian, Chinese and Japanese as well as Australian and Mediterranean fare that offer tastes from around the globe as well as local favourites.
There's also plenty to do when you're not eating: head next door to find yourself immersed in fun activities such as the new Village Cinemas complex on the rooftop level includes Gold Class cinemas.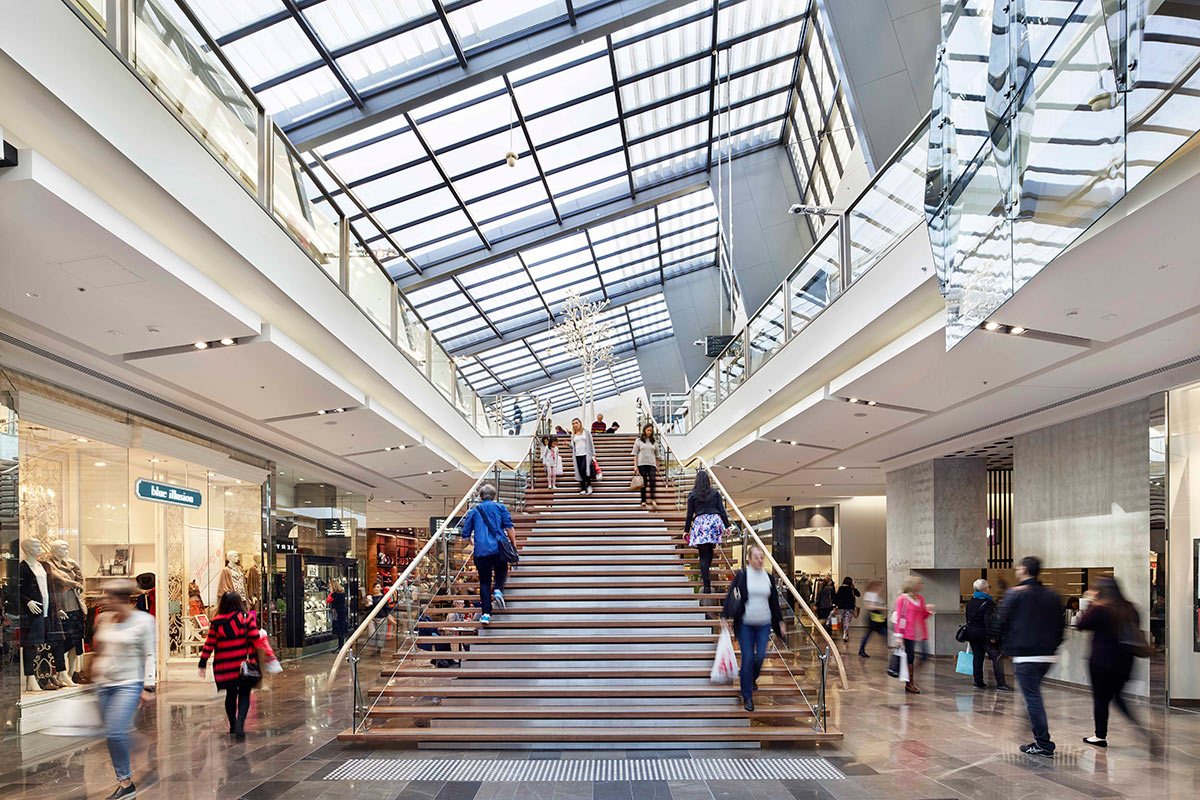 Interior design photography is our specialty. We are consistently recognised as the top photographers for retail architecture design, interior design and creative photographers in Melbourne and Sydney. Want premium images of your latest designs? Contact us for an estimate today.