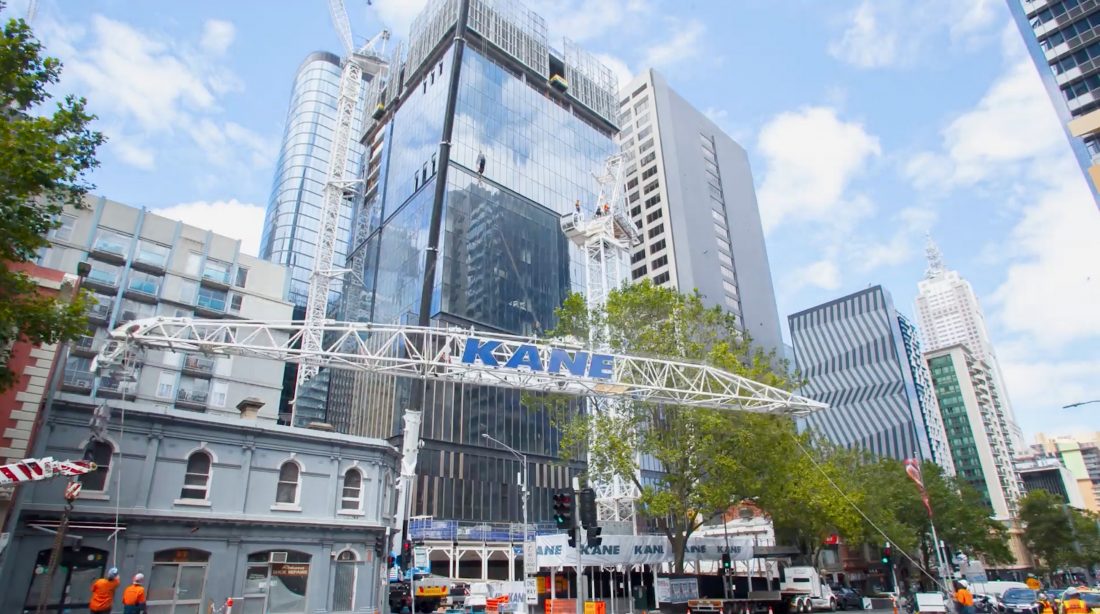 Kane Construction install crane on student accommodation site
As part of our ongoing time-lapse project with Kane Construction, we spent the day at their Russell Street site documenting the installation of the site crane as construction really starts to take shape of the 28 story student accommodation build. We look forward to sharing more from this project going into 2022.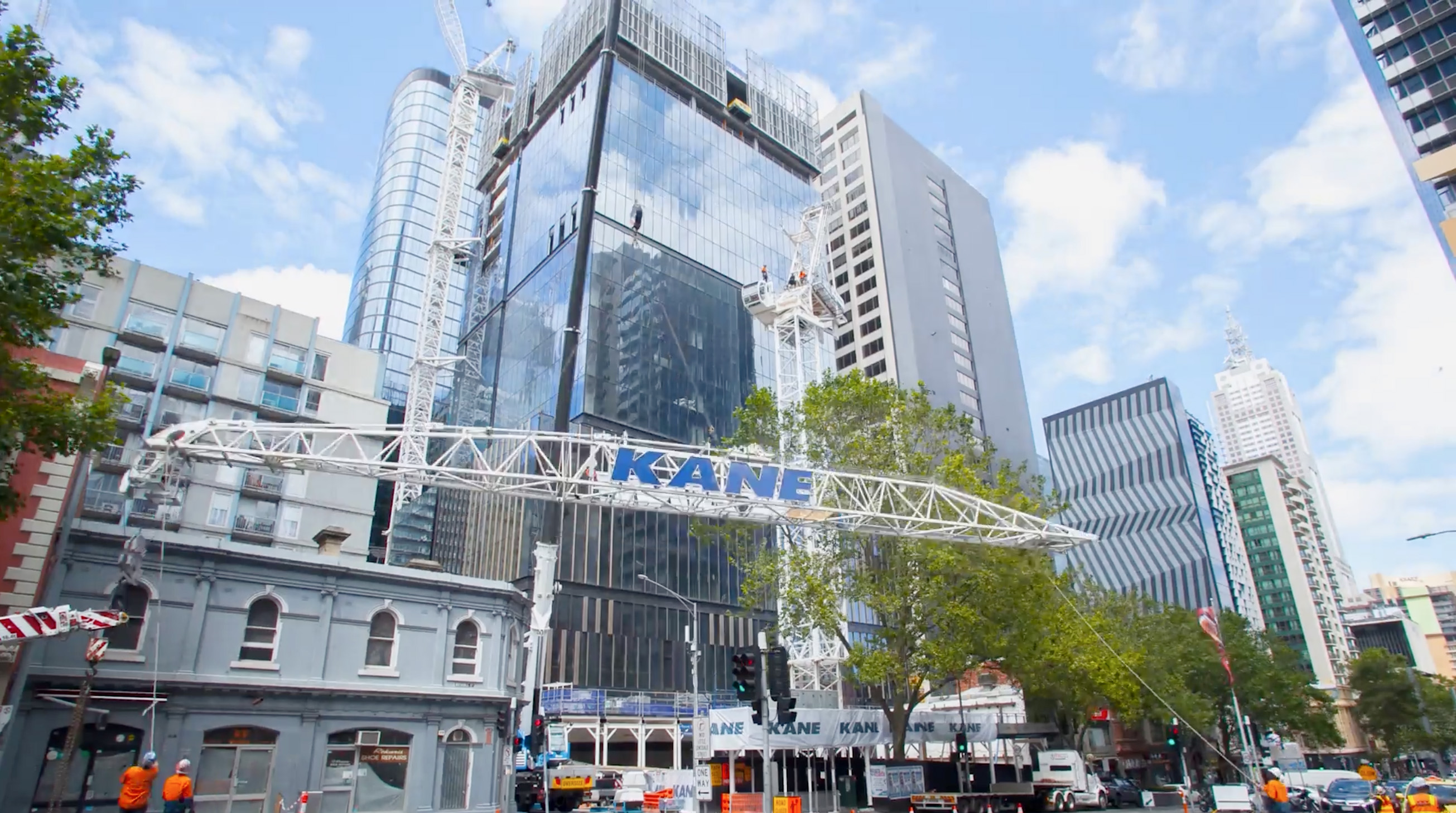 Our professional time-lapse production team are the first choice for construction time lapse, time-lapse video production and time-lapse photography throughout Melbourne and Sydney.
Get in contact with our team today to discuss documenting your next construction project.