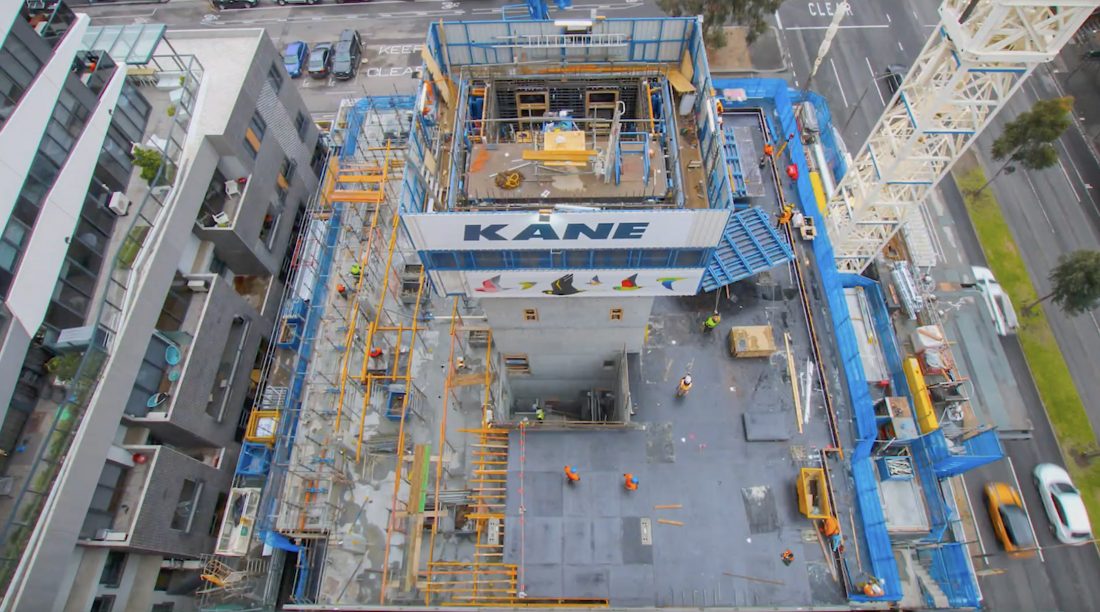 Kane Constructions King Street Development
Over the past few months Capture Point have been working along side Kane Constructions on their Iglu Student Accommodation on King Street. Captured from various angles via our solar powered units allows us to produce a captivating overview of the entire project.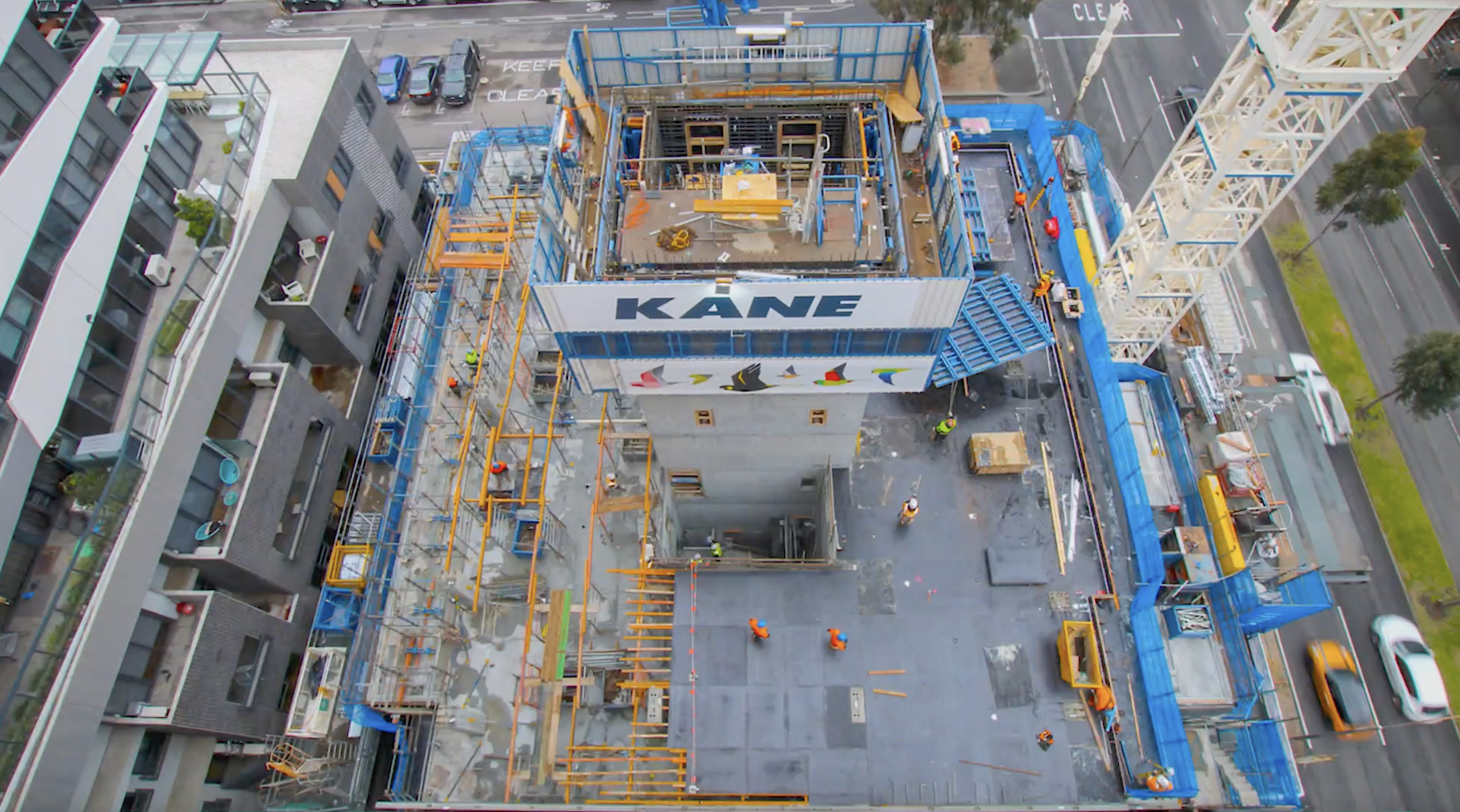 We are the number one choice for time-lapse video companies, time-lapse photography, and time-lapse video production.
Need time-lapse for any project from Melbourne to Sydney? Get in contact with our team today.