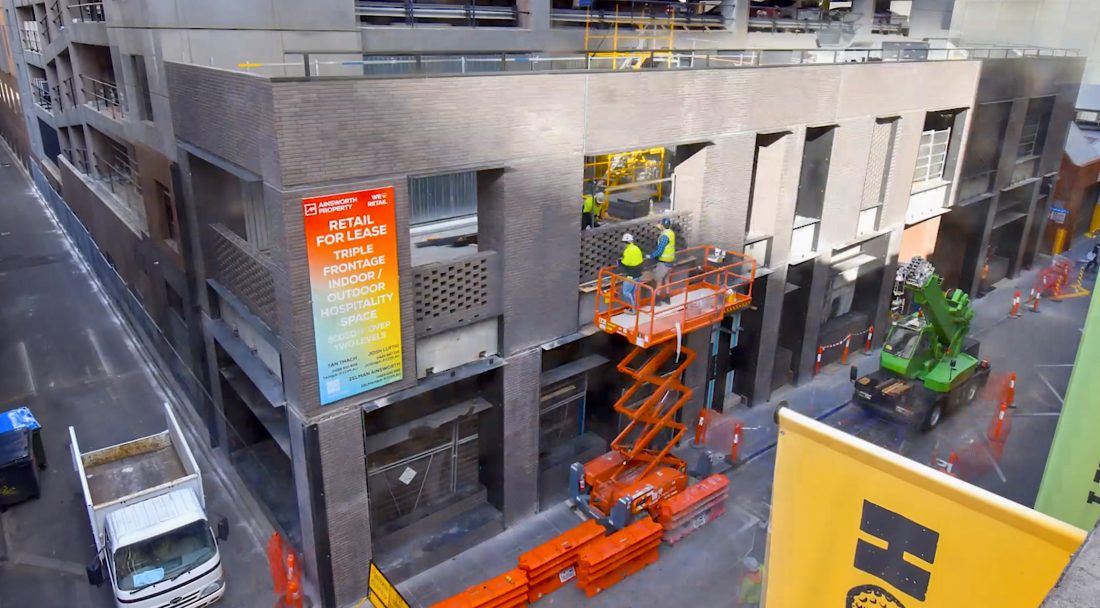 Kapitol Group's Completion of 628 Bourke St Melbourne
Another fantastic time-lapse project for at their 628 Bourke Street Melbourne site. We have captured the entire refurb across four time-lapse camera different angles around the building. Well done to everybody involved on the project!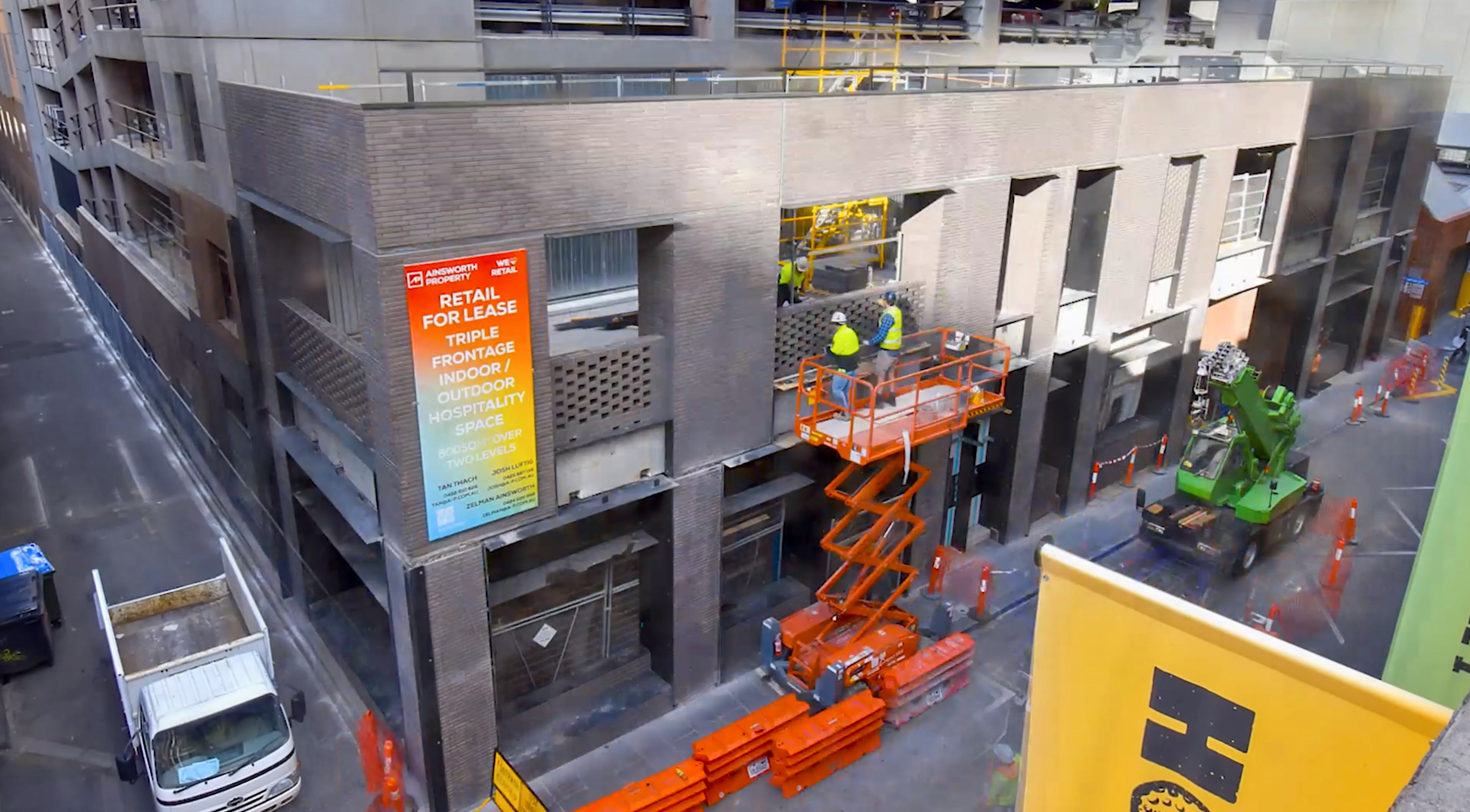 We are the number one choice for time-lapse video companies, time-lapse photography, and time-lapse video production.
Need time-lapse for any project from Melbourne to Sydney? Get in contact with our team today.