Kapitol Group NextDC Time-Lapse
We are thrilled to share with you our latest time-lapse progress video for Kapitol Group of their Next DC M2 build in Tullamarine.
Being such a huge project, we utilised multiple time-lapse cameras ensuring we captured all aspects across the build as well as highlighting the manpower involved when delivering such a large-scale project.
We took the time to capture many different angles at different times throughout the day so you can see how busy it is on site and how many people are working on this amazing development. We also have a few close-up shots of some of the building materials being used and some of the equipment used to construct the building.
This time-lapse video will give you an insight into what goes into creating such an enormous development, from pre-construction activities through to completion.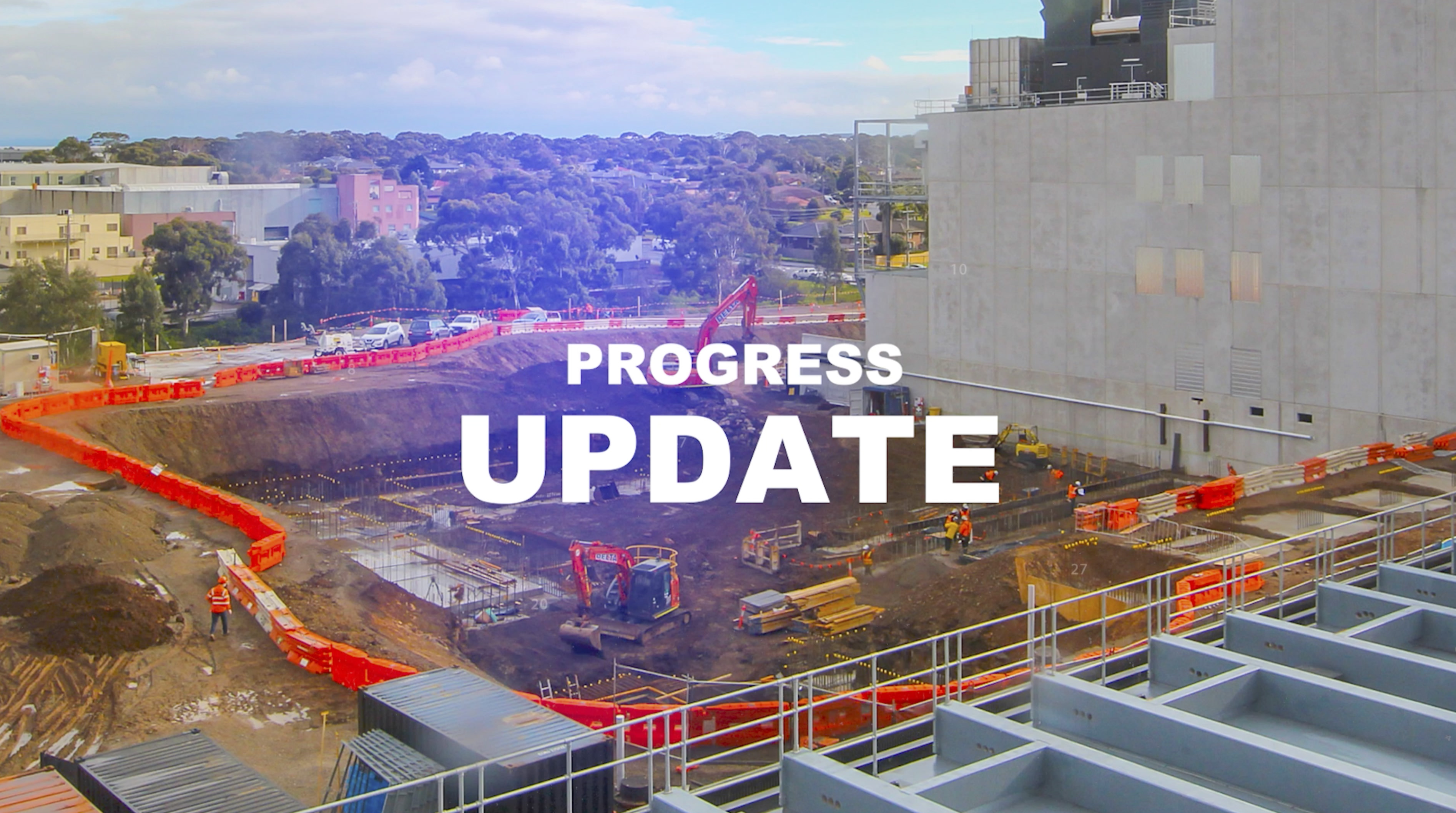 When you need to document a long-term project for your clients, investors, designers or stakeholders, high-definition time-lapse videos are an extremely powerful tool.
We provide complete end-to-end solutions in the latest time-lapse video production from initial engagement to final delivery for the construction, building and civil works industries.
Our long-term construction time-lapse services includes direct line of site to your project via a dedicated password protected website. We also supply graphic animation of your company logo, data card and transfer fees, royalty free music licenses as well as installation and removal of our unique solar powered time-lapse units.
Get in contact with our team today to discuss documenting your next construction project.