Progress update Multifield Bentleigh
The Melbourne property construction industry is booming with an increase in residential building projects across the city. This includes many new housing developments approved for construction in Melbourne. This includes developments such as high-rise apartment buildings, townhouses and semi-detached homes that are being built throughout inner city suburbs
A lot of progress has been made at our melbourne property construction time-lapse project in Bentleigh. The foundations have been poured ready for the main construction to take shape over the coming months. The site is going to be a unique childcare centre development. We are very excited about this project and look forward to seeing it come to fruition over the coming years!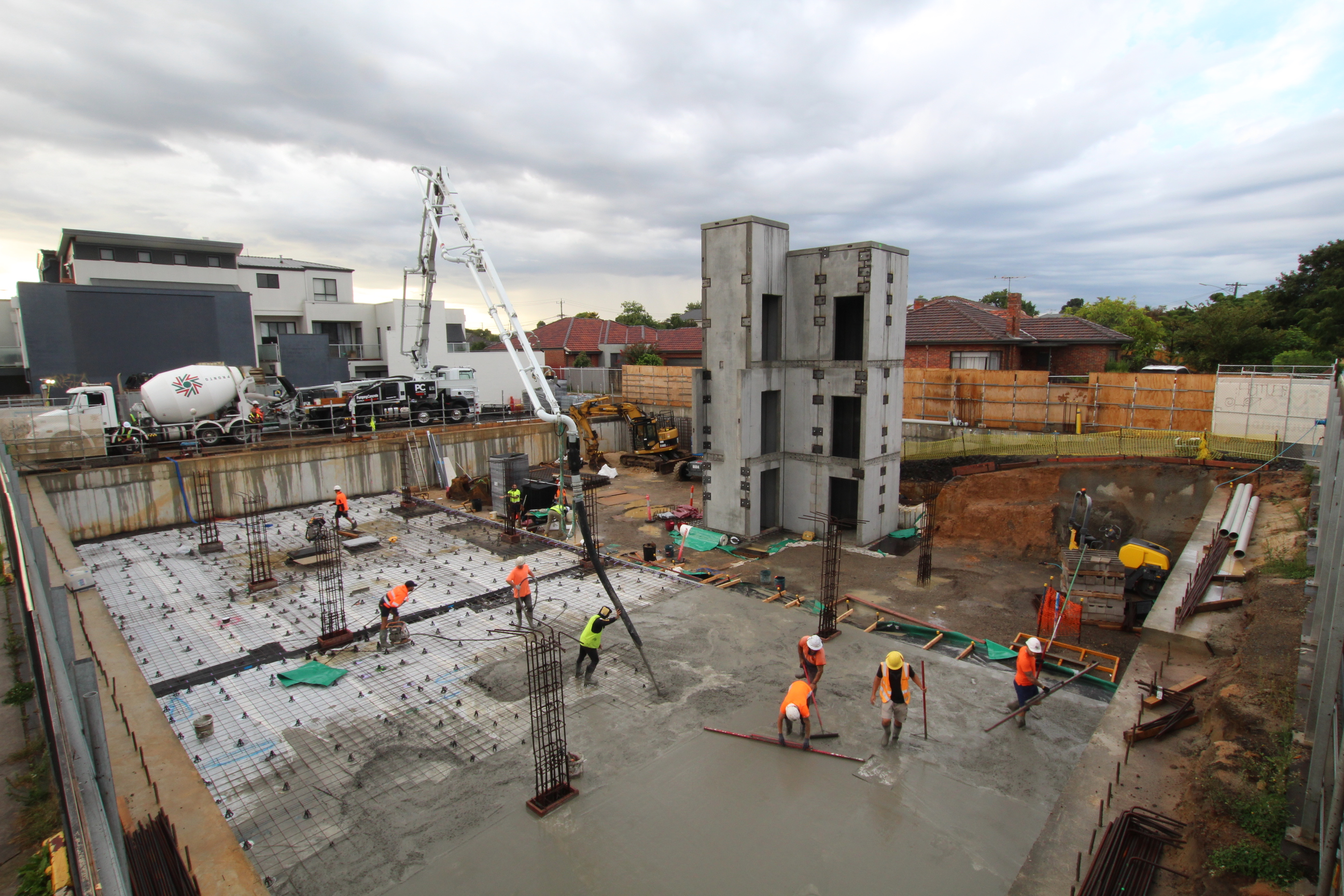 We have extensive experience in premium architecture photography, time-lapse photography, and drone video production for the architecture, construction, and civil works industries. Our team is dedicated to the creation of high-quality images and video content for brand development and marketing of the melbourne property construction industry.
Our talented photography and video production team have been providing professional services to clients across Australia for many years. Our experience has allowed us to build strong relationships with many local businesses who trust us to deliver on our promises when it comes to capturing the perfect moment.
Our mission is to help you visually communicate your ideas in a compelling way that drives action.
For a detailed estimate get in contact with our time-lapse team today.