Half Acre Construction Time-lapse
If you're looking for the best melbourne time-lapse photography, look no further. We offer construction time-lapse services that will make your construction project look like the most exciting thing ever.
Our team can capture all of the hard work that goes into your project and make it look like something out of a movie. Melbourne time-lapse photography videos will make you want to watch them over and over again—which is exactly what we want!
We are excited to announce that we have been working with Tandem Building Group Pty LTD on their Munro St development site in South Melbourne. We look forward to creating a video for our clients showcasing the full start to finish build at the site.
Half Acre is approximately 2,000 sqm in size and comprises a 95 seat restaurant and bar, as well as a unique event space for private and communal functions which can hold up to 500 standing or 220 guests sit down.
The project has been a fantastic opportunity for us to work with an amazing client who has an exciting vision for their space! We can't wait for you all to see what we've created together!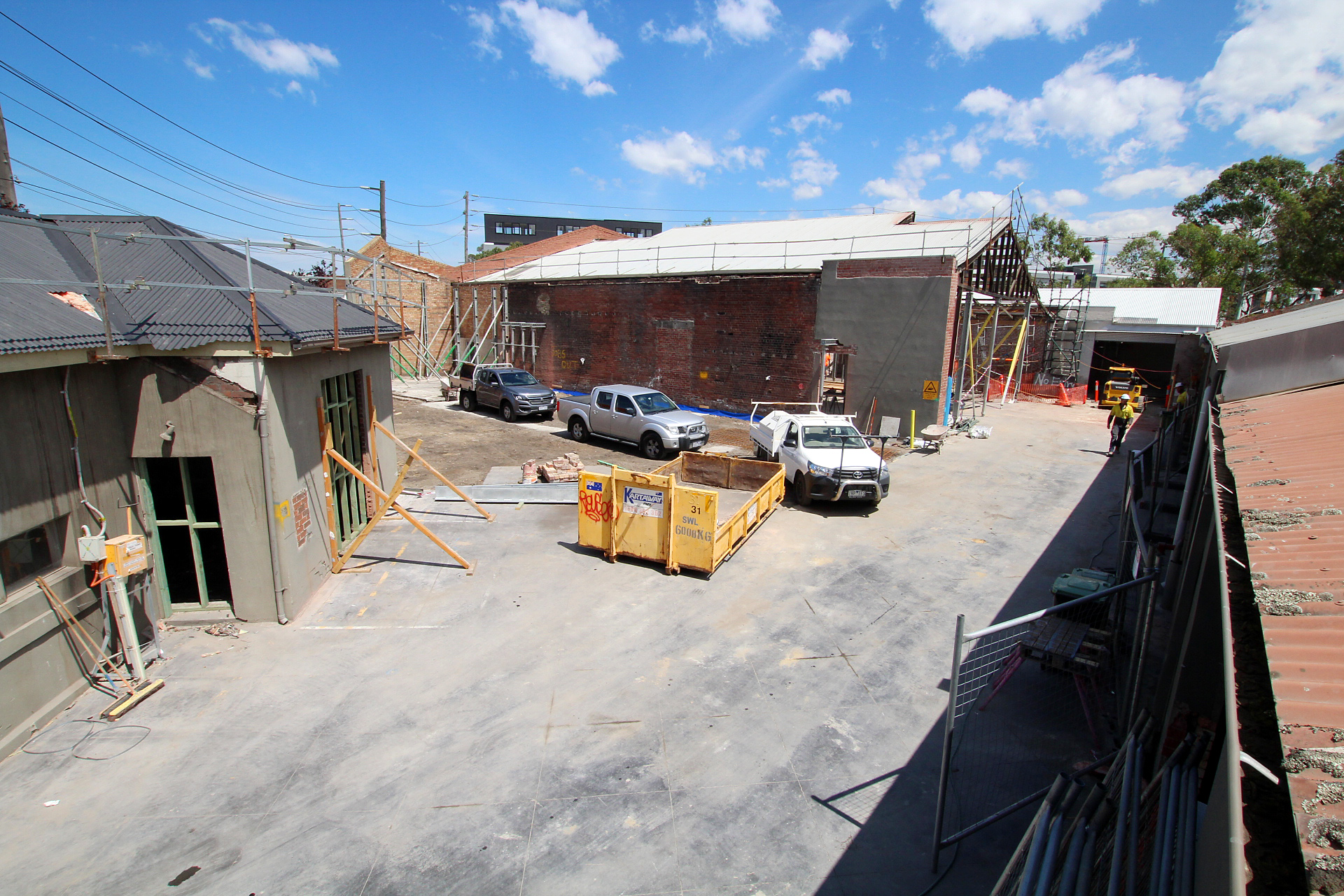 Our Melbourne time-lapse photography time-lapse services includes direct line of site to your project via a dedicated password protected website.
Our videos are supplied with graphic animation of your company logo, data card and transfer fees, royalty free music licenses as well as installation and removal of our unique solar powered time-lapse units.
We supply professional time-lapse photography, construction time-lapse and site photography servicing the construction, retail and civil projects industries in Melbourne and Sydney.
For a detailed estimate get in contact with our time-lapse team today.