Structerre Installation Video
The Melbourne video production team is here to help you tell your story. We have the experience and expertise to create videos that will engage your audience, build trust and credibility with your clients, and help you get more business.
Melbourne Video Production Service
We offer a full range of video production services, so whether you need a short promotional video for social media or a full-length documentary for broadcast on television, we've got you covered. Our team members are trained in video production techniques, including audio recording, lighting design, and editing software. We also provide post-production services such as colour correction and motion graphics.
We had a great day on location in Berwick, filming Structerre's latest construction project in conjunction with Surefoot and R&A Concreting. We used a mix of time-lapse and drone videography to document the newly developed Surefoot system being implemented on site.
We are thrilled with the result from our production team and everyone involved in the making of this project.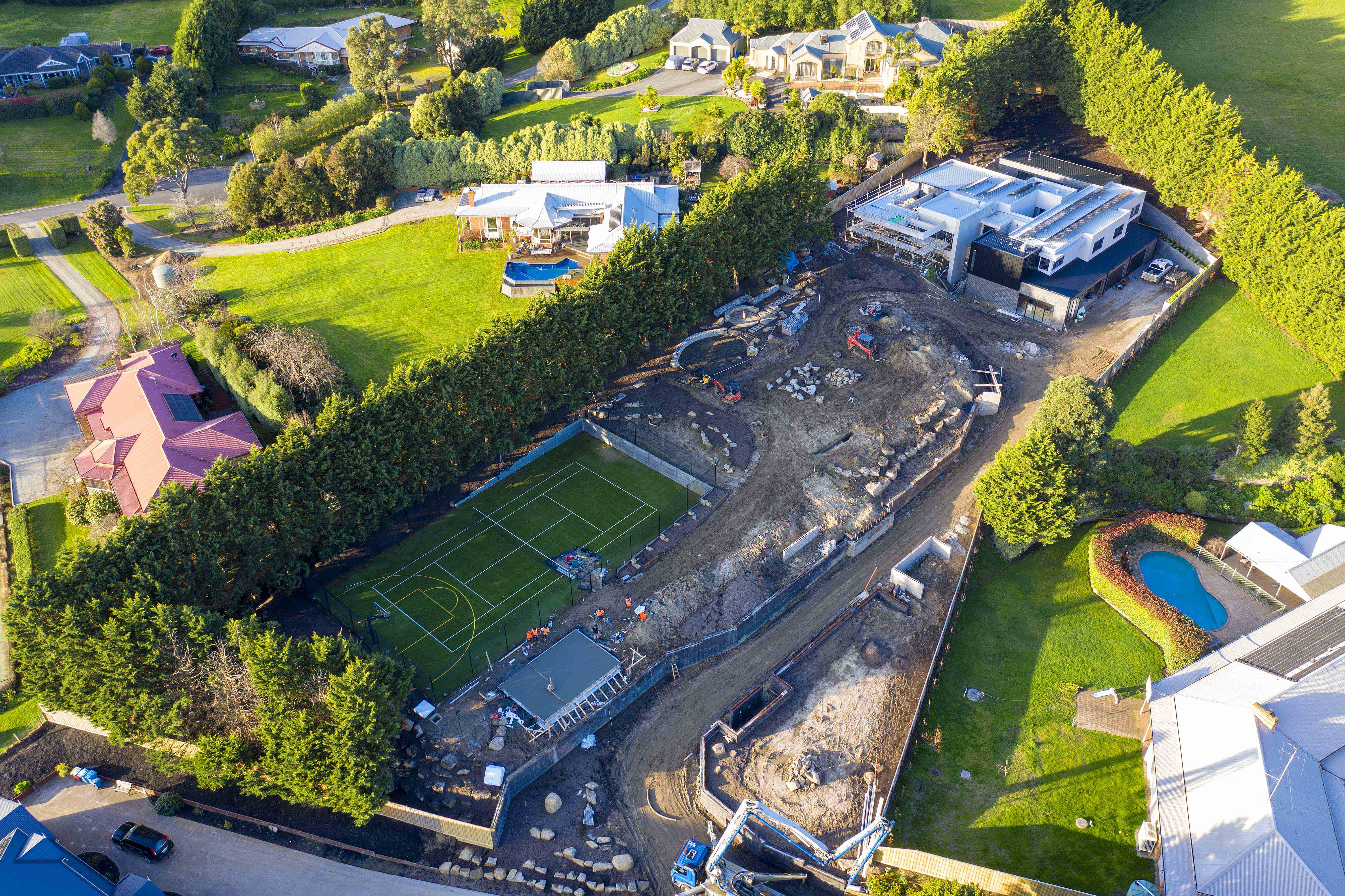 Our professional drone pilots are the first choice for drone photography, aerial drone services and aerial photography throughout Melbourne and Sydney.
Do you work in construction? We'd love to talk about how we can produce videos for your business that will help grow your brand awareness and drive new leads.
Get in contact with our team today to discuss documenting your next construction project.