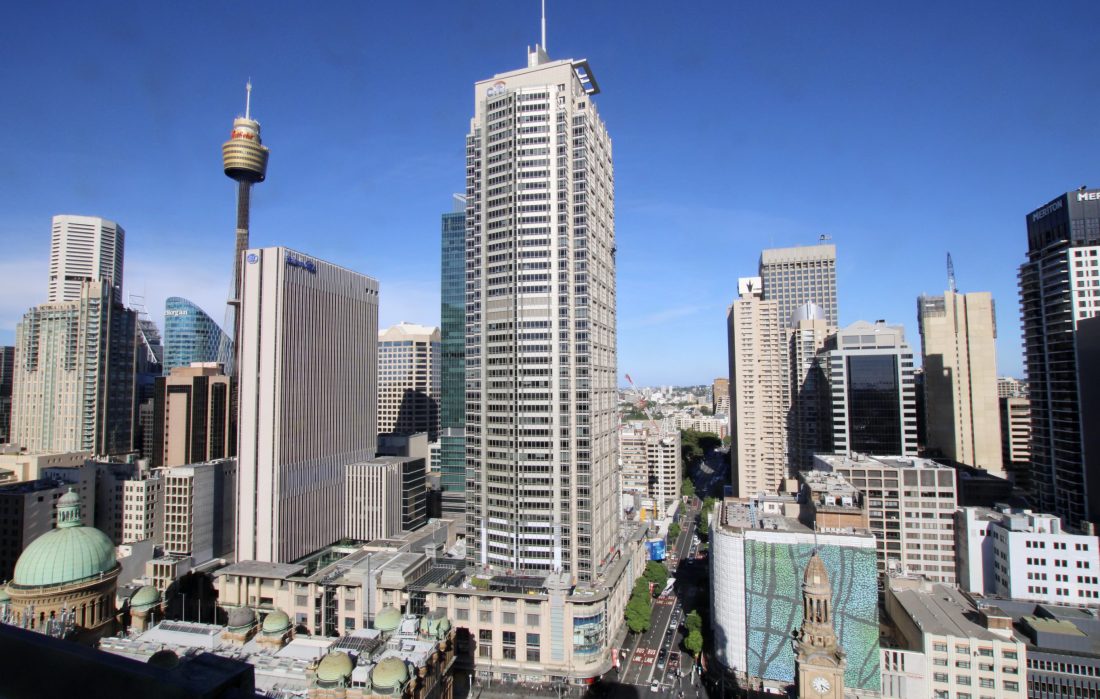 New time-lapse installation for Renascent Sydney
We are thrilled to announce our most recent time-lapse installation for Renascent at their CitiGroup Centre at 2 Park Street Sydney. The two camera angles provide us with breathtaking views of the building as it towers over the CBD. Watch this space and our main social pages for updates on this project.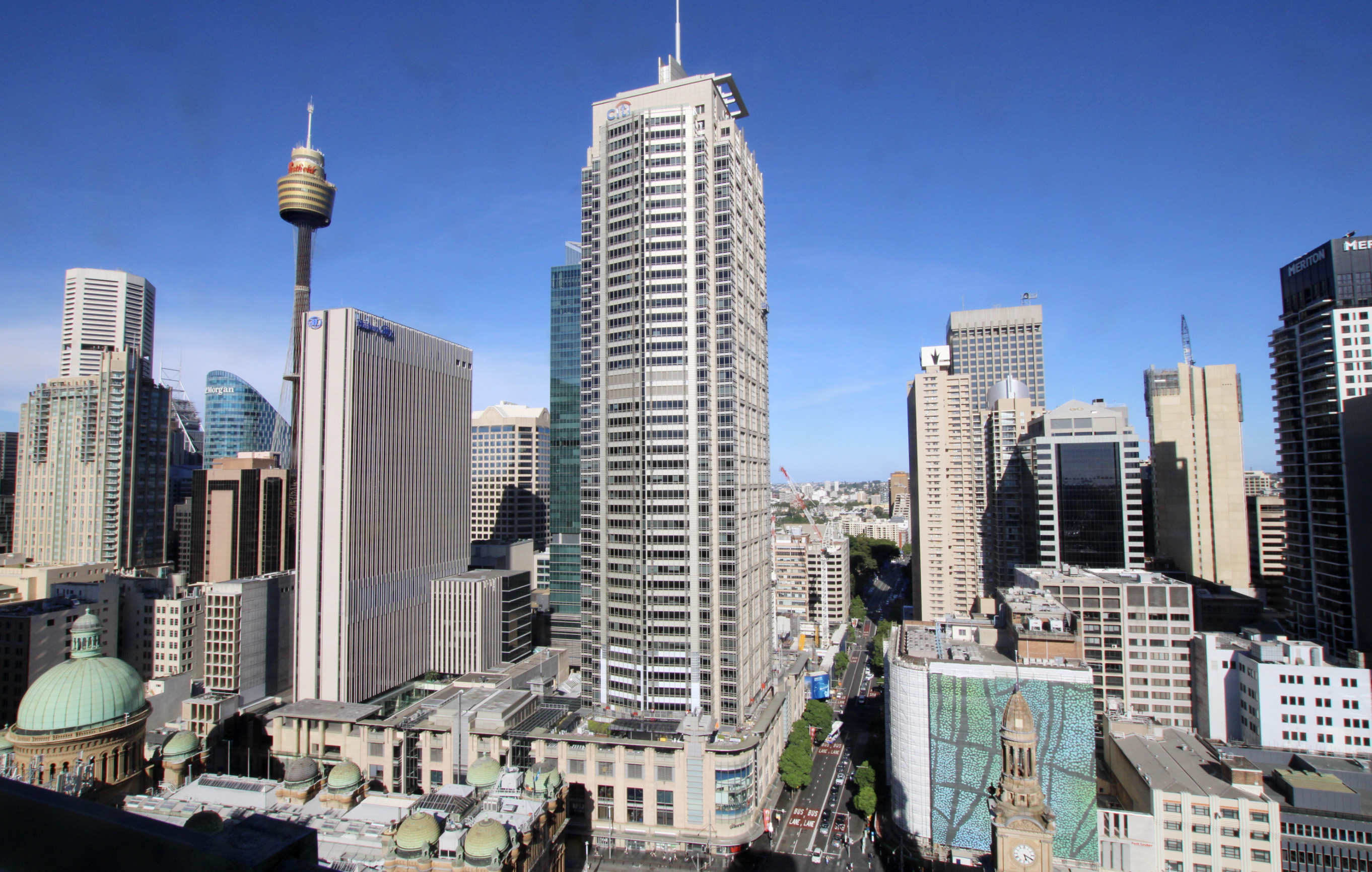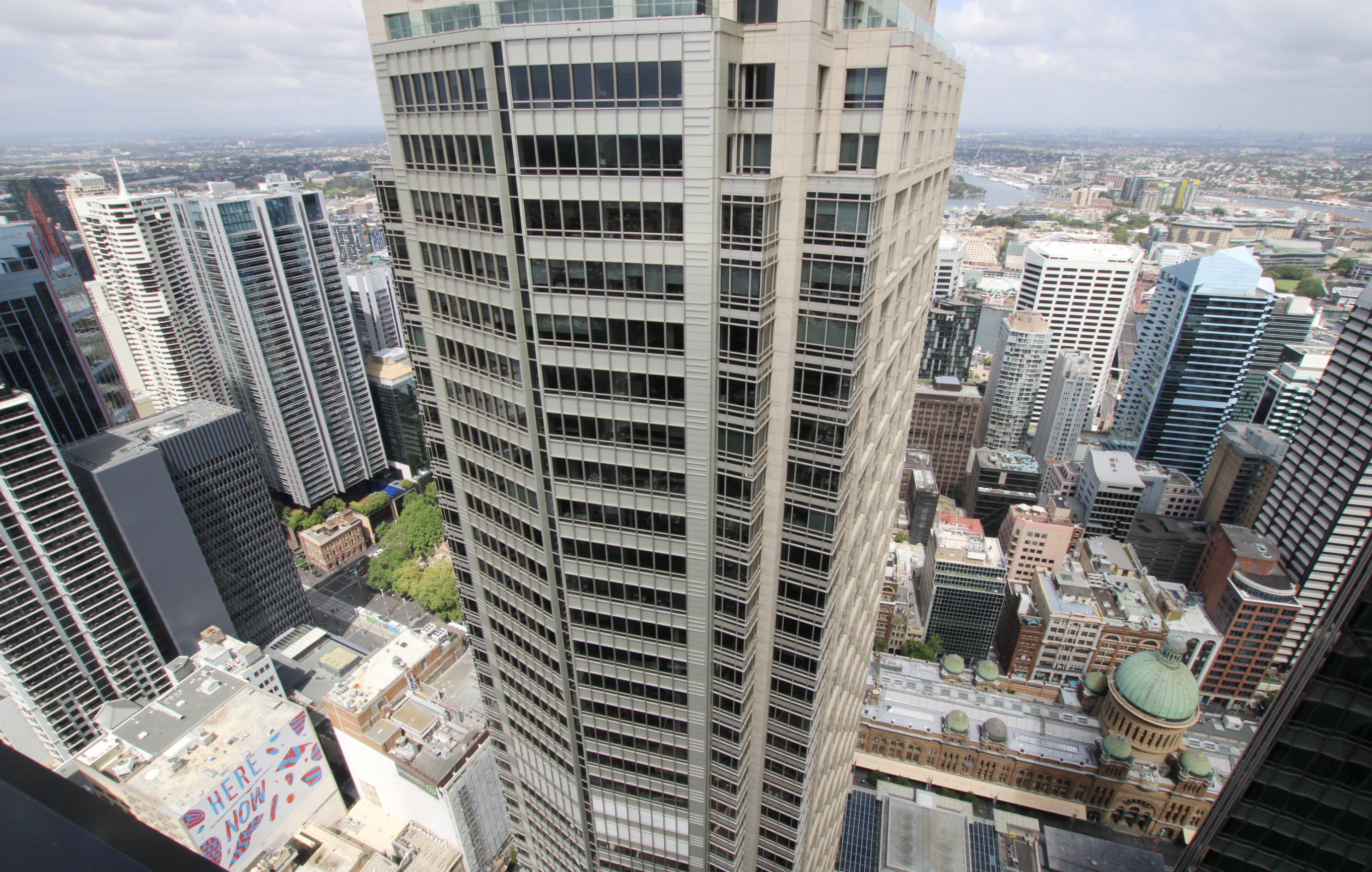 Our professional time-lapse production team are the first choice for construction time lapse, time-lapse video production and time-lapse photography throughout Melbourne and Sydney.
Get in contact with our team today to discuss documenting your next construction project.