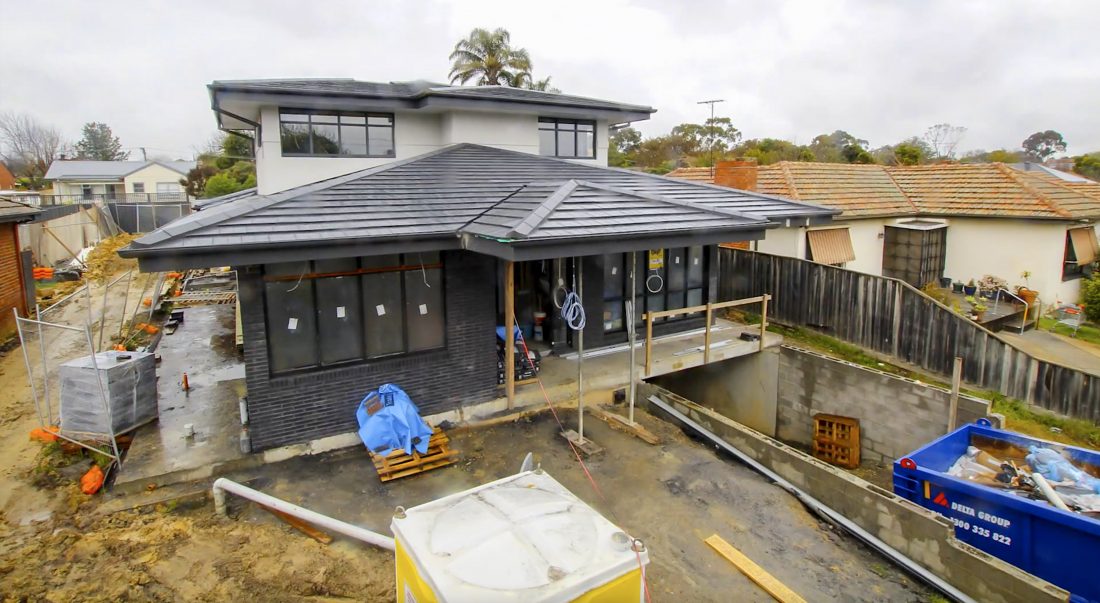 Residential time-lapse for Pascon's Malvern East Project
Another progress residential time-lapse that showcases the build of Pascon Malvern East project. The entire process is captured using fixed solar panel powered time-lapse unit over an 18 month period.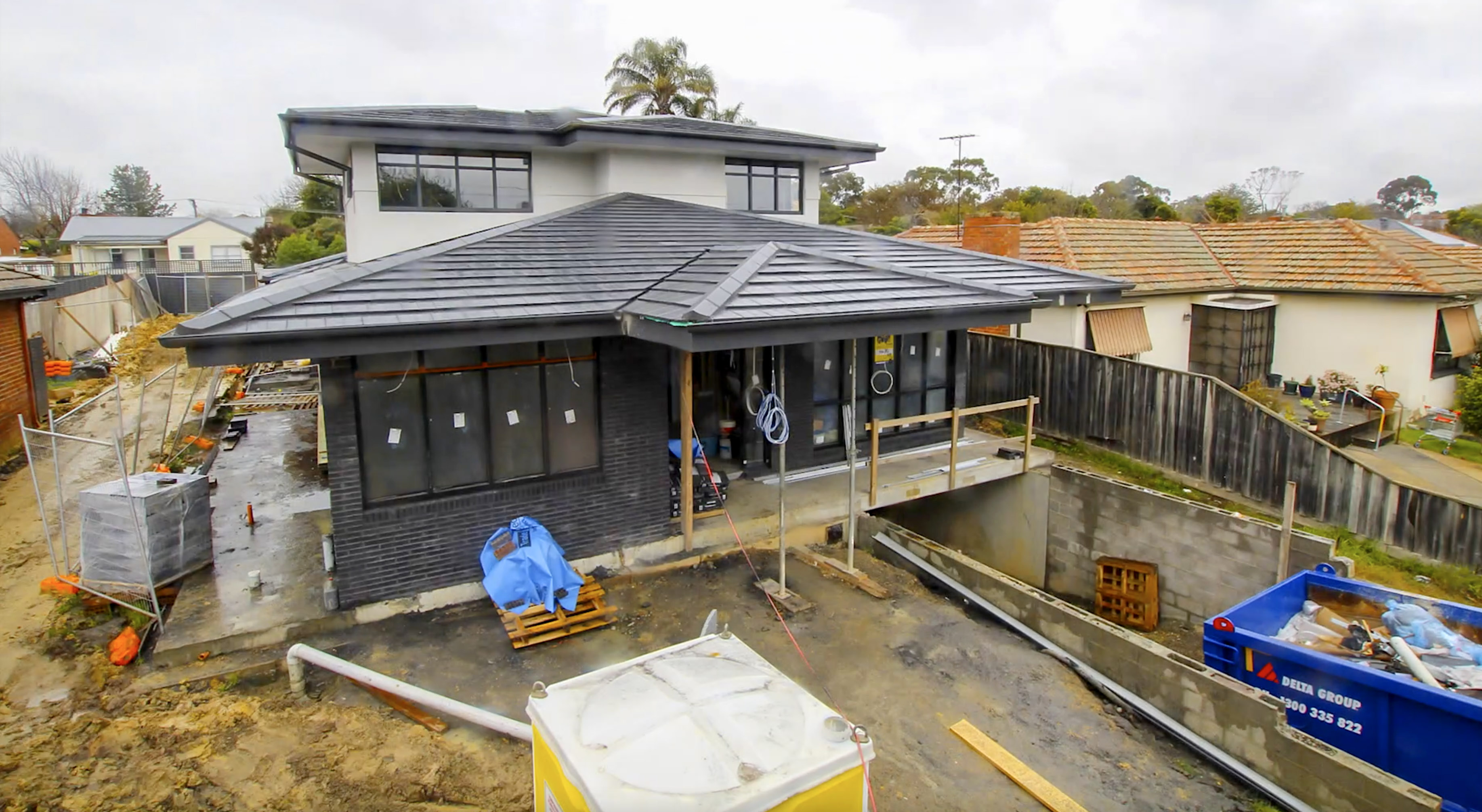 We are the number one choice for time-lapse video companies, time-lapse photography, and time-lapse video production.
Need time-lapse for any project from Melbourne to Sydney? Get in contact with our team today.