Time-lapse for Pascon Malvern East
Residential time-lapse videos are perfect for your next development. They're a great way to show how much your clients' lives are going to change once they move in.
You can use our videos to capture the construction process, or even just the final product. We'll show every step of what it's like to live in your new home, from the initial design all the way through when you've moved in and started making it your own.
We specialise in residential time-lapses, but we also do commercial projects—you name it, we'll film it!
Pascon Malvern East is another project that showcases the build of a residential complex. The entire process is captured using fixed solar panel powered time-lapse unit over an 18 month period.
The residential time-lapse video shows the construction of the building from start to finish, including all the different stages from excavation and foundation works through to completion of cladding, roofing and balconies.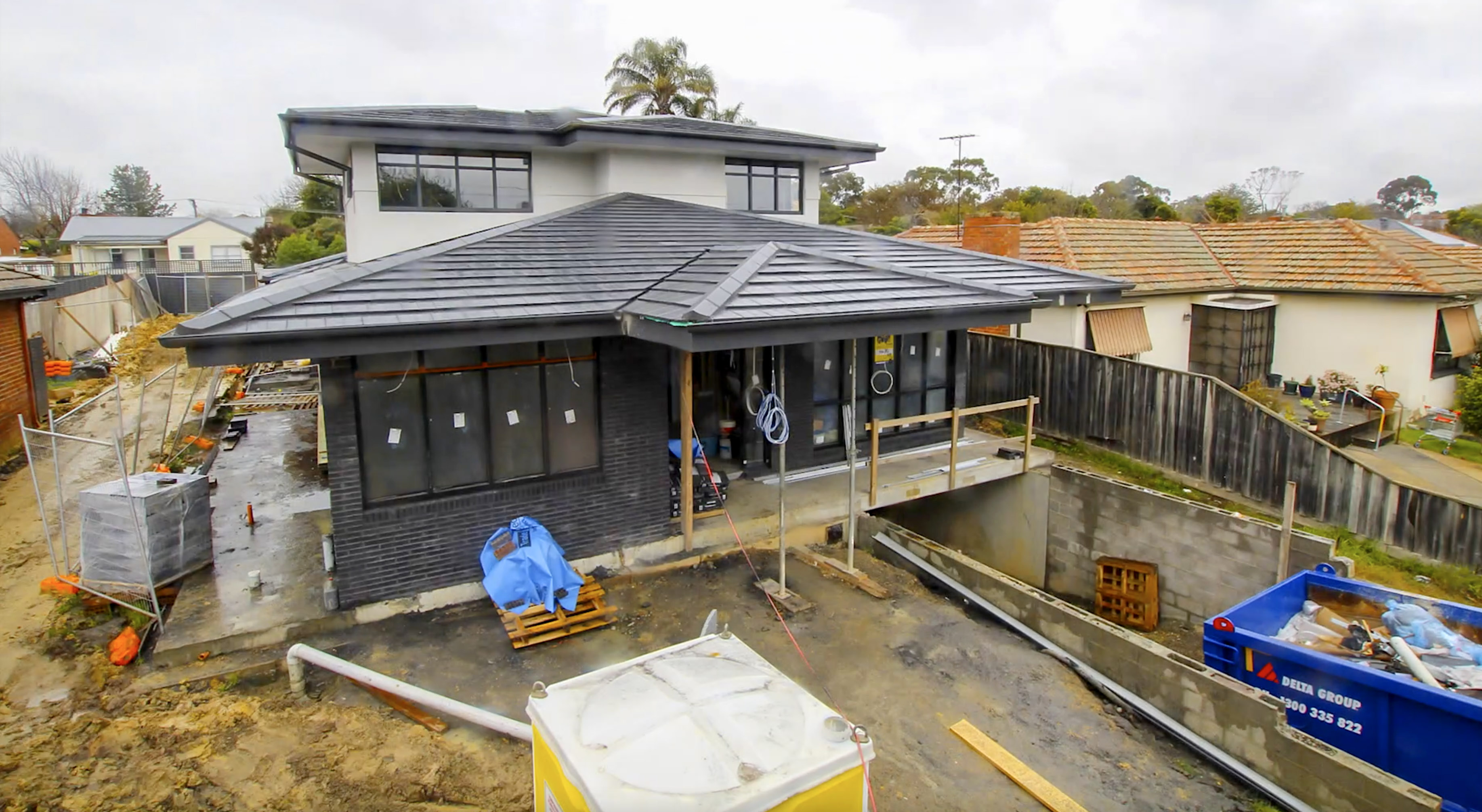 Our team is committed to providing high-definition, high-quality construction time-lapse videos that are always on time and on budget. We work with clients from initial engagement through final delivery, providing end-to-end solutions in construction time-lapse video production.
We are the number one choice for time-lapse video companies, time-lapse photography, and time-lapse video production.
Need time-lapse for any project from Melbourne to Sydney? Get in contact with our team today.