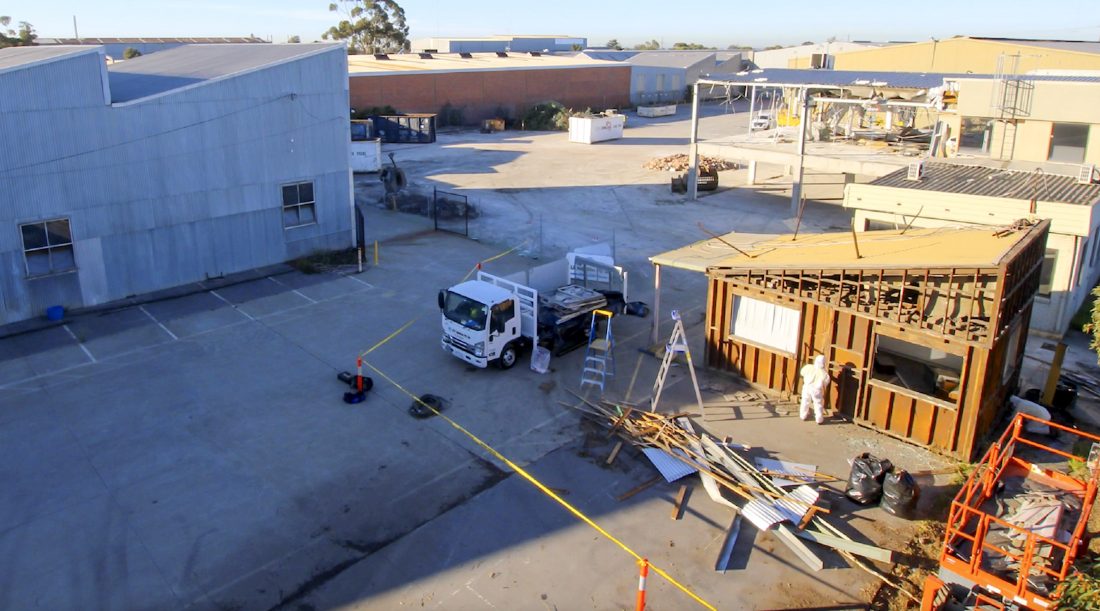 Stockland Altona Demolition
Our latest time-lapse project with Stockland has seen the first stages of their Altona North housing development come to life. The demolition of the 6-hectare site is now complete and we are thrilled to deliver the progress video documenting the complete process. Over the next 12 months the land will be transformed into 270 new dwellings with the time-lapse units capturing the daily construction throughout the entire build.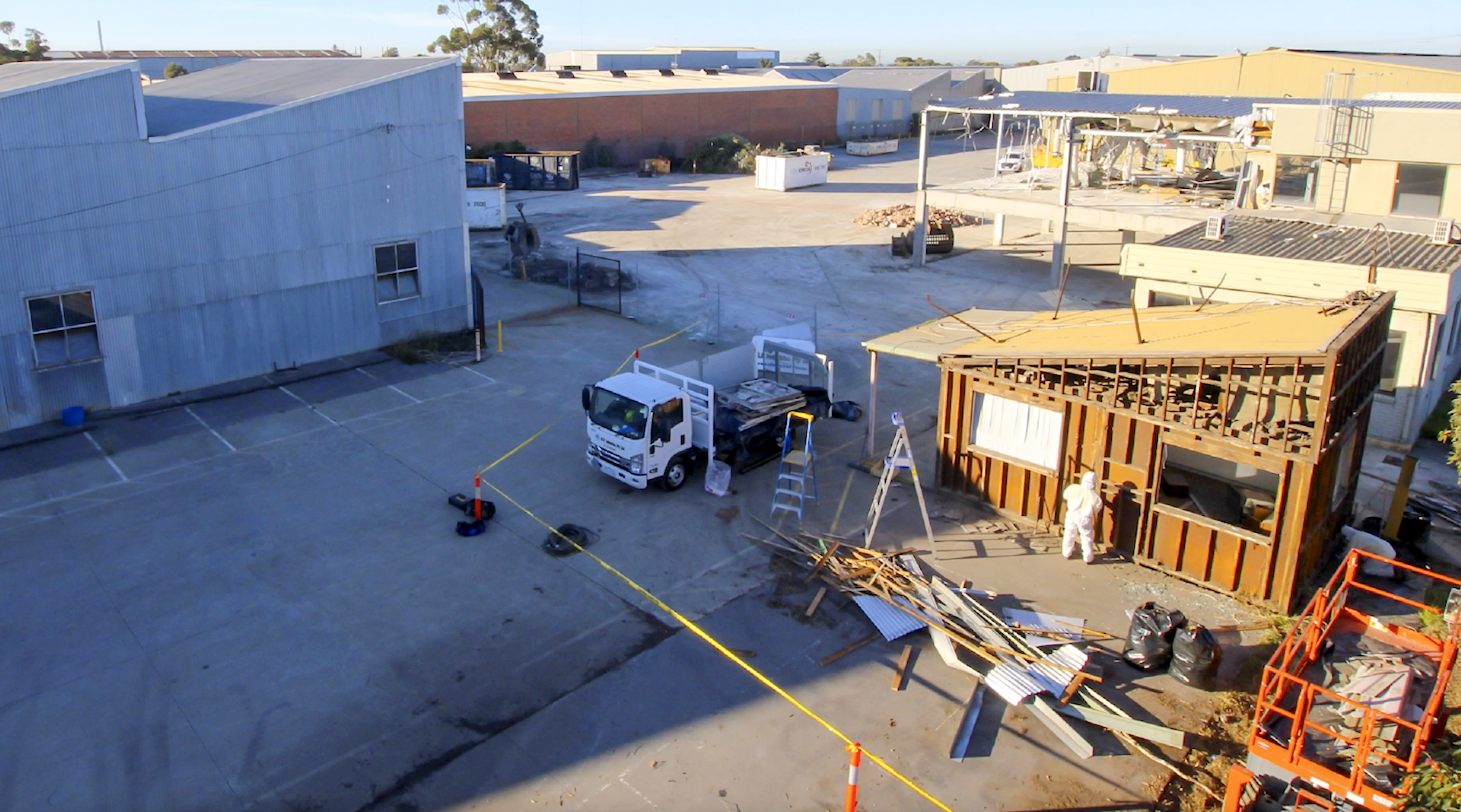 We supply professional time-lapse photography, construction time-lapse and site photography servicing the construction, retail and civil projects industries in Melbourne and Sydney.
For a detailed estimate get in contact with our time-lapse team today.