Sydney Port Botany Time-lapse
Our Sydney time-lapse cameras have been hard at work over the past few months, and we're excited to share our progress with you.
As you may know, Mainland Civil has been rebuilding the container terminal at Port Botany. We've captured all of their progress using our Sydney time-lapse cameras, and we are happy to share it with you.
The container terminal at Port Botany has been under construction for the past two years, and it's been a huge undertaking for Mainland Civil. With a total of four cranes, an automated rail system, and a new berth that can accommodate more than 1,000 containers at once, this project is unlike anything we've ever worked on before.
The result is a state-of-the-art facility that will allow us to continue to serve our customers in Australia with the same level of excellence they've come to expect from us.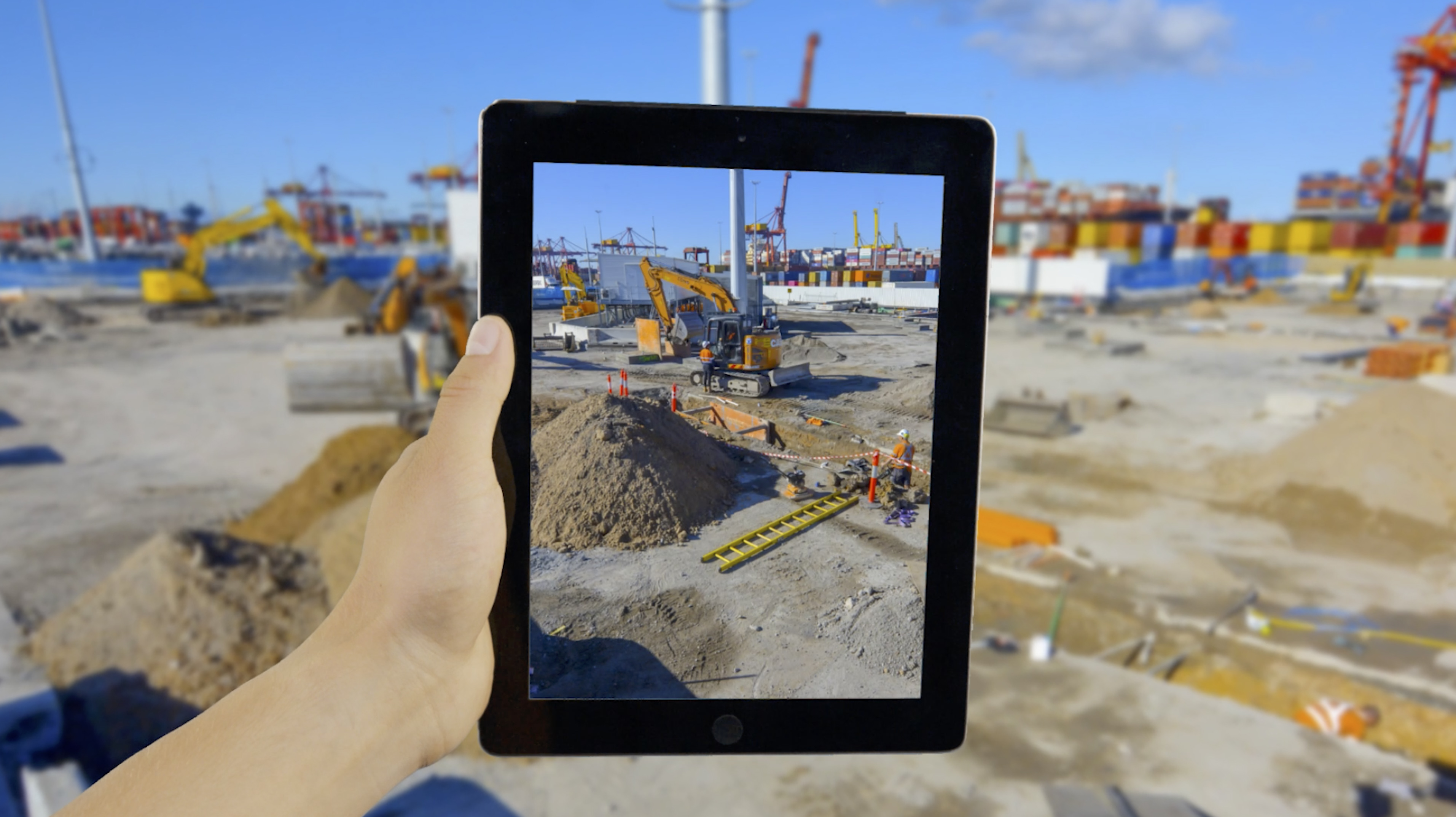 Great time-lapse videos showcase a project in a way words can't. We work closely with our clients and make sure they love the final video – it always comes in on time and budget. Our videos are high quality, dynamic, and creative.
We're proud of them – but we're even more proud of our relationships with our clients: we love working with you and we'd love to be your time-lapse video production partner!
Need time-lapse for any project from Melbourne to Sydney? Get in contact with our team today.