Boden Projects Menangle Country Club
Our Sydney timelapse camera will give your project an extra boost. Your audience will be able to see the progress of your construction project, and they'll be blown away by how much has been done in such a short time. The more stakeholders are involved in your project, the better—and hiring us means that we can get them all involved!
If you're looking for the best Sydney timelapse camera service available today, look no further than Capture Point Media
Construction time-lapse videos are a great way to see the progress of a project, but they can be hard to get right.
Capture Point Media's building and construction timelapse cameras, you don't have to worry about getting the footage you need because our system does it for you! Our Sydney timelapse camera automatically captures every single second of action in your construction site, so all you have to do is sit back and watch as we do all the work for you.
We're so excited to share this time-lapse video of Boden Projects' development at Menangle Country Club in NSW, captured by one of our solar powered time-lapse units over a 7 month period.
The project was designed by Altis Architecture, who has really done an incredible job in making the club house feel like a place where you can be yourself—whether that's playing a round of golf with your mates or just spending a quiet afternoon reading in the library.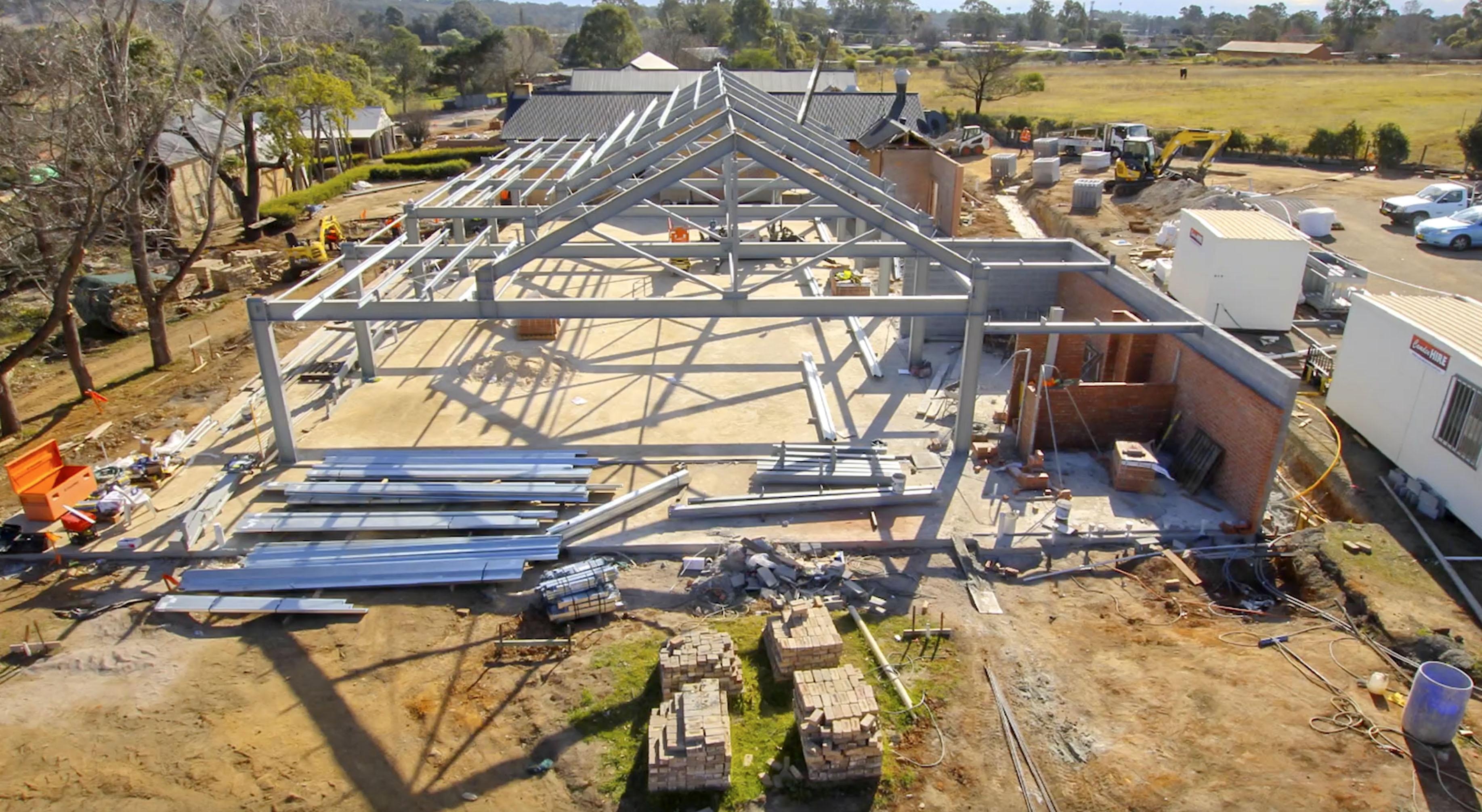 If you're looking for the best Sydney timelapse camera operator we have over 10 years of experience in the industry and are known for our professionalism, reliability, and quality of work. We provide our services to clients all over Sydney and surrounding areas.
We've been working with timelapse cameras since they first came out on the market, so we know exactly what you need when it comes to getting high-quality footage that will really make your project stand out from the crowd. Our skilled technicians can help you choose the right camera for your needs and set up everything from lighting to audio so that your final product is as professional as possible.
We offer a range of services including construction time-lapse and real estate time-lapse photography. If you're looking for more information about how we can help you with these projects or any others, please contact us today!
Get in contact with our team today to discuss documenting your next construction project.