Kane Bendigo Law Courts
Our latest building time lapse video for Kane Constructions. Kane has worked on some very exciting projects, but we're particularly proud of the work we did on the Bendigo Law Courts.
The new Bendigo Law Courts are under construction, and we've already seen some pretty amazing progress!
The design and construction of the new Bendigo Law Courts is a collaborative effort between Kane Constructions and CBRE, with John Wardle Architects behind it all.
The complex involved a number of different stages. We can't wait to show you more of our building time lapse video as the project unfolds!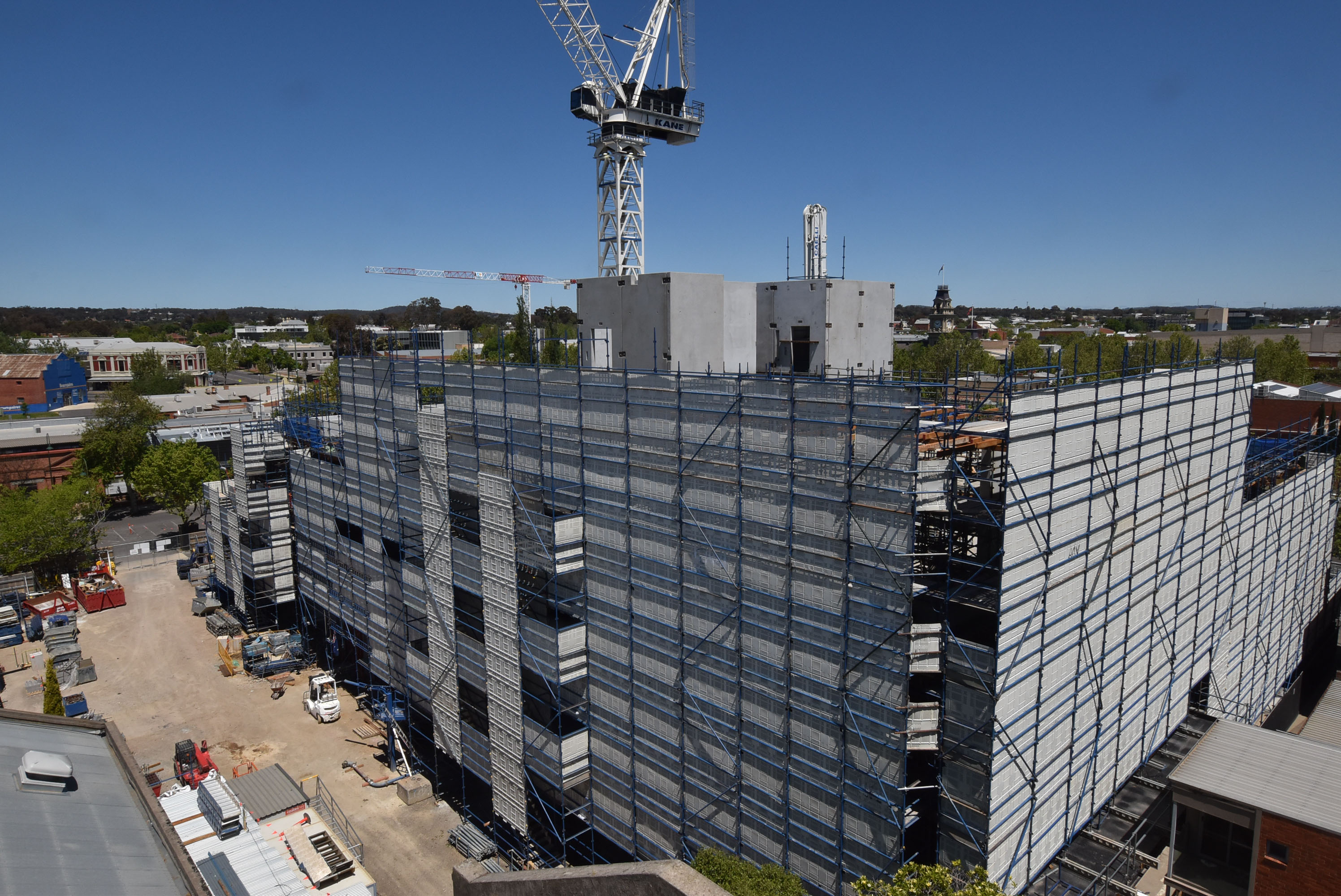 Time lapse videos are powerful tools to document long-term projects for your clients.
Capture Point Media provides complete end-to-end solutions in time-lapse video production from initial engagement to final delivery for the construction, building and civil works industries.
Our long-term construction time-lapse services include direct line of site to your project via a dedicated password protected website.
Our videos are supplied with graphic animation of your company logo, data card and transfer fees, royalty free music licenses as well as installation and removal of our unique solar powered time-lapse units.
Our professional time-lapse production team are the first choice for construction time lapse, time-lapse video production and time-lapse photography throughout Melbourne and Sydney.
Get in contact with our team today to discuss documenting your next construction project.