Kane Constructions Iglu Flagstaff
The latest in time-lapse camera melbourne technology has produced an amazing result for Kane constructions.
If you're looking for time-lapse camera melbourne, a great way to capture your construction project in a unique way, it might be time to consider a construction time-lapse.
Time-lapse photography is an incredible way to show the progress of your construction project in a single shot. It's also a great way to get an idea of how long your project will take so you can plan accordingly.
We have been creating time-lapses for Melbourne businesses for over 10 years using our time-lapse camera melbourne and we know how important it is to have a professional team working on your project. We have experience with everything from small residential projects to large commercial ones and we will work closely with you to create the best possible video for your needs.
IT'S HERE! our final project video for Kane Constructions time-lapse, capturing the entire build of the Iglu Student Accommodation from street level. A job well done by everyone involved!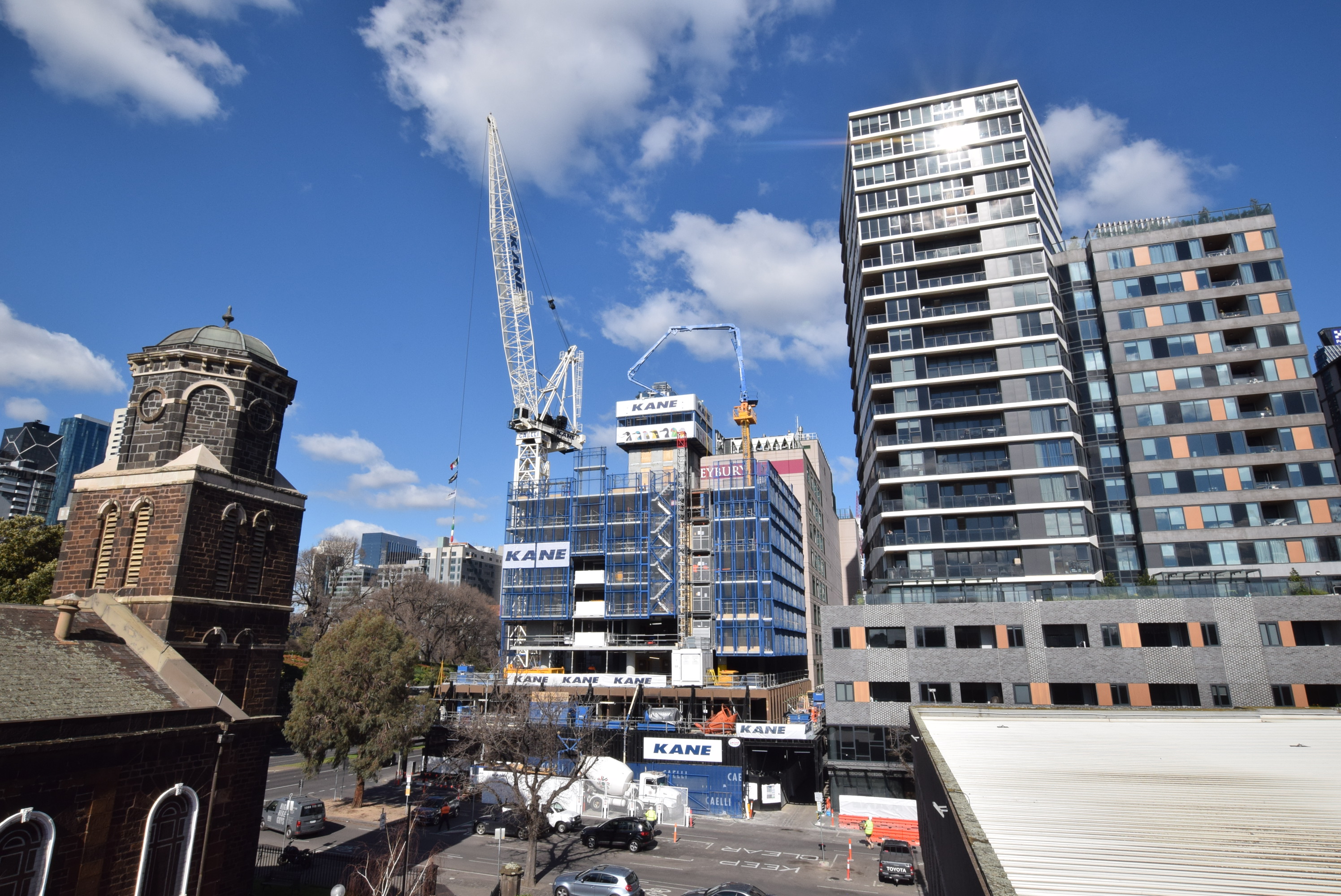 At Capture Point Media, we believe that construction time-lapse videos are the best way to showcase a long-term project. Our time-lapse camera melbourne videos are powerful tools for clients, investors, designers or stakeholders—they show the progress of a project over time in a way that words can't.
Our team produces high-definition construction time-lapse videos for major projects and have developed a reputation for delivering high quality work that is always on time and on budget. We work with clients from initial engagement through final delivery, providing end-to-end solutions in construction time-lapse video production.
We are the number one choice for time-lapse video companies, time-lapse photography, and time-lapse video production.
Need time-lapse for any project from Melbourne to Sydney? Get in contact with our team today.