Conundrum Time-lapse Update
If you're looking for the best time-lapse camera for your construction projects, we've got you covered.
Construction is one of the most exciting aspects of life in the 21st century. And yet, it's not always easy to get a grasp on what's going on when you're not there to see it. Luckily, there are ways to document your work with time-lapses, with time-lapse camera that show how much progress has been made over a period of time.
So if you want to know more about what makes a good time-lapse camera, and how best to use them on your construction site, read on!
The benefits or our best time-lapse camera for any construction project can be seen at our Wallan concrete plant as it progresses in real time!
Time-lapse photography is a great way to capture the progress of a project in an interesting way. You can use time-lapse photography on many different types of projects, but it's especially useful in construction sites because you can see how much has been accomplished in a short amount of time.
Conundrum Holdings Wallan Concrete plant works continue as our building time-lapse camera captures all the construction work over the past three months. The site, once completed, will supply concrete to Melbourne's northern corridor, contributing to large scale infrastructure projects and creating job opportunities for the local community.t.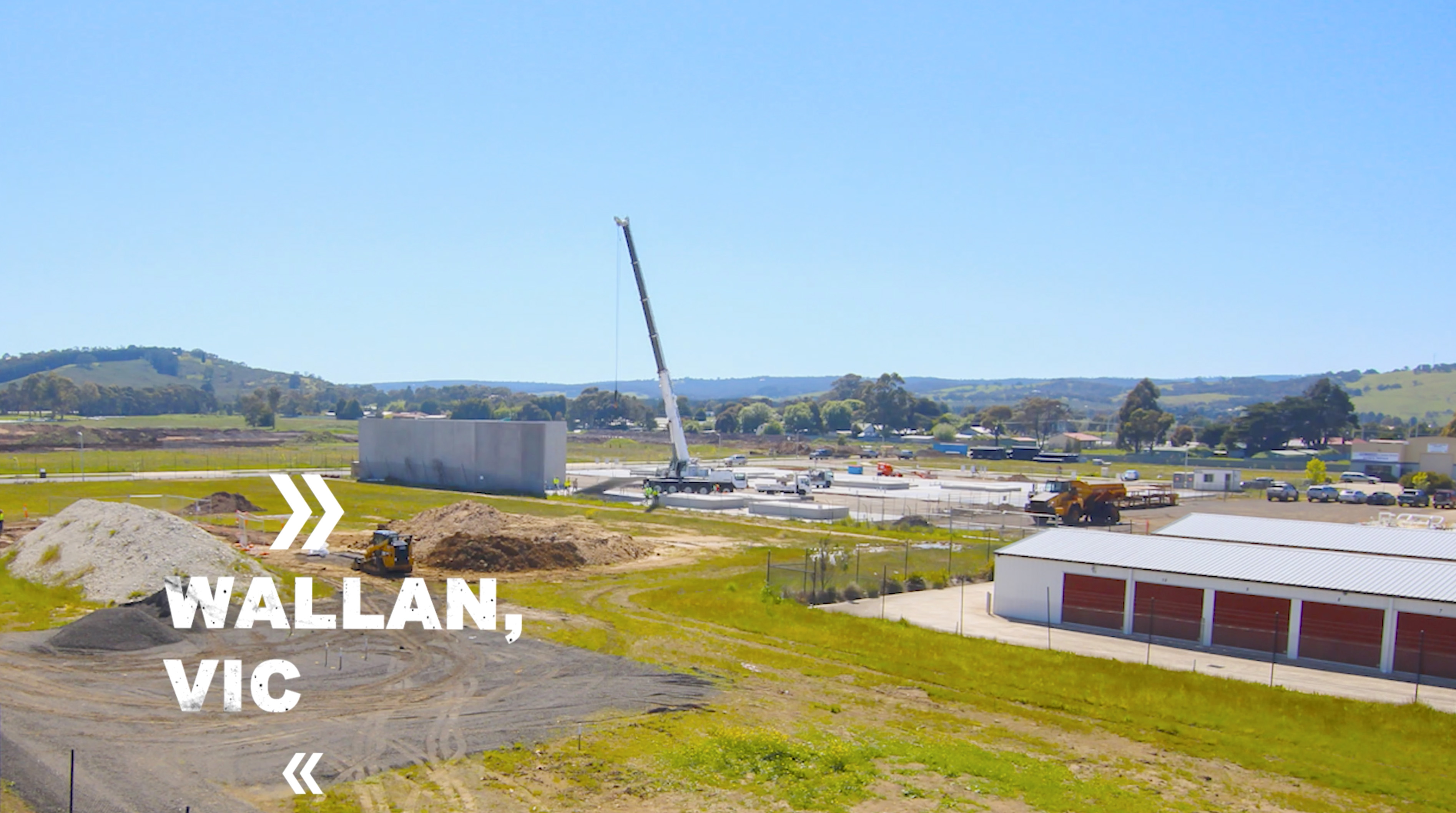 Our team produces high-definition construction time-lapse videos for major projects and have developed a reputation for delivering high quality work that is always on time and on budget. We work with clients from initial engagement through final delivery, providing end-to-end solutions in construction time-lapse video production.
Our videos are high quality, dynamic, and creative. We're proud of them – but we're even more proud of our relationships with our clients.
Need time-lapse for any project from Melbourne to Sydney? Get in contact with our team today.