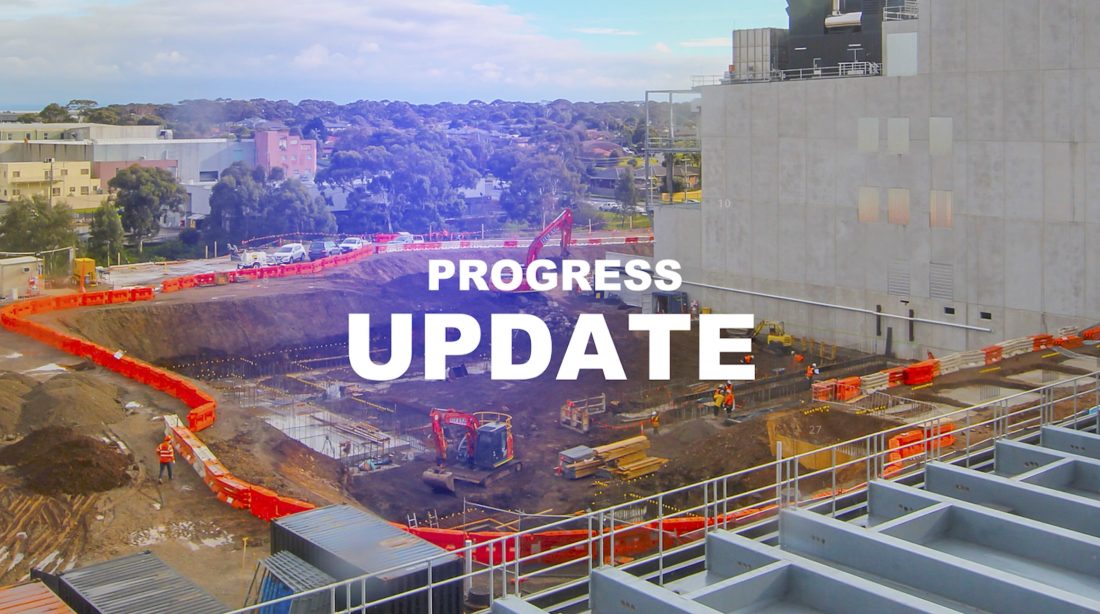 Time-Lapse coverage of Kapitol Groups big build for Next DC
We are thrilled to share with you our latest time-lapse progress video for Kapitol Group of their Next DC M2 build in Tullamarine. Being such a huge project, we utilised multiple time-lapse cameras ensuring we captured all aspects across the build as well as highlighting the manpower involved when delivering such a large-scale project.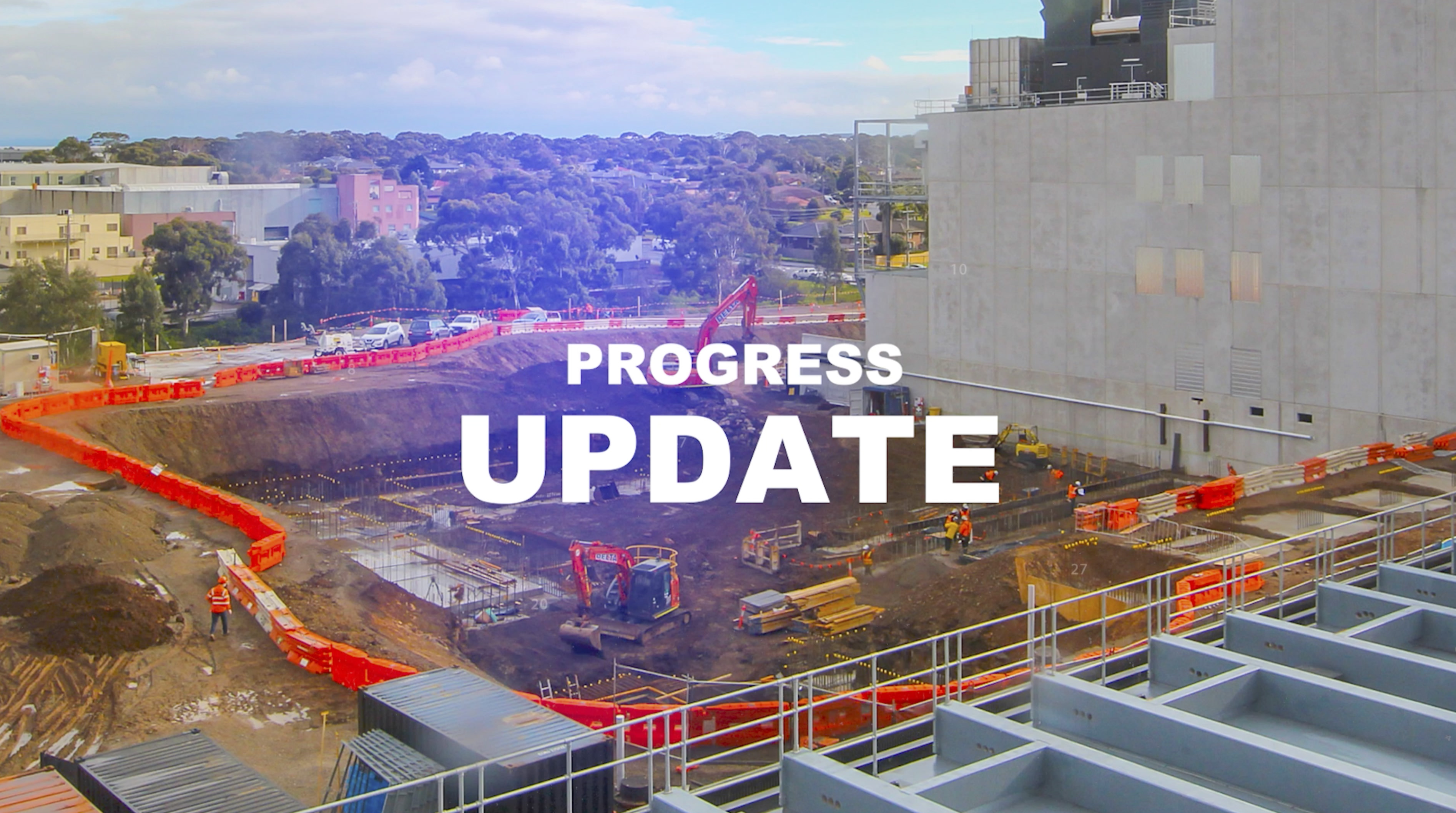 Our professional time-lapse production team are the first choice for construction time lapse, time-lapse video production and time-lapse photography throughout Melbourne and Sydney.
Get in contact with our team today to discuss documenting your next construction project.