Multiworks Terminal Upgrade
When you're looking for time lapse for construction sites, you want to find someone who can do it all.
You need a company that can set up your project from start to finish, from initial engagement through final delivery. And you want a team that is going to deliver high quality work that is always on time and on budget.
We offer time lapse for construction sites of any size. We're experts in our field, with years of experience under our belts. We know what it takes to make your project a success—and we'll get it done right the first time.
We know you've been waiting for this moment. It's time to watch the time-lapse video of Multiworks power station at the West Melbourne Terminal in Kensington!
The unit ran for five months that captured the new build on the existing site. The site remained fully operational across the entire process ensuring there are no interruptions across the network.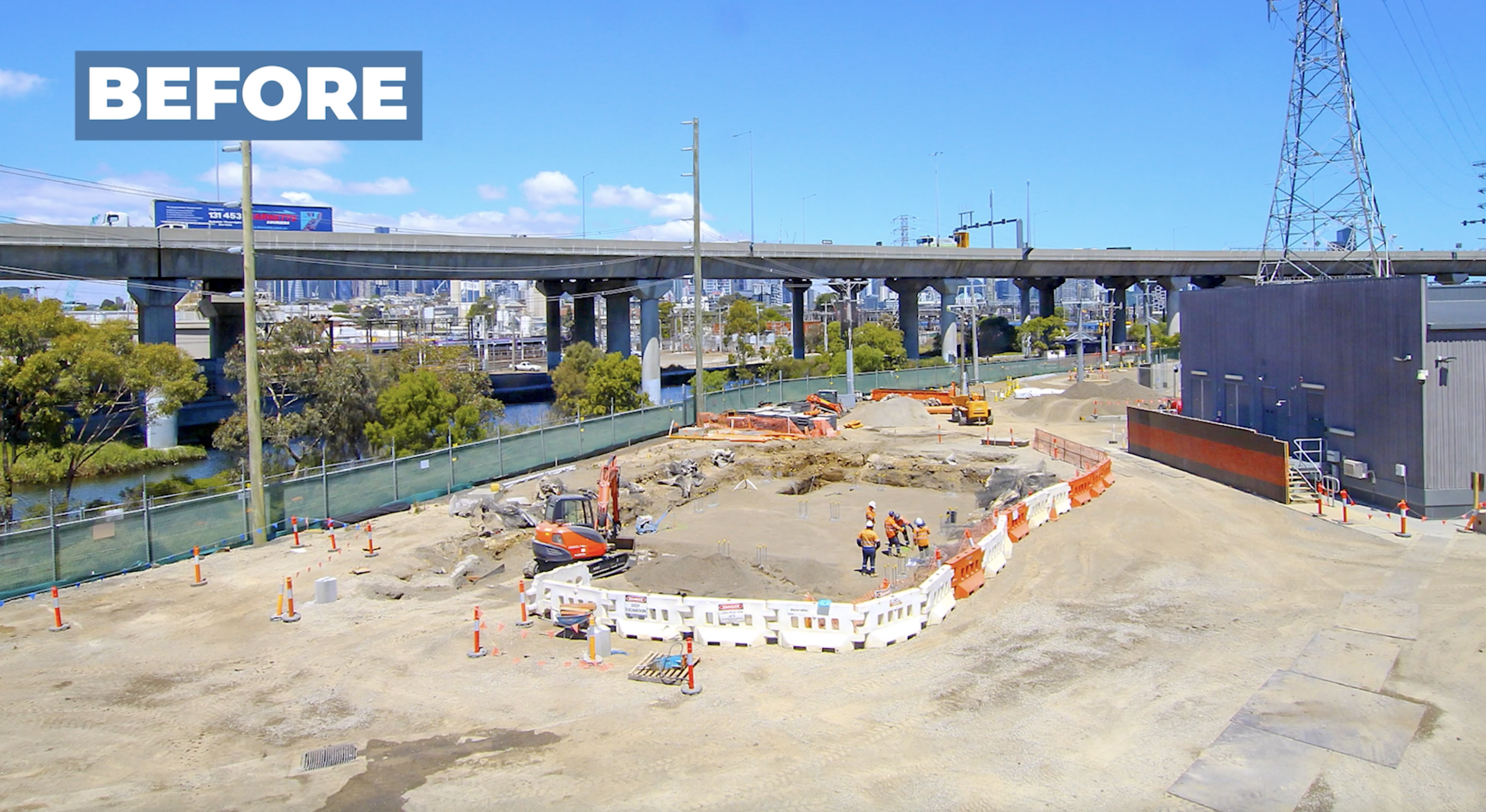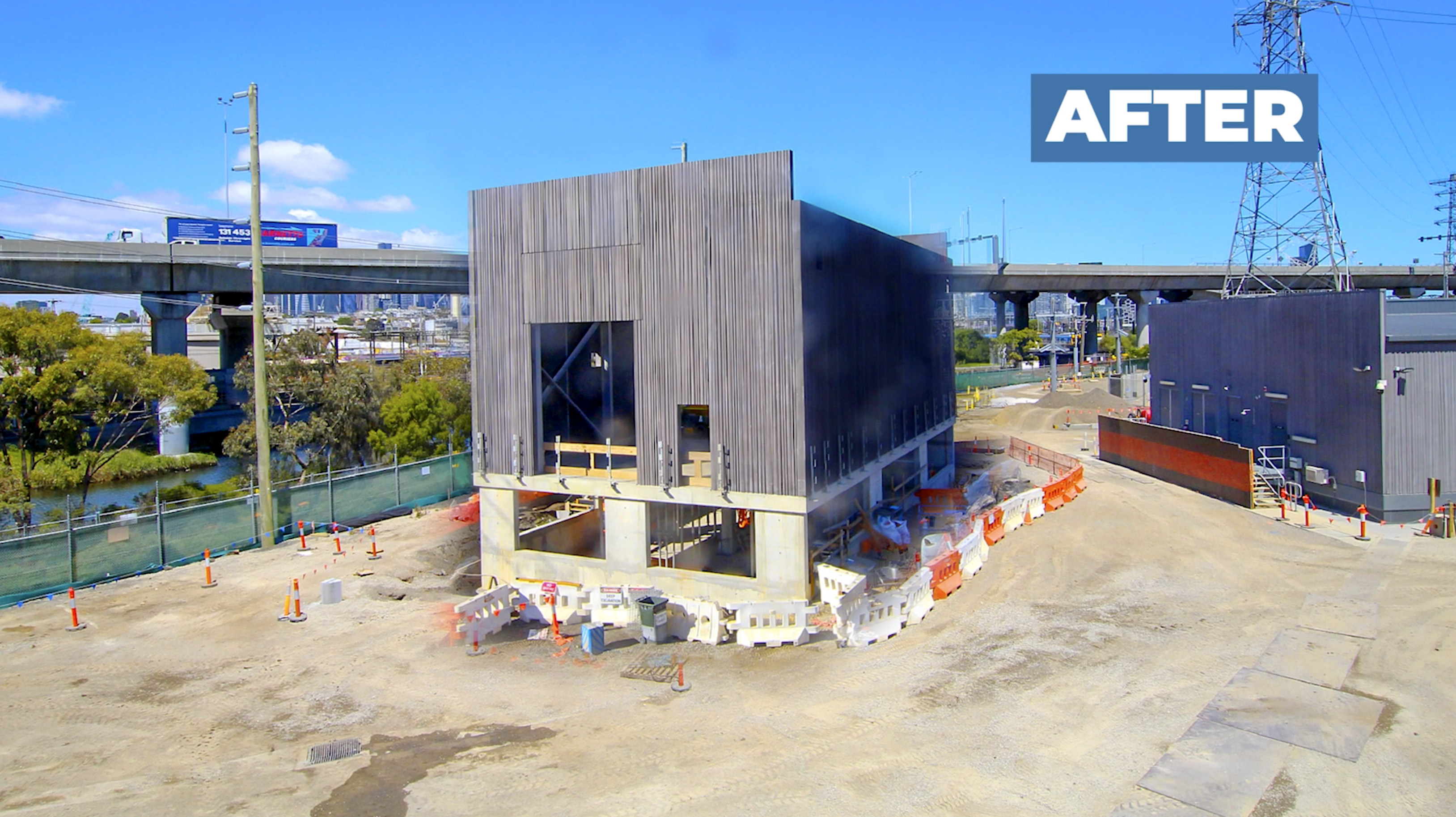 Our time lapse for construction sites videos are high quality, dynamic and creative—and we're proud of them! But we're even more proud of our relationships with our clients. When you partner with us, we will provide you with an experience unlike any other—one where we listen closely to what matters most to you and then use our expertise to make sure that every detail is taken care of so that your project comes out exactly as it should.
Our professional time-lapse production team are the first choice for construction time lapse, time-lapse video production and time-lapse photography throughout Melbourne and Sydney.
Get in contact with our team today to discuss documenting your next construction project.