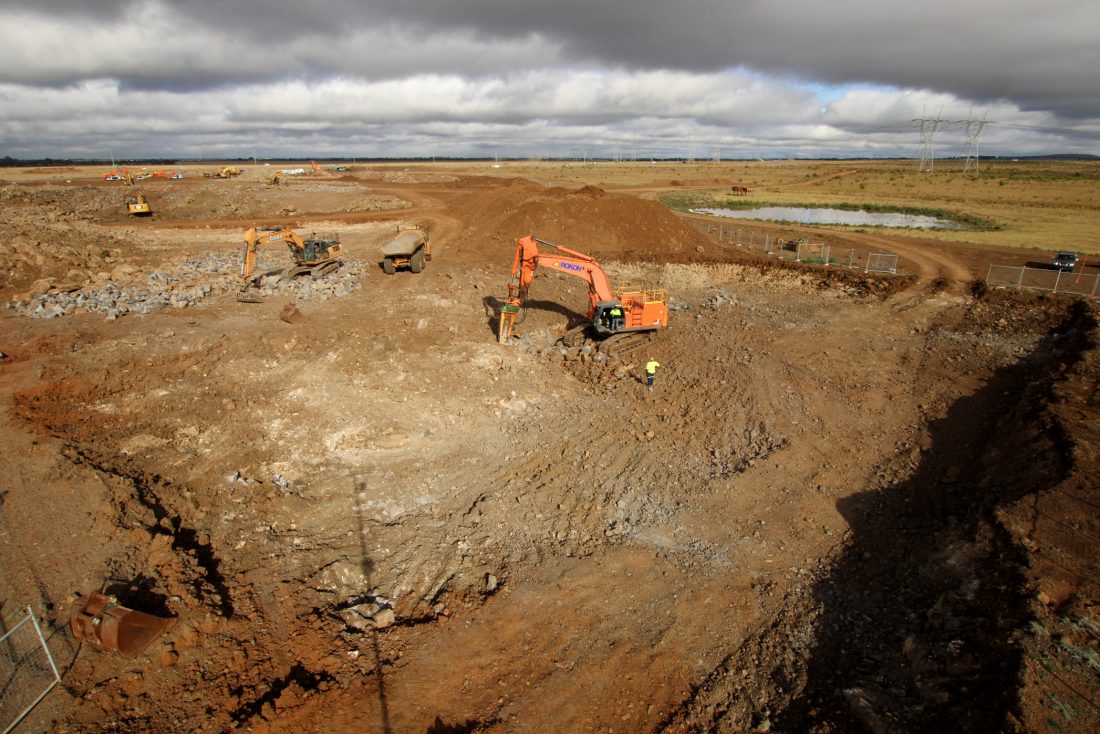 Time-lapse installation for Rokons Melbourne Business Park project
Our latest time-lapse installation for Rokon at their 260-hectare industrial estate West of Melbourne. Early works have commenced with clearing of the land to develop sweeping wetlands that will run adjacent to Stockland's new Melbourne Business Park. We look forward to sharing you the progress videos as the project takes shape over the coming months.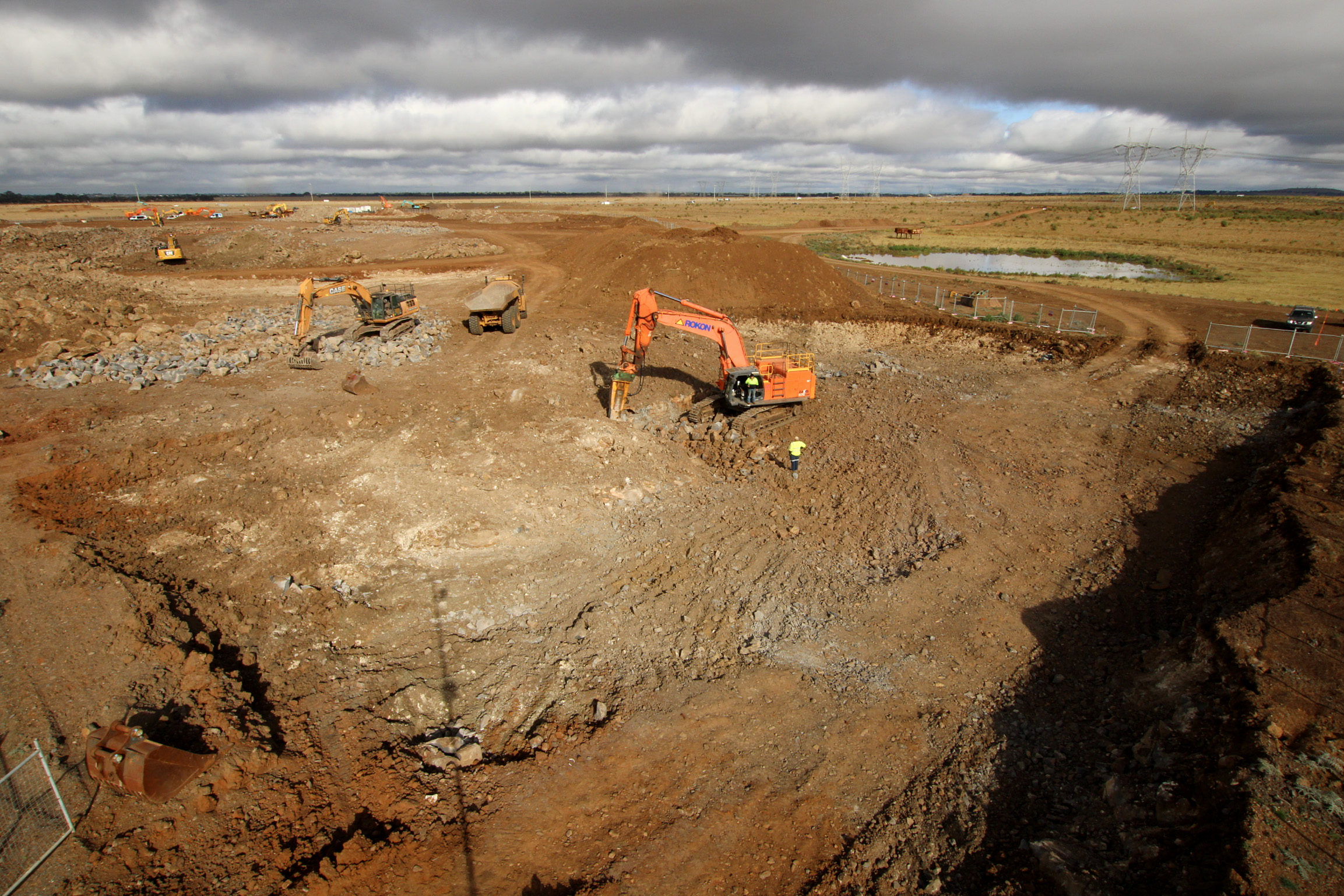 Our professional time-lapse production team are the first choice for construction time lapse, time-lapse video production and time-lapse photography throughout Melbourne and Sydney.
Get in contact with our team today to discuss documenting your next construction project.