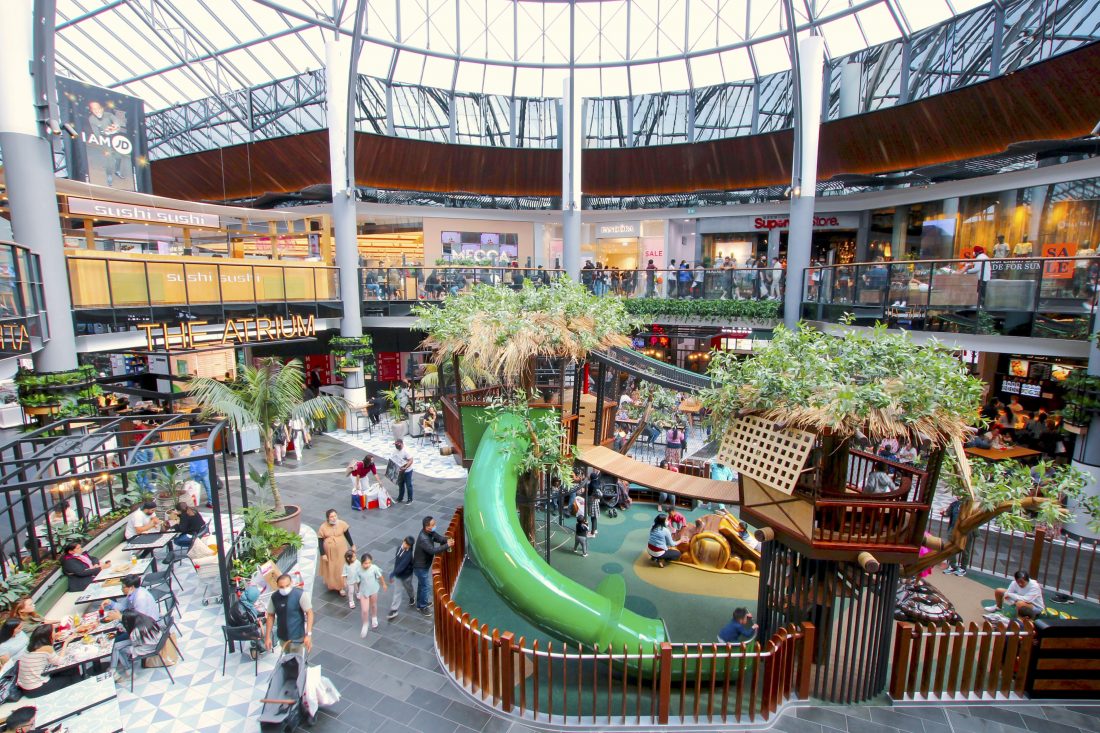 Time-lapse of GPT's Highpoint Treehouse installation
The Treehouse has been installed on Level 2 of The Atrium at GPT's Highpoint Shopping Centre where Pomeroy Pacific managed the revamp of the space. With major works happening whilst the centre was closed for trade, we get a unique view through our time-lapse systems of progress throughout the night.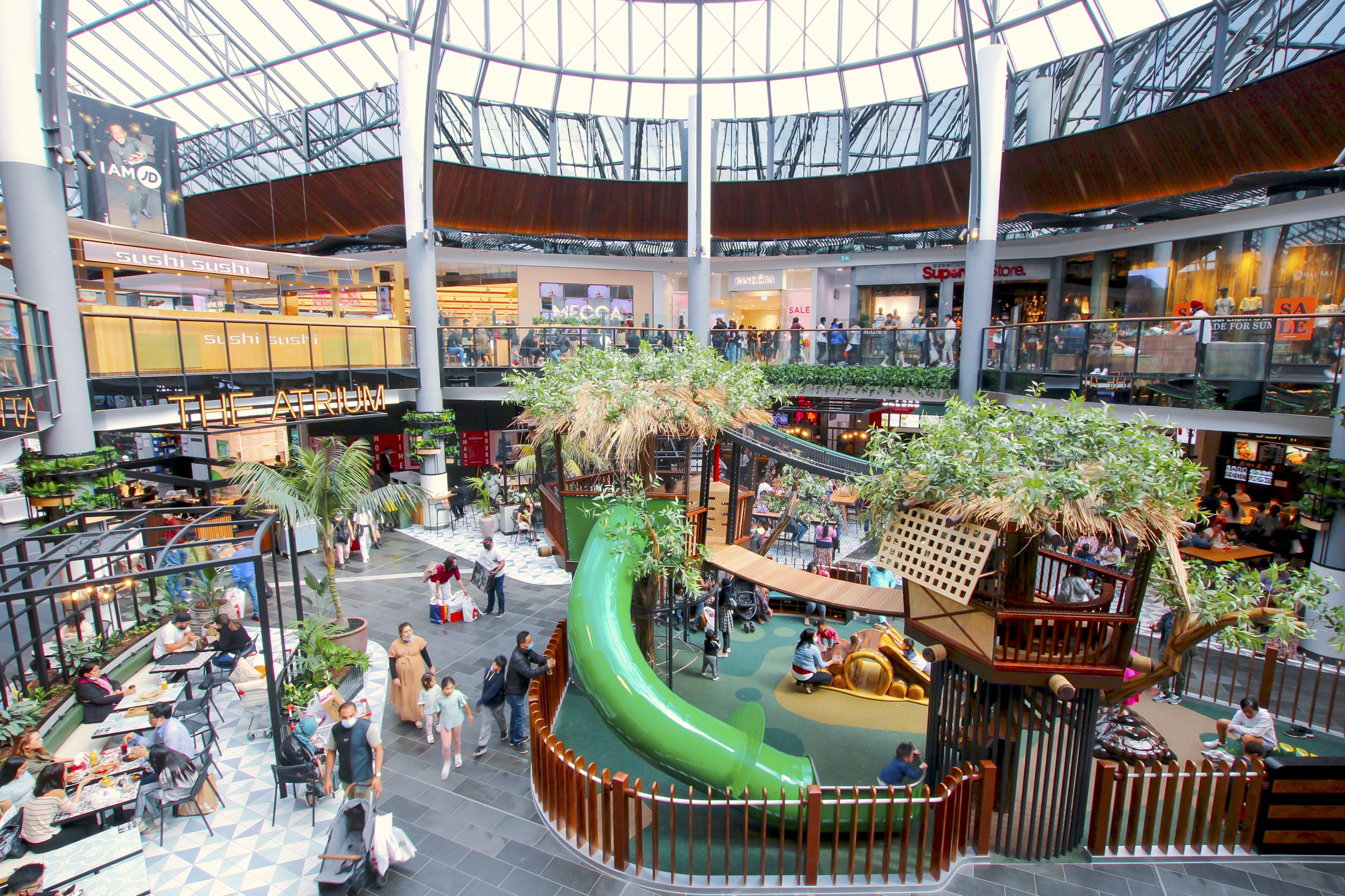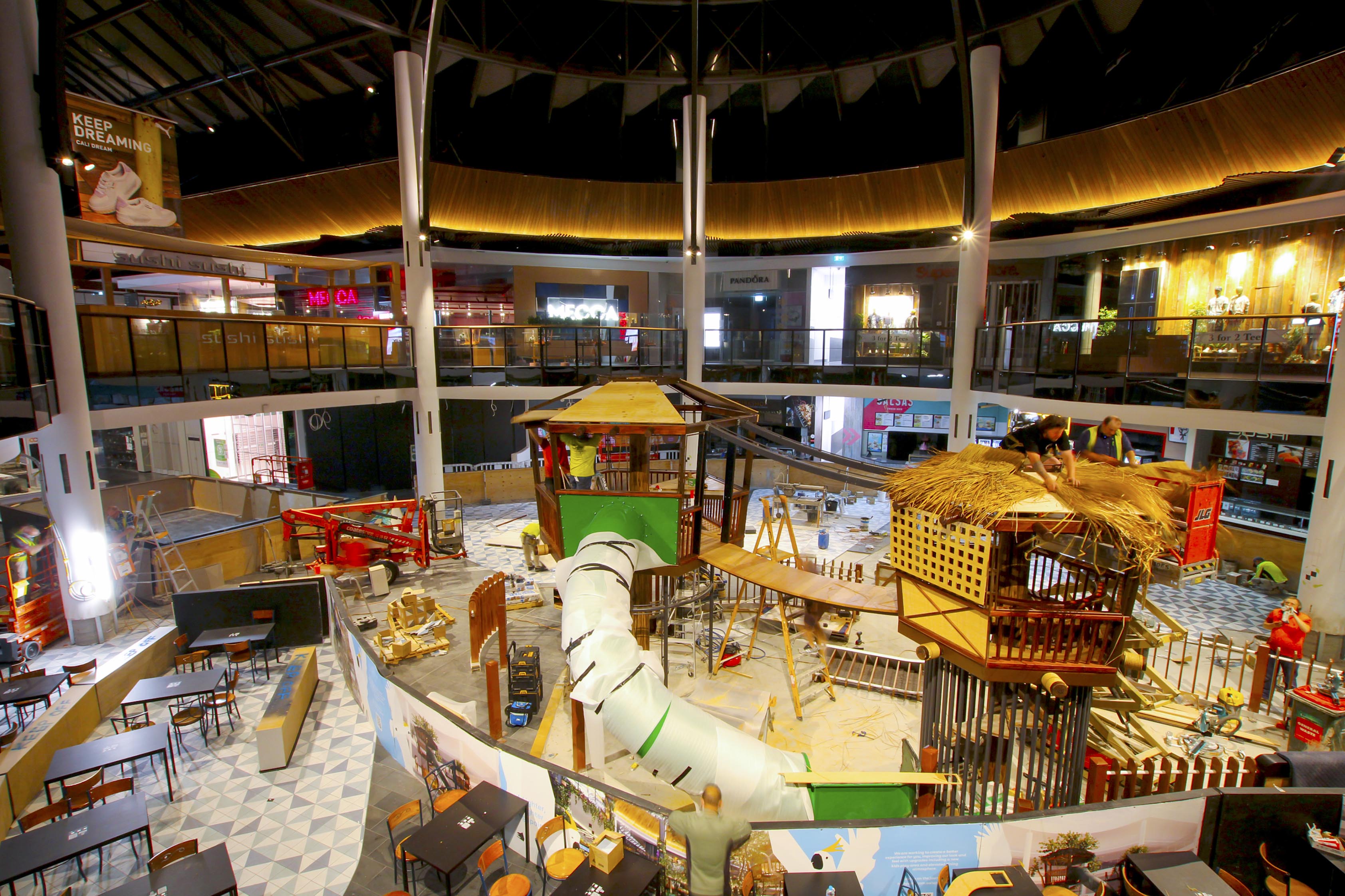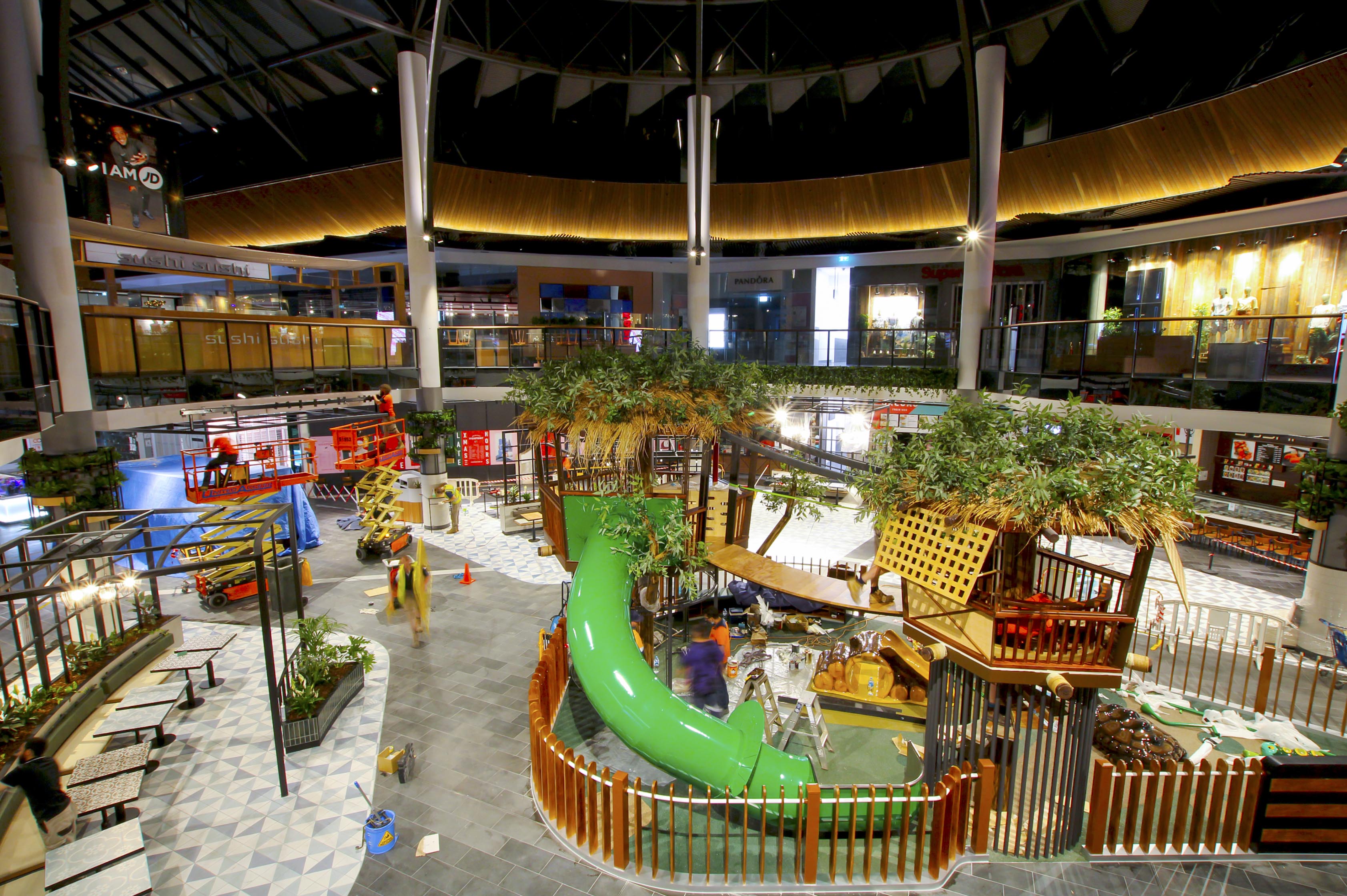 We are the number one choice for time-lapse video companies, time-lapse photography, and time-lapse video production.
Need time-lapse for any project from Melbourne to Sydney? Get in contact with our team today.