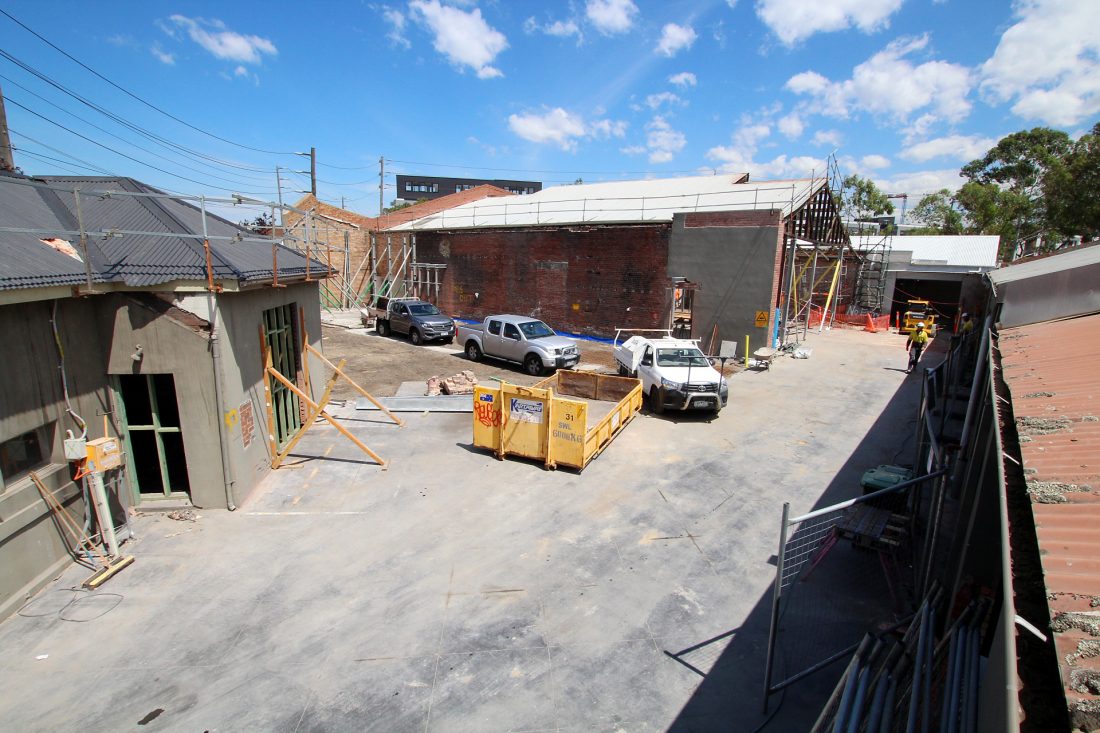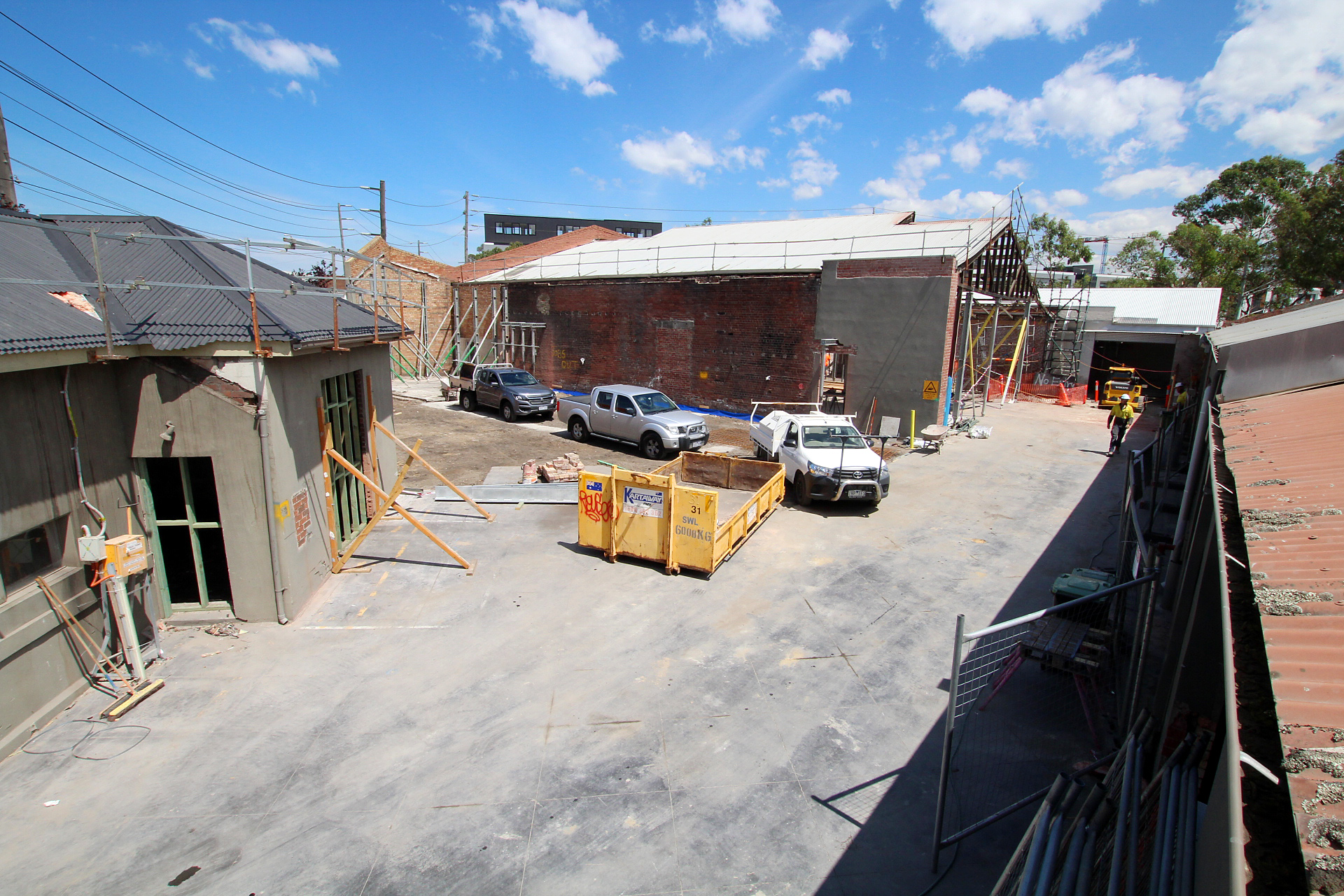 New time-lapse installation for Tandem Building Group
Capture Point Media are excited for our latest project with Tandem Building Group Pty LTD at their Munore St development site in South Melbourne. We look forward to creating the final video for our clients showcasing the full start to finish build at the site.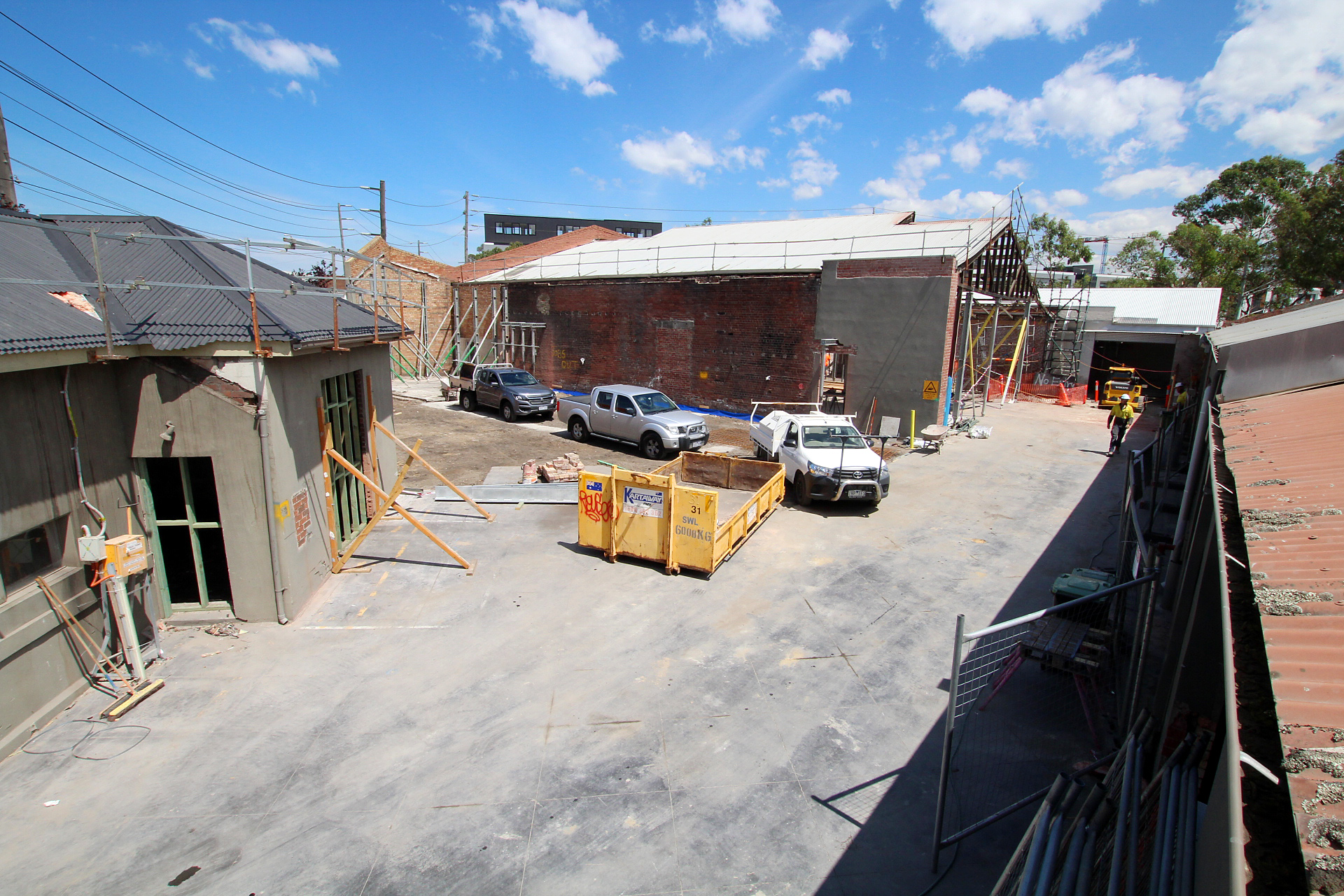 We supply professional time-lapse photography, construction time-lapse and site photography servicing the construction, retail and civil projects industries in Melbourne and Sydney.
For a detailed estimate get in contact with our time-lapse team today.